Gardening Club 2021/22
Our budding gardeners in 4th class did a great job clearing out our poly tunnel. So far, they have planted potatoes, strawberries and a mix of herbs.
Meet the 2016/17 Committee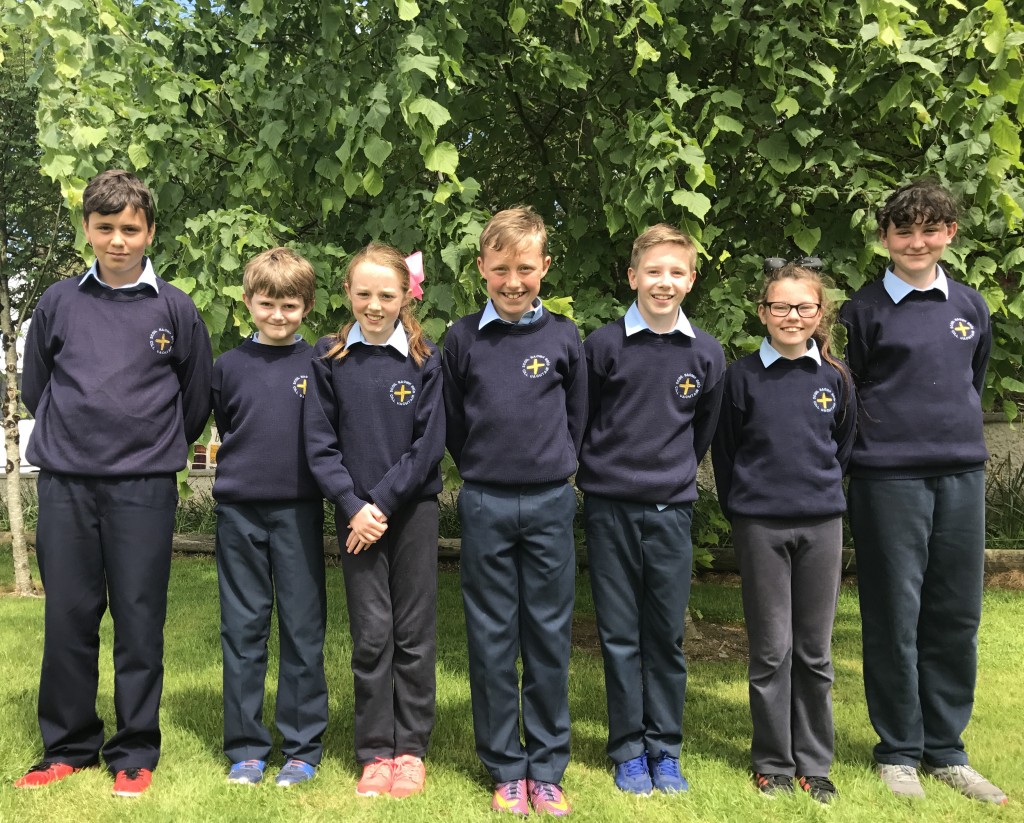 We began working in the poly tunnel when spring arrived.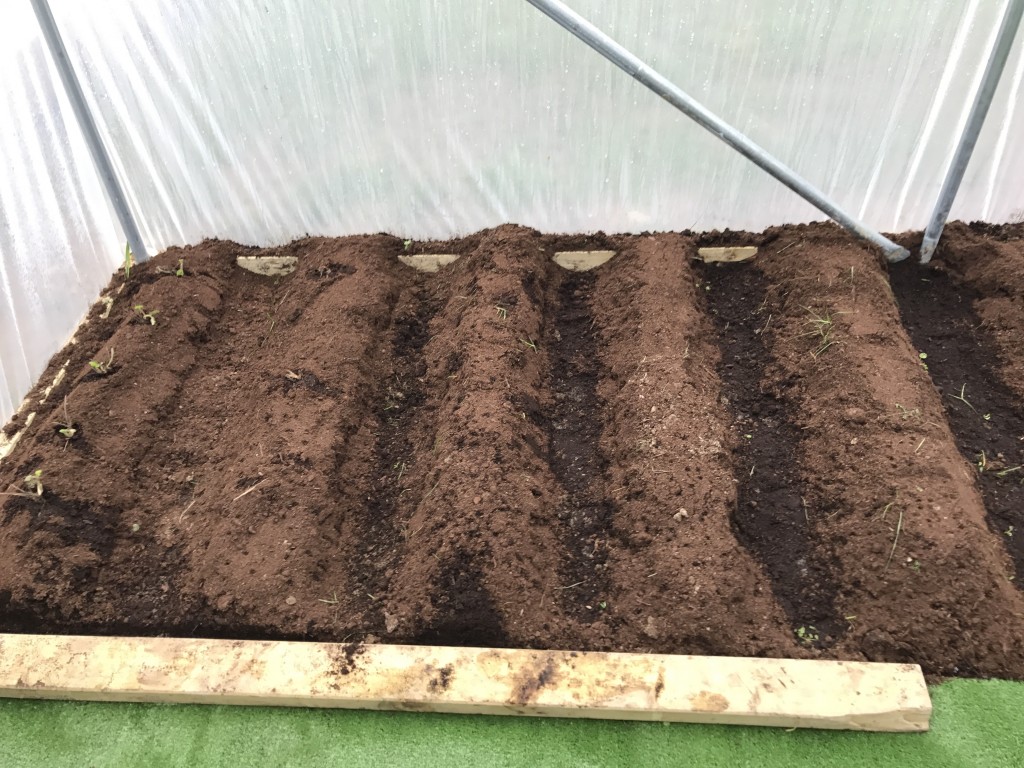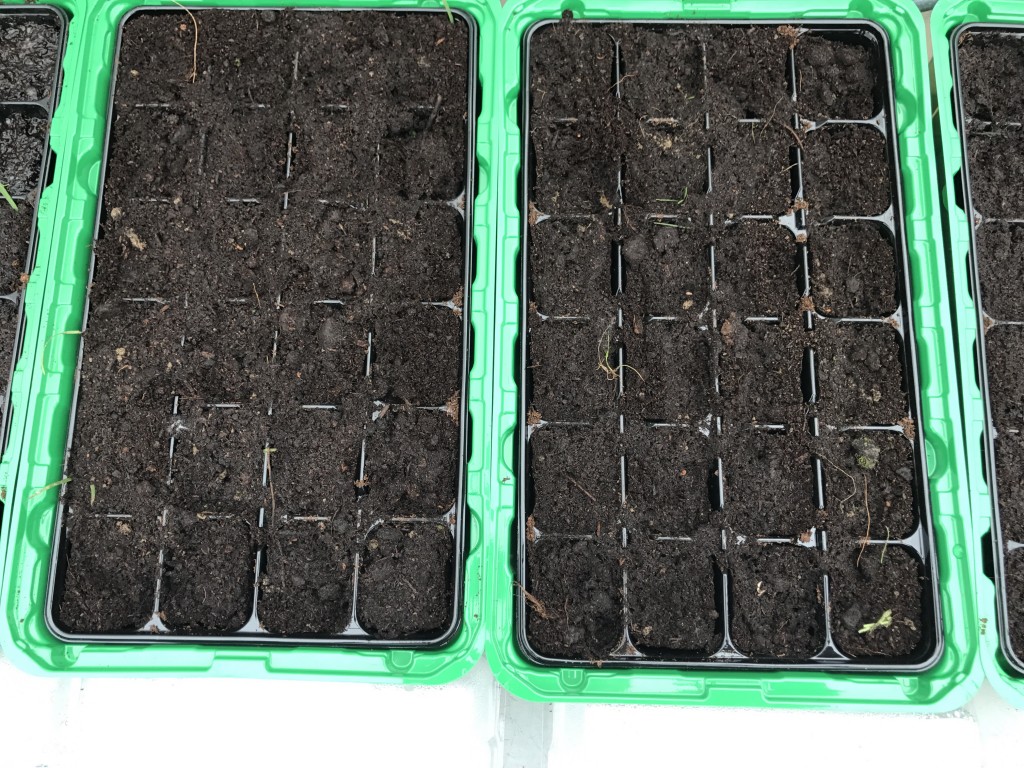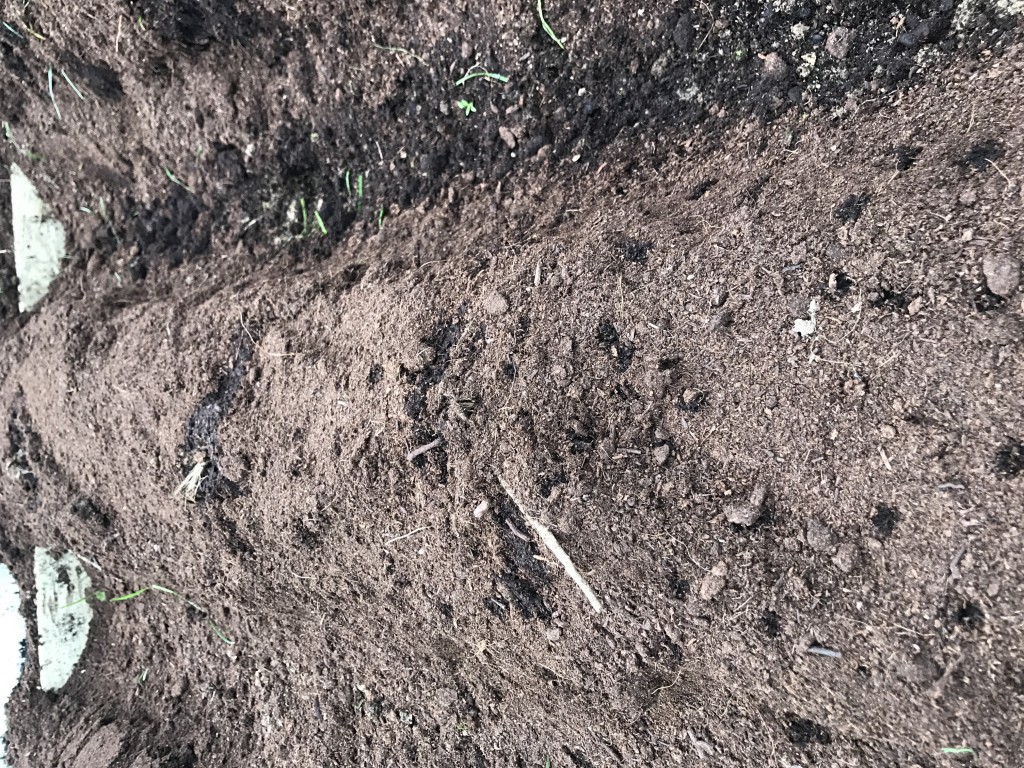 We planted many different fruits and vegetables. There wasn't much action at first. However, as the days passed we noticed some of our crop began to grow.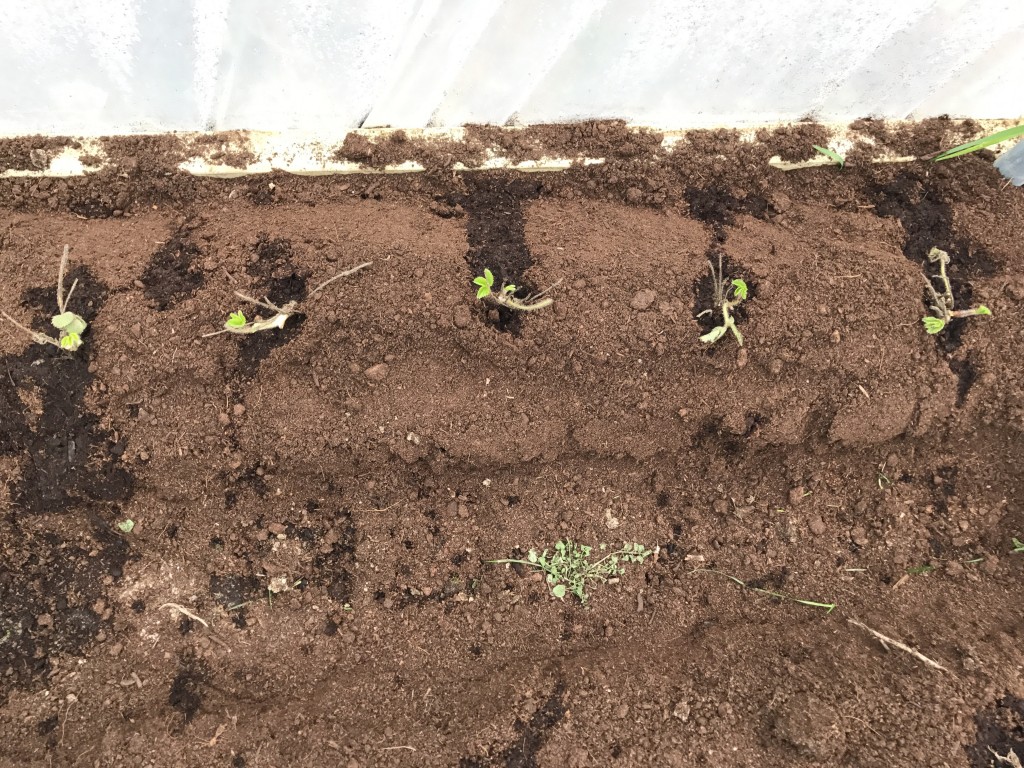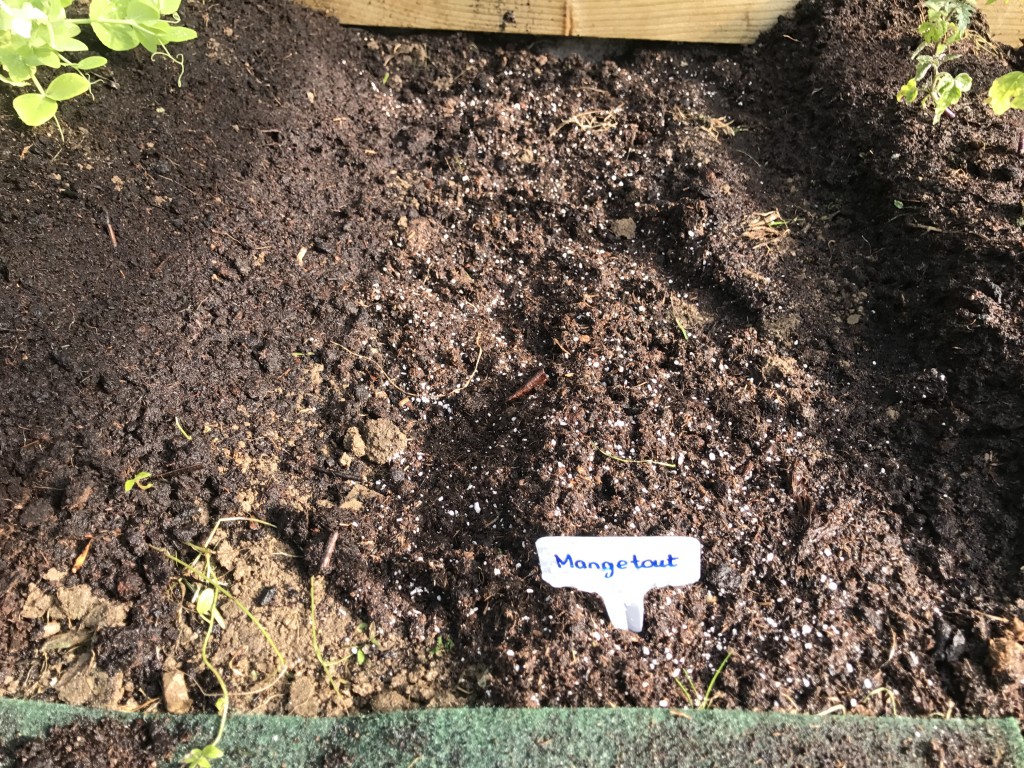 Within a few weeks our garden was a very exciting place.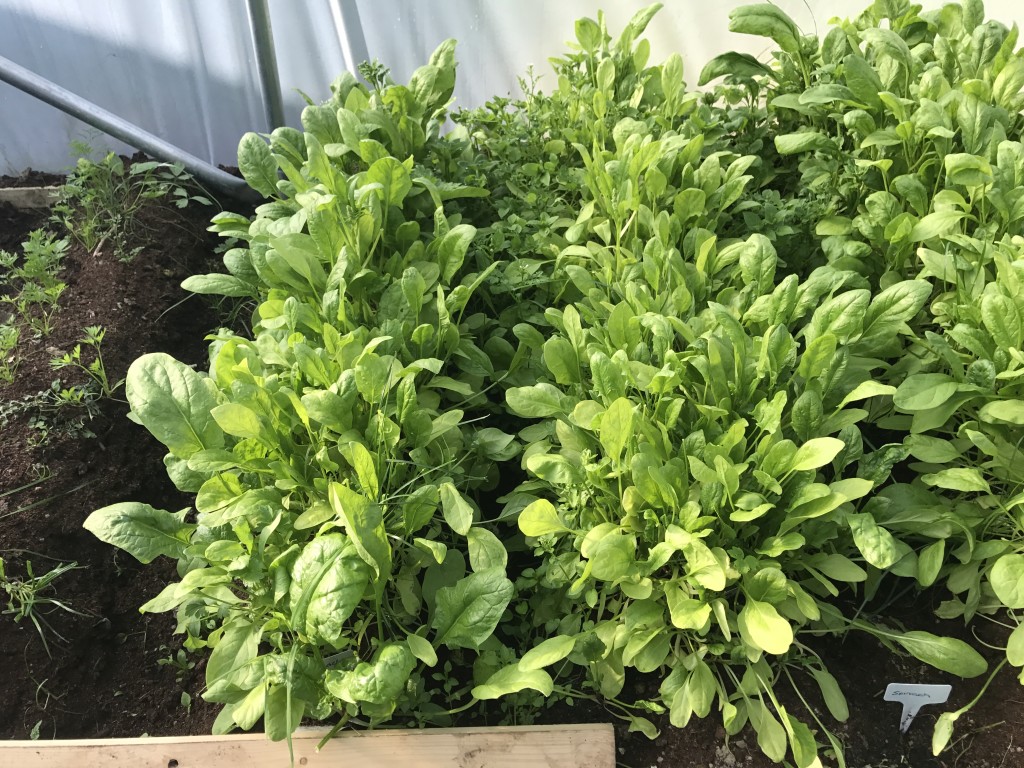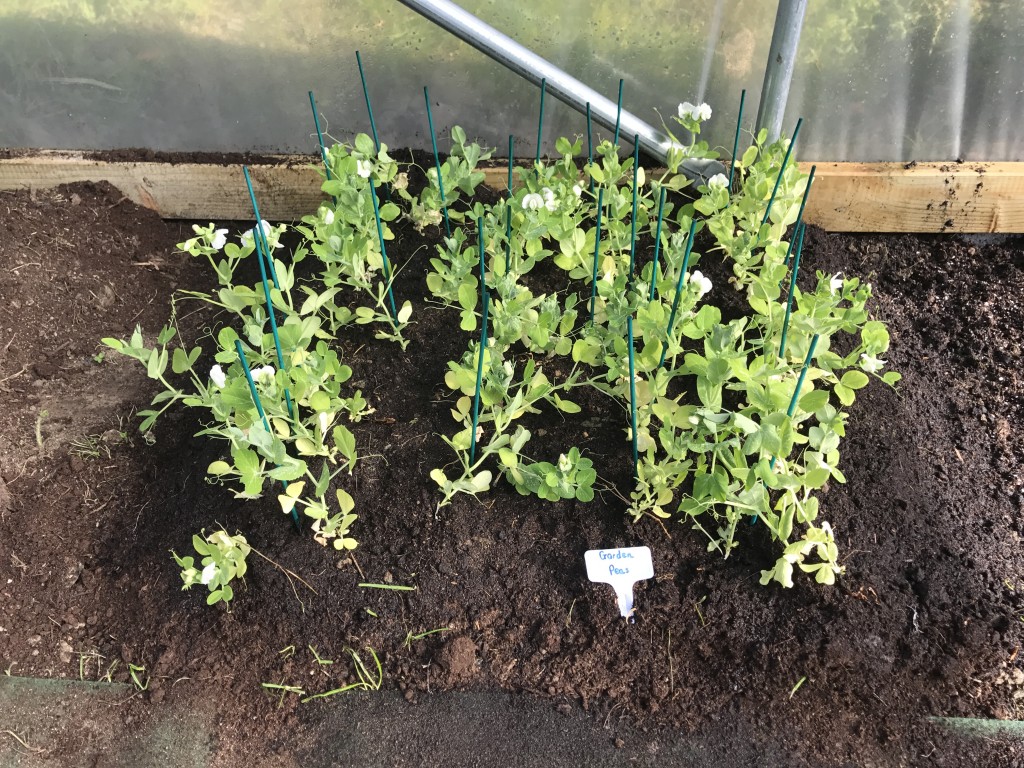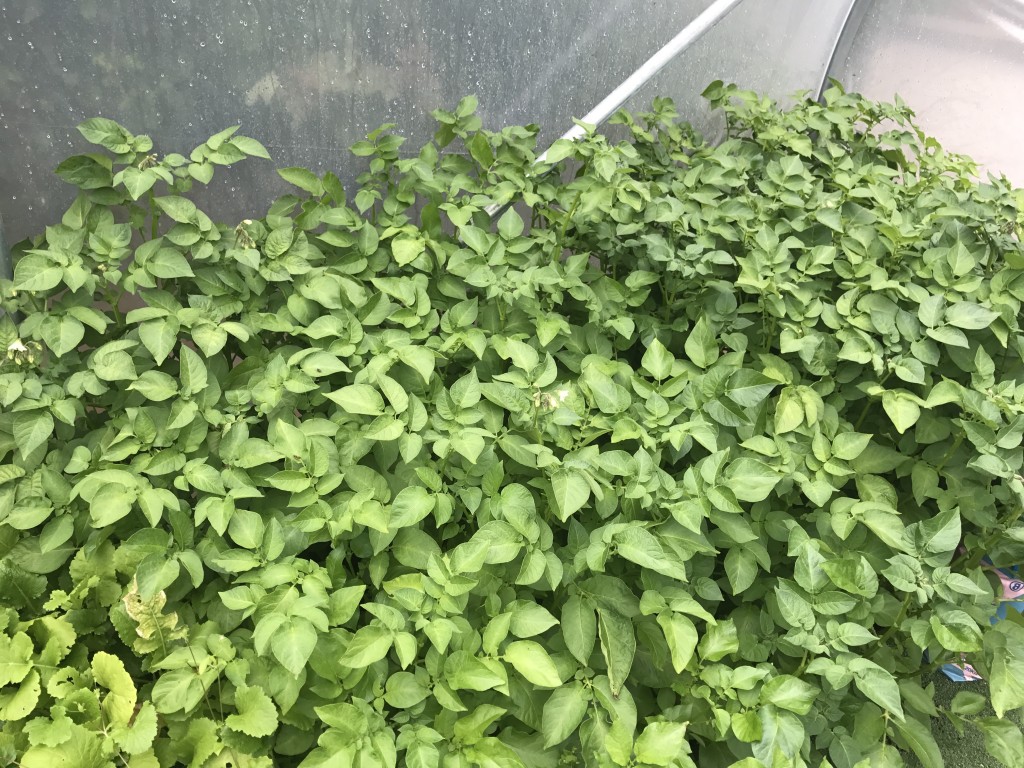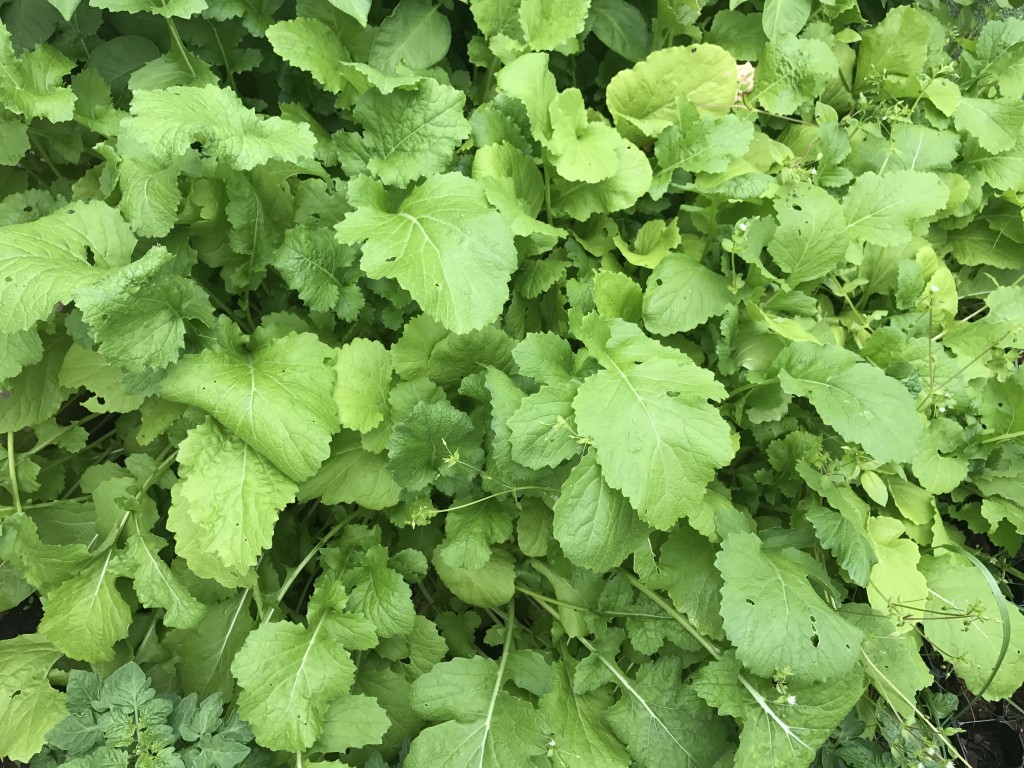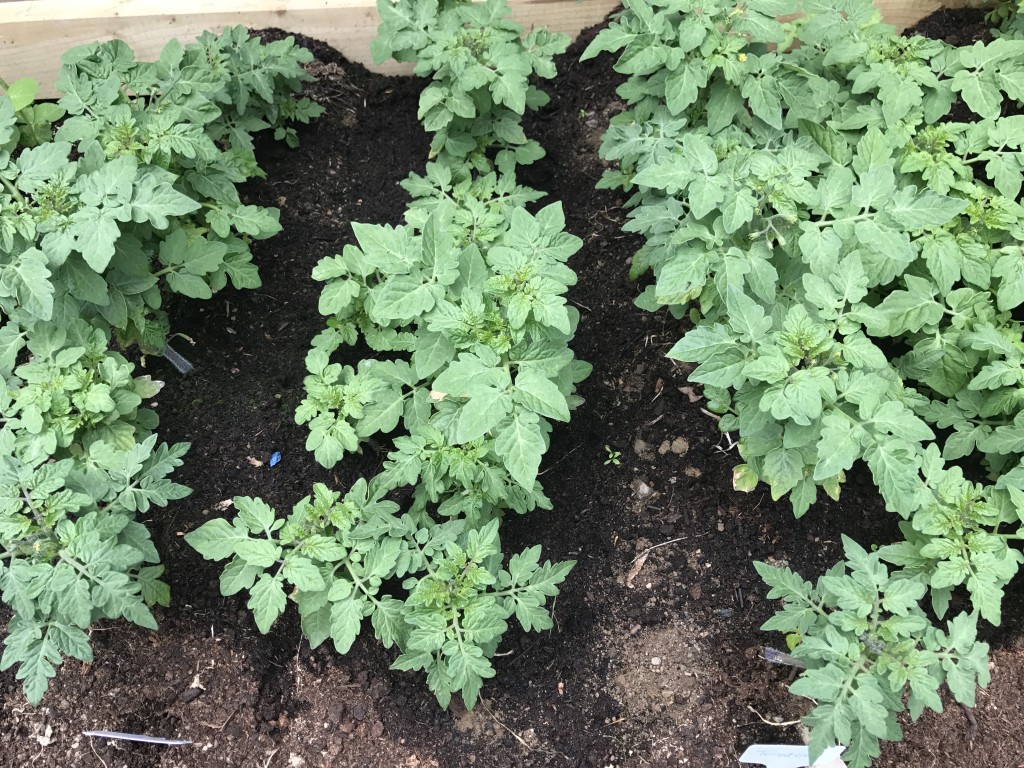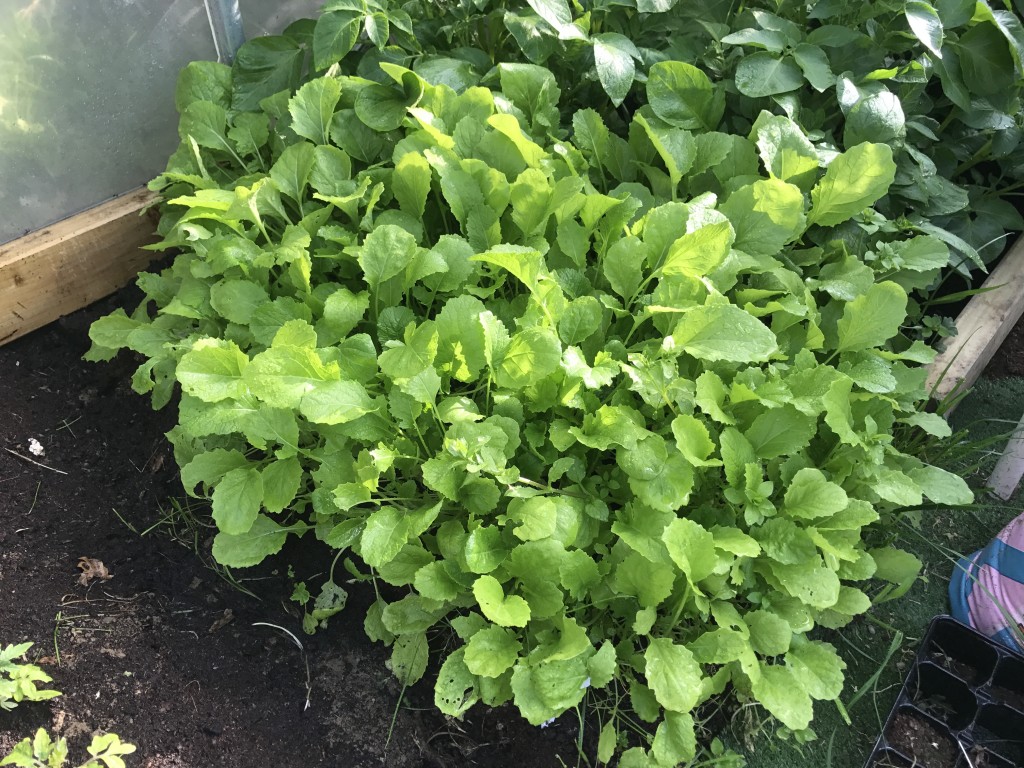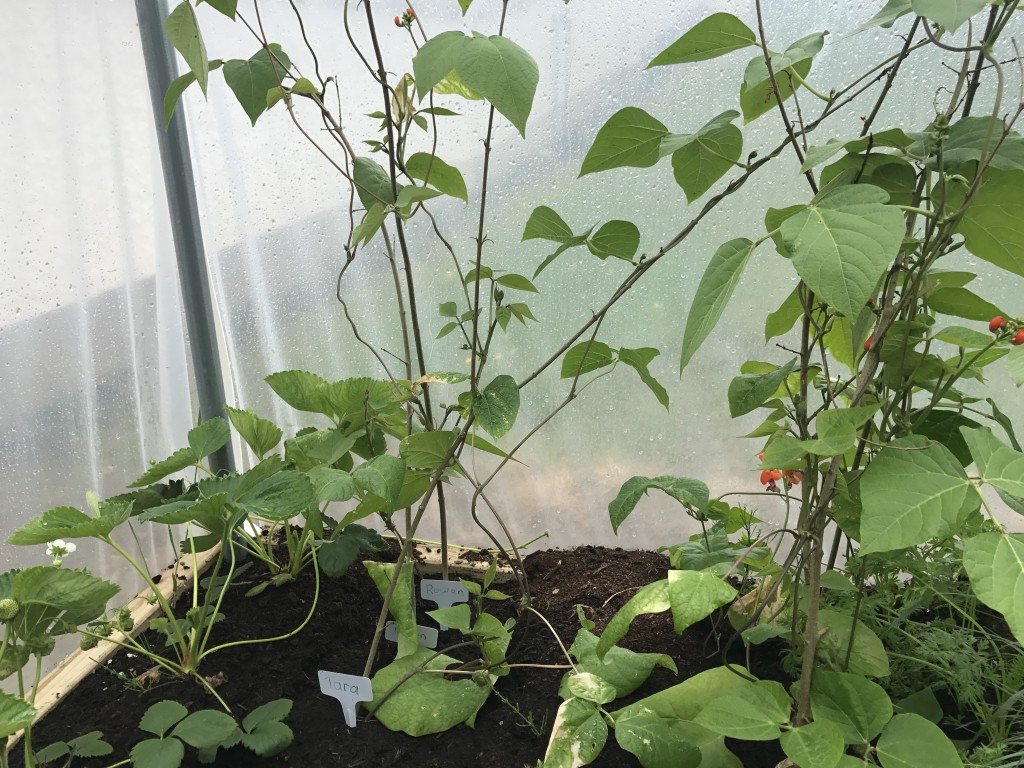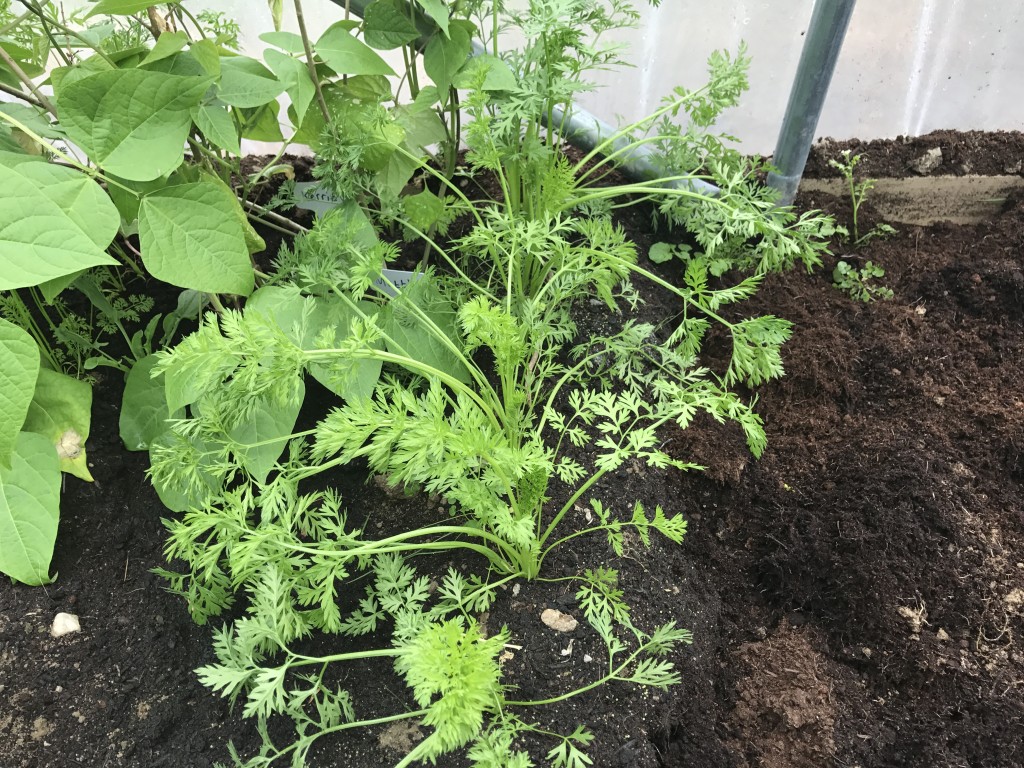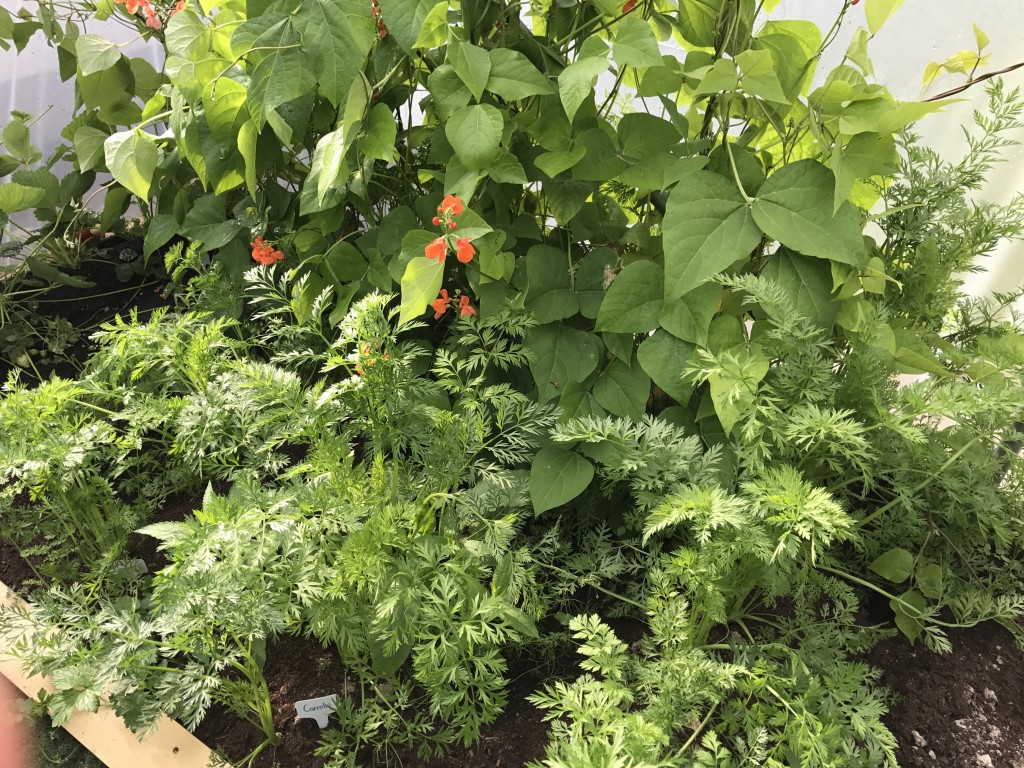 There was lots of excitement when we found our first strawberries.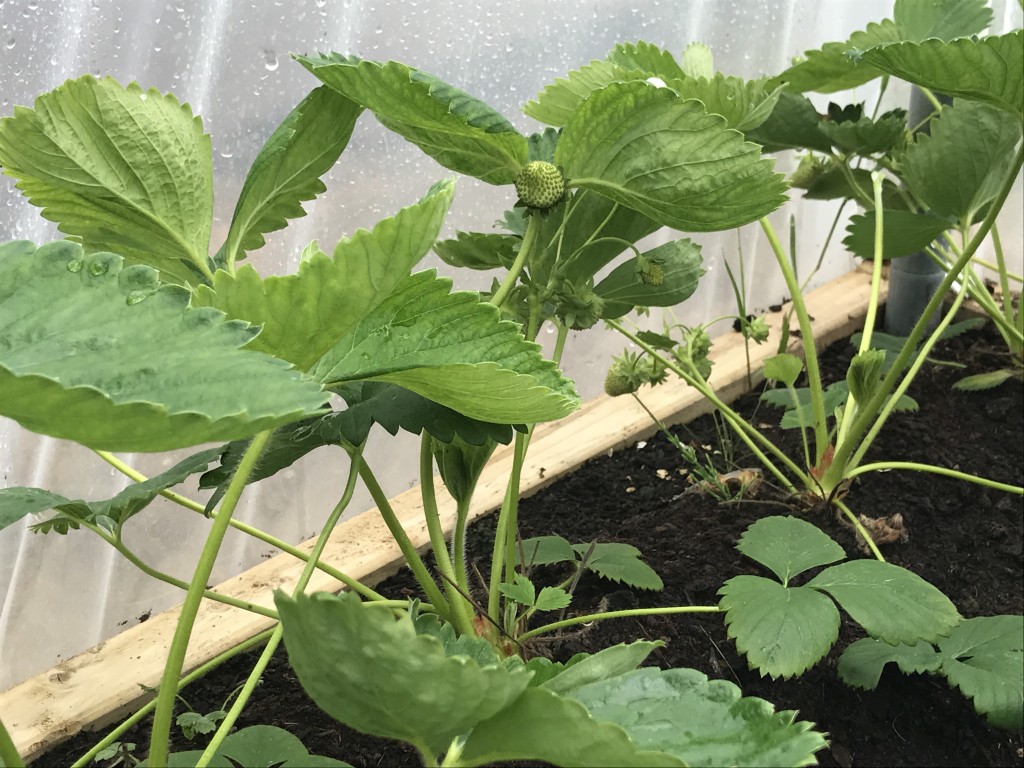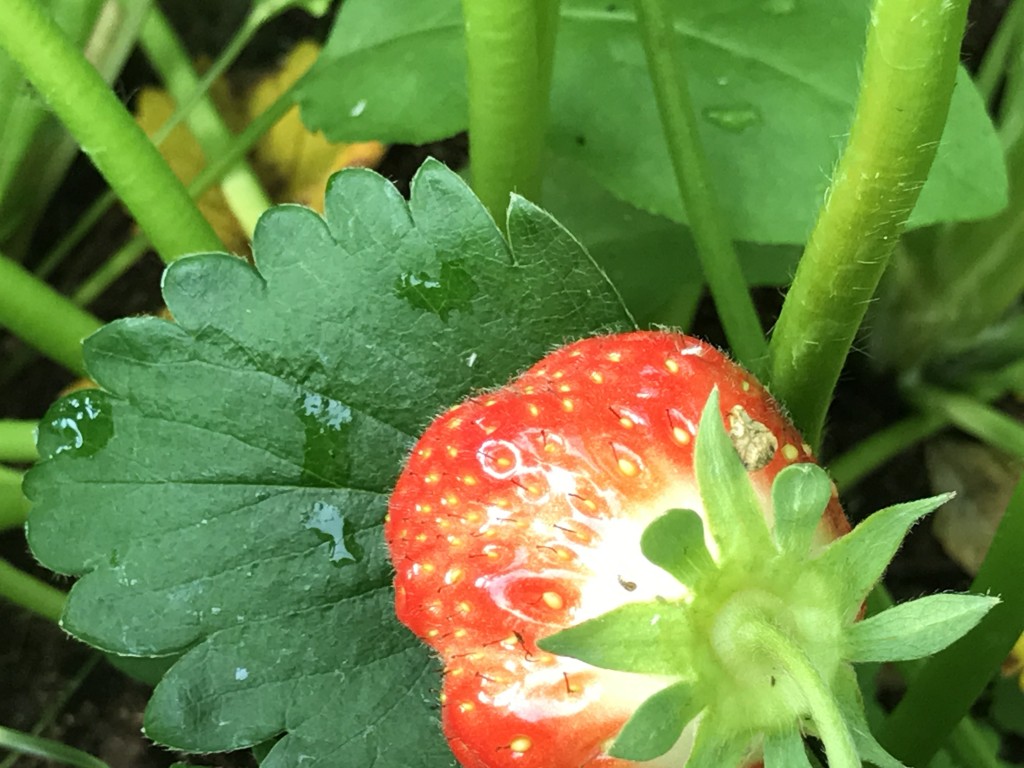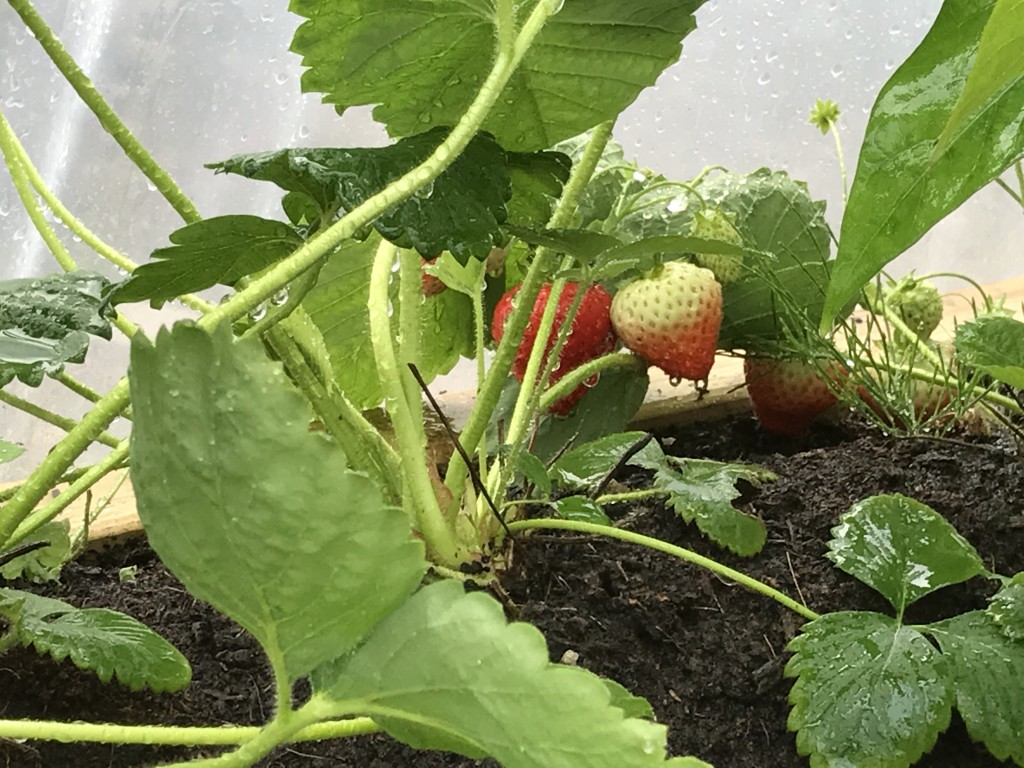 We enjoyed harvesting the most!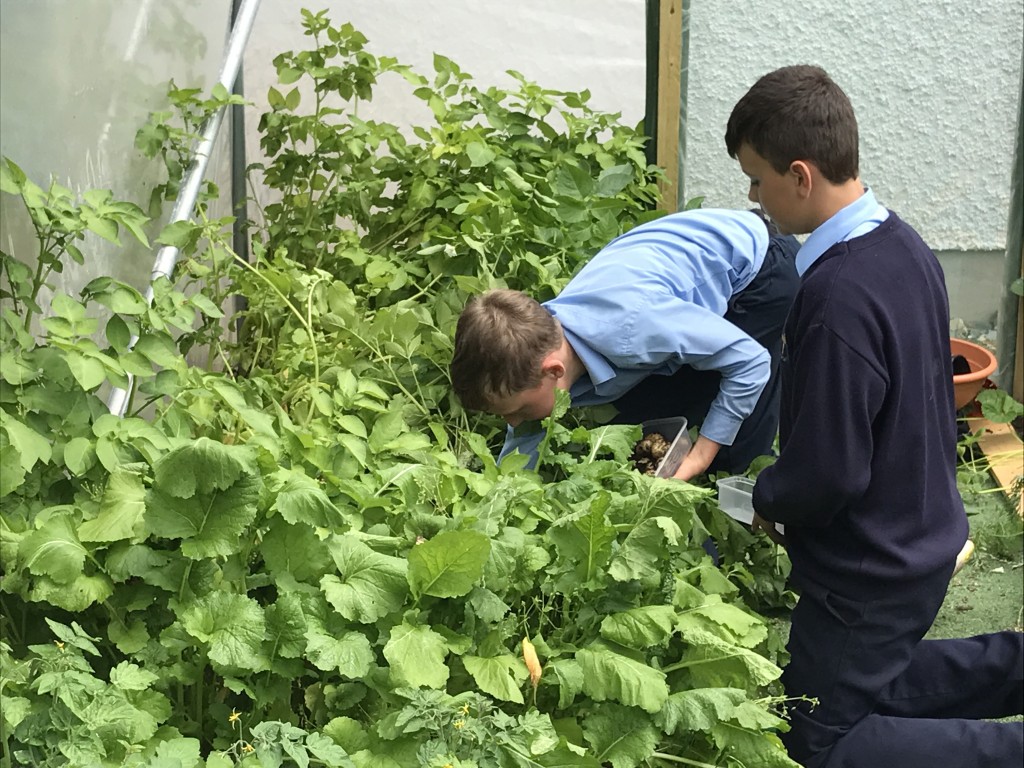 We all took home some fresh dug potatoes.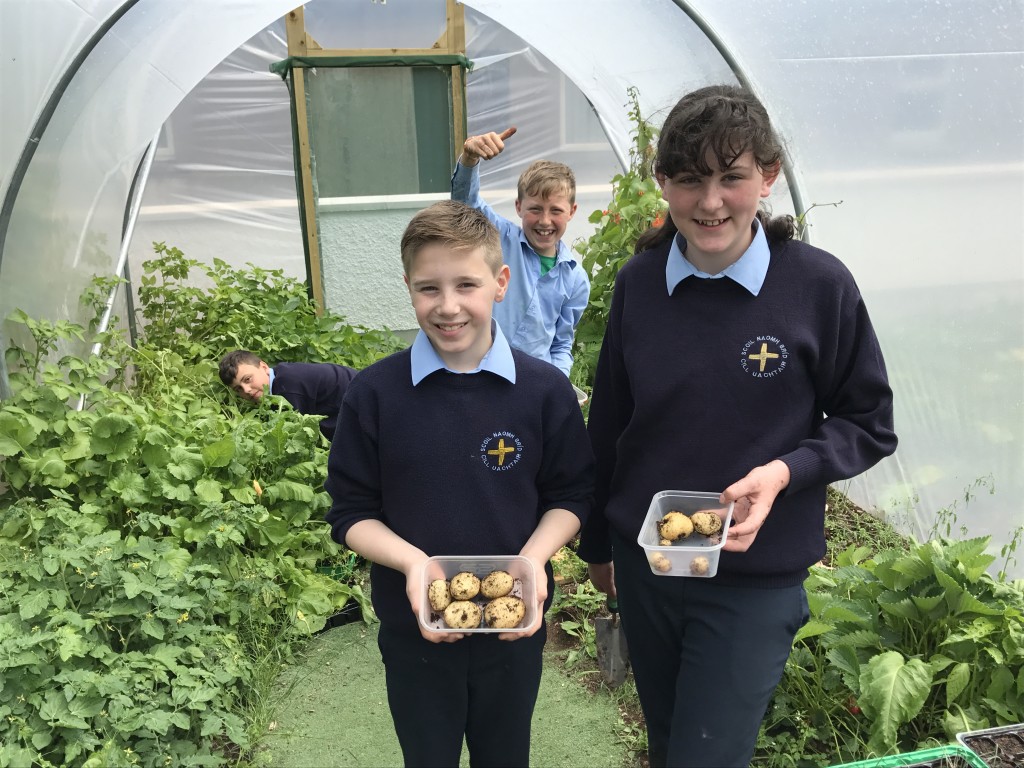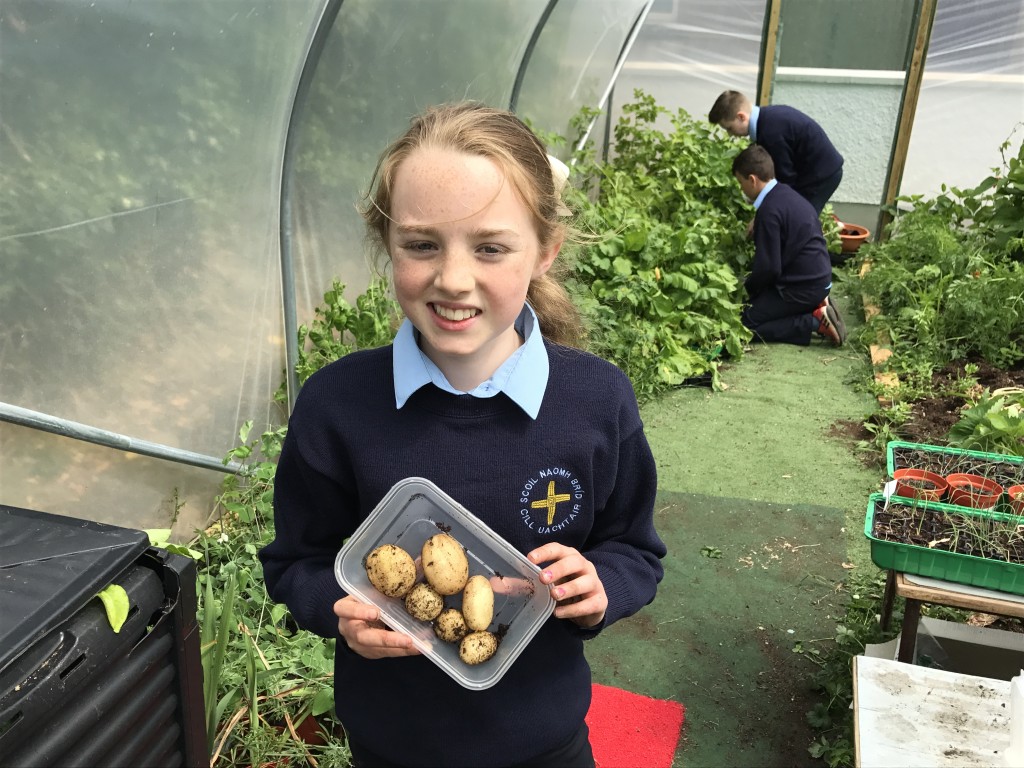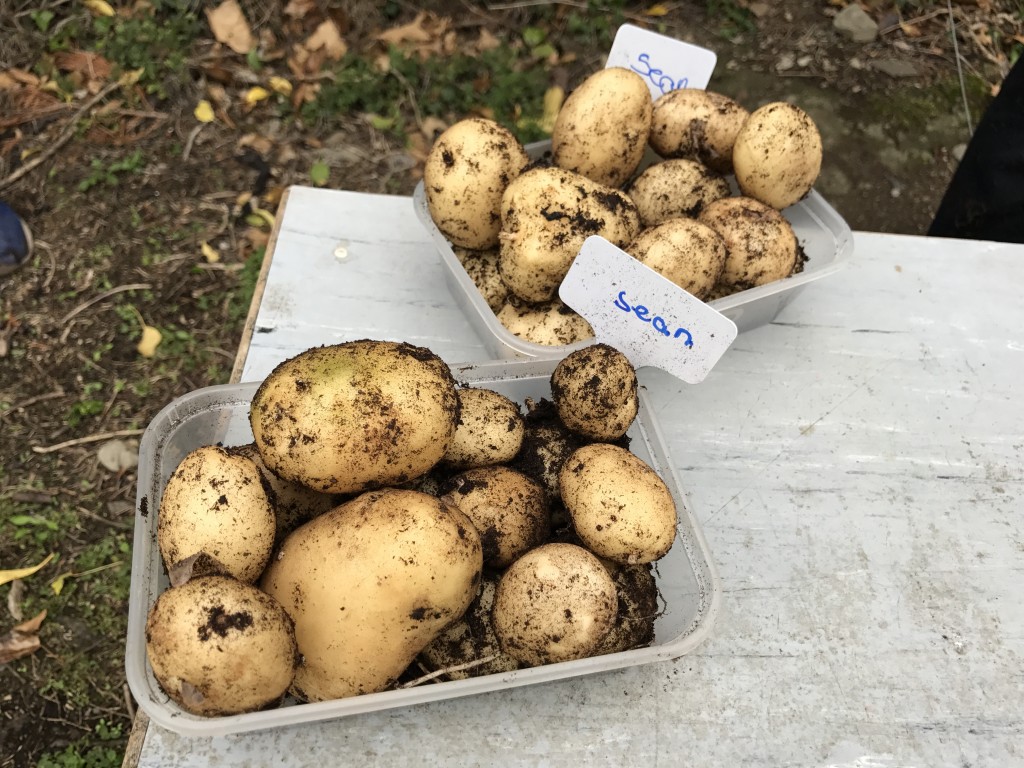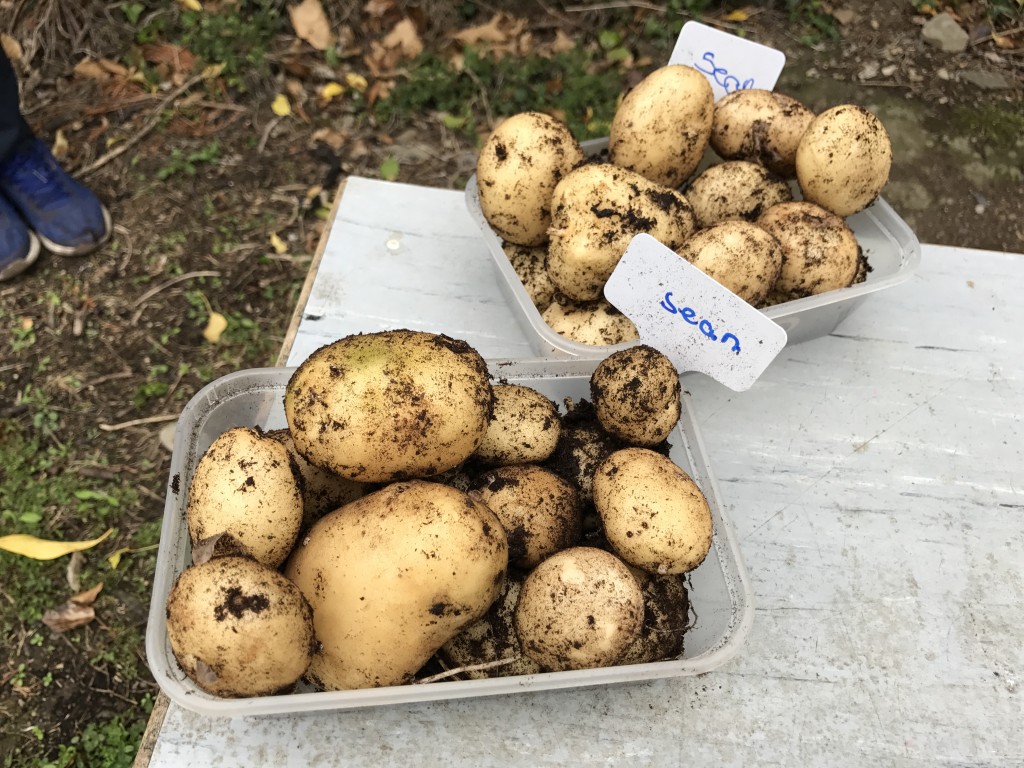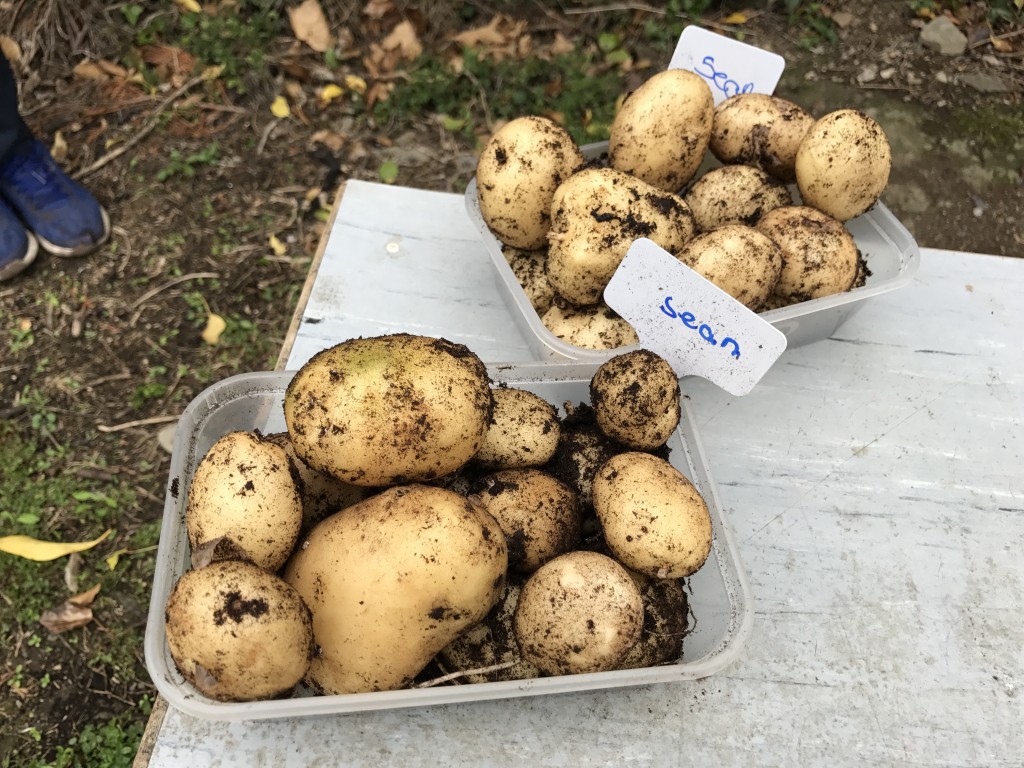 Fresh lettuce…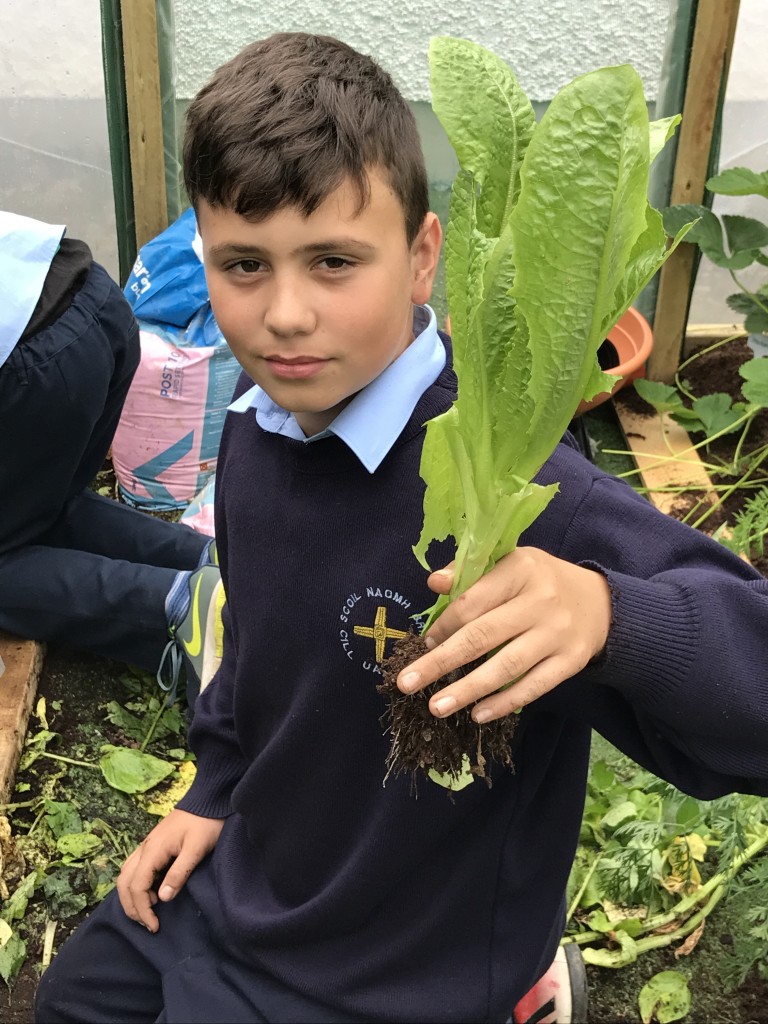 And strawberries…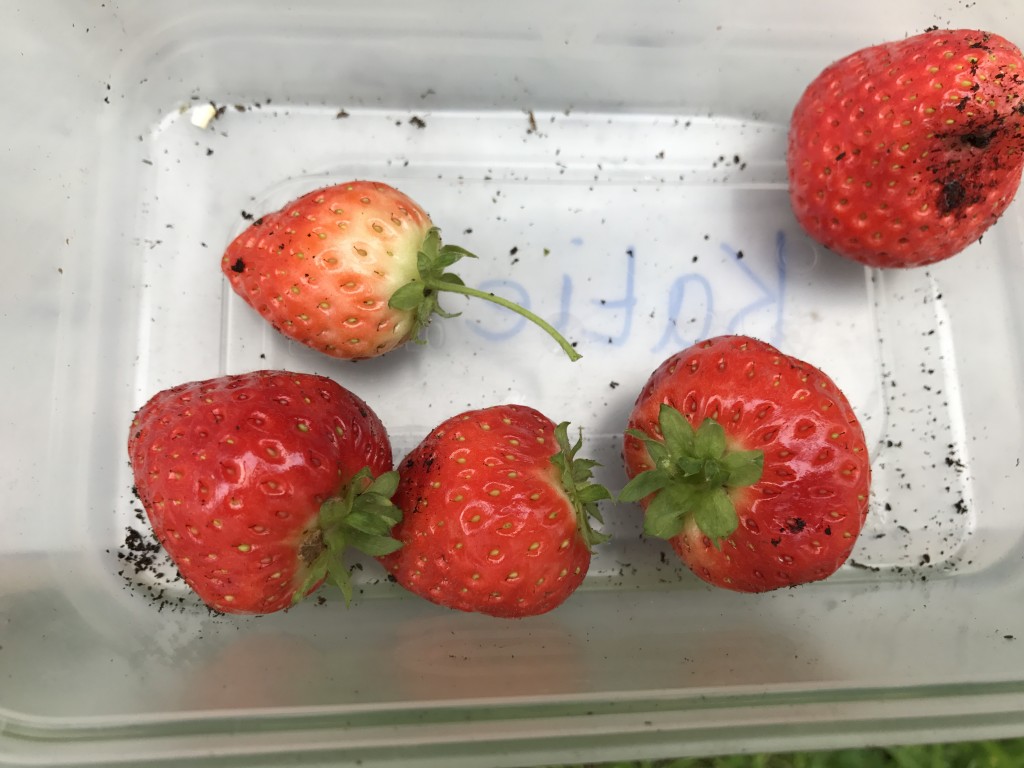 We probably rushed into digging up this turnip.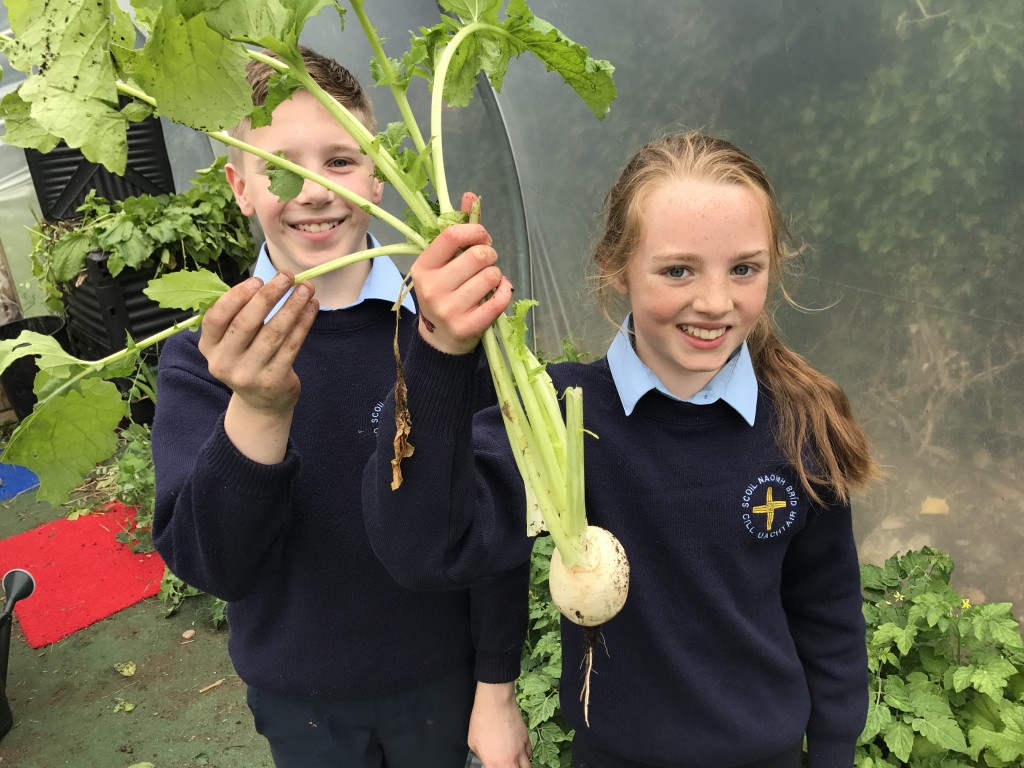 This was our first harvest. We will be back next week to gather some more.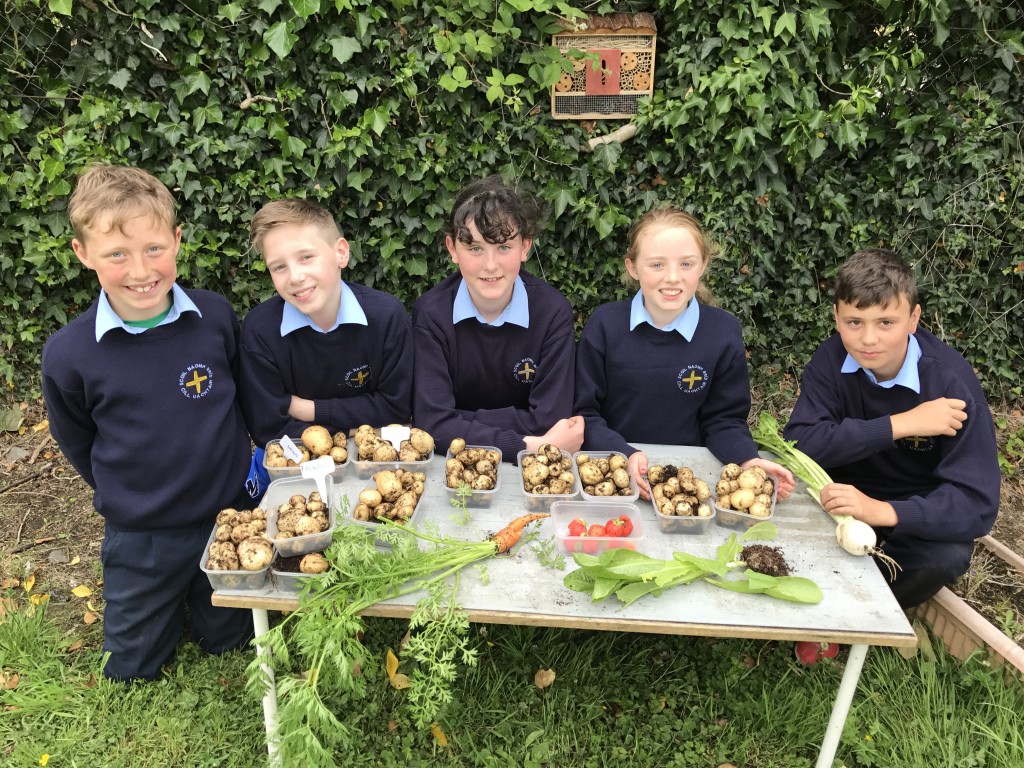 We have planted pumpkins. Lets hope they grow and produce crops for Halloween.