The different classes in our school have been learning how to code using LegoWeDo, iZak 9 cubes, BBC microbits, scratch and Beebots. They have also been making videos using the green screen. The children have enjoyed tackling the different challenges set out by their class teachers. All of the tasks have involved a great deal of teamwork and perseverance. Have a look at them in action.
5th and 6th class 2021/22 using iZak9 Cubes.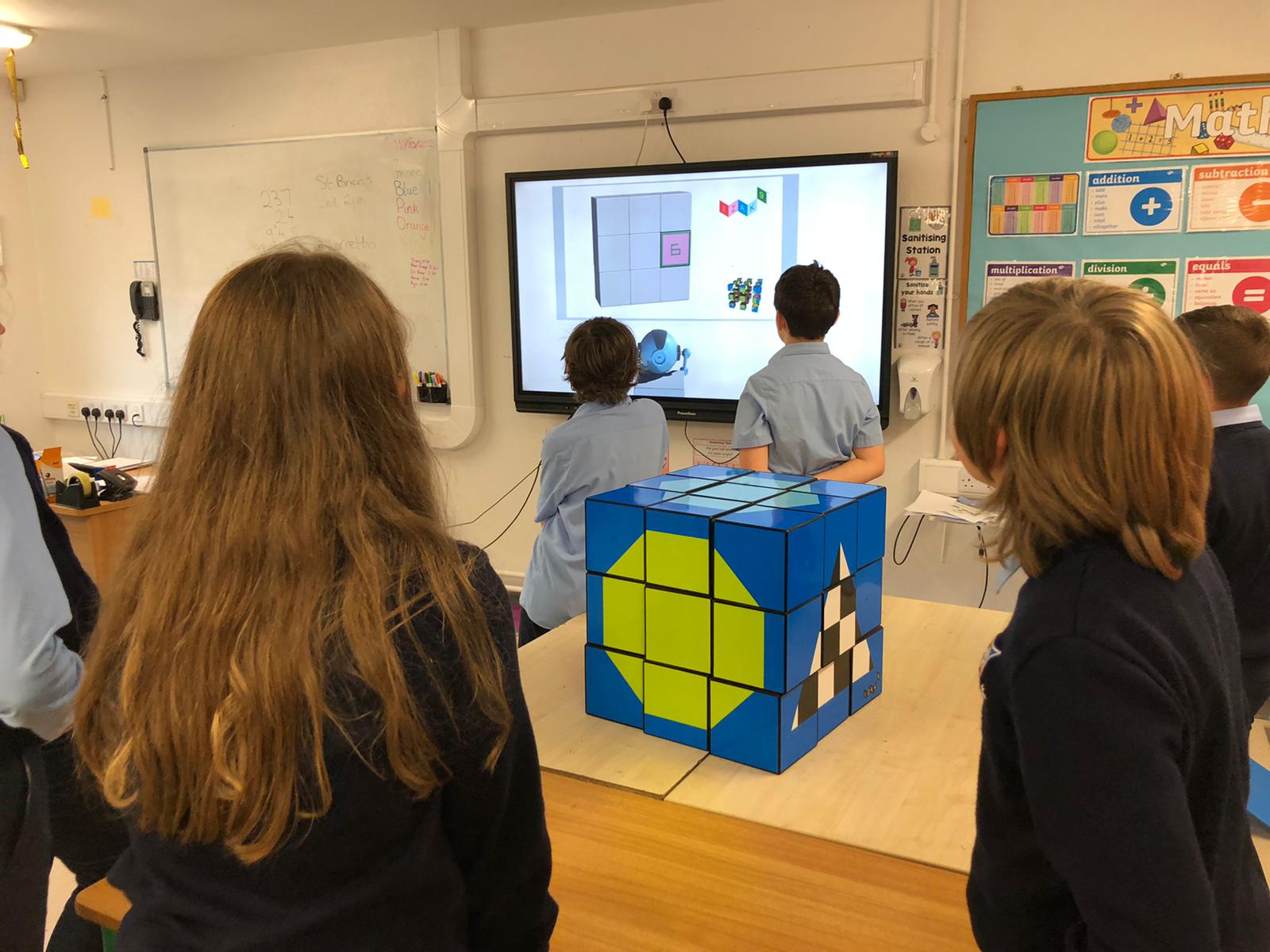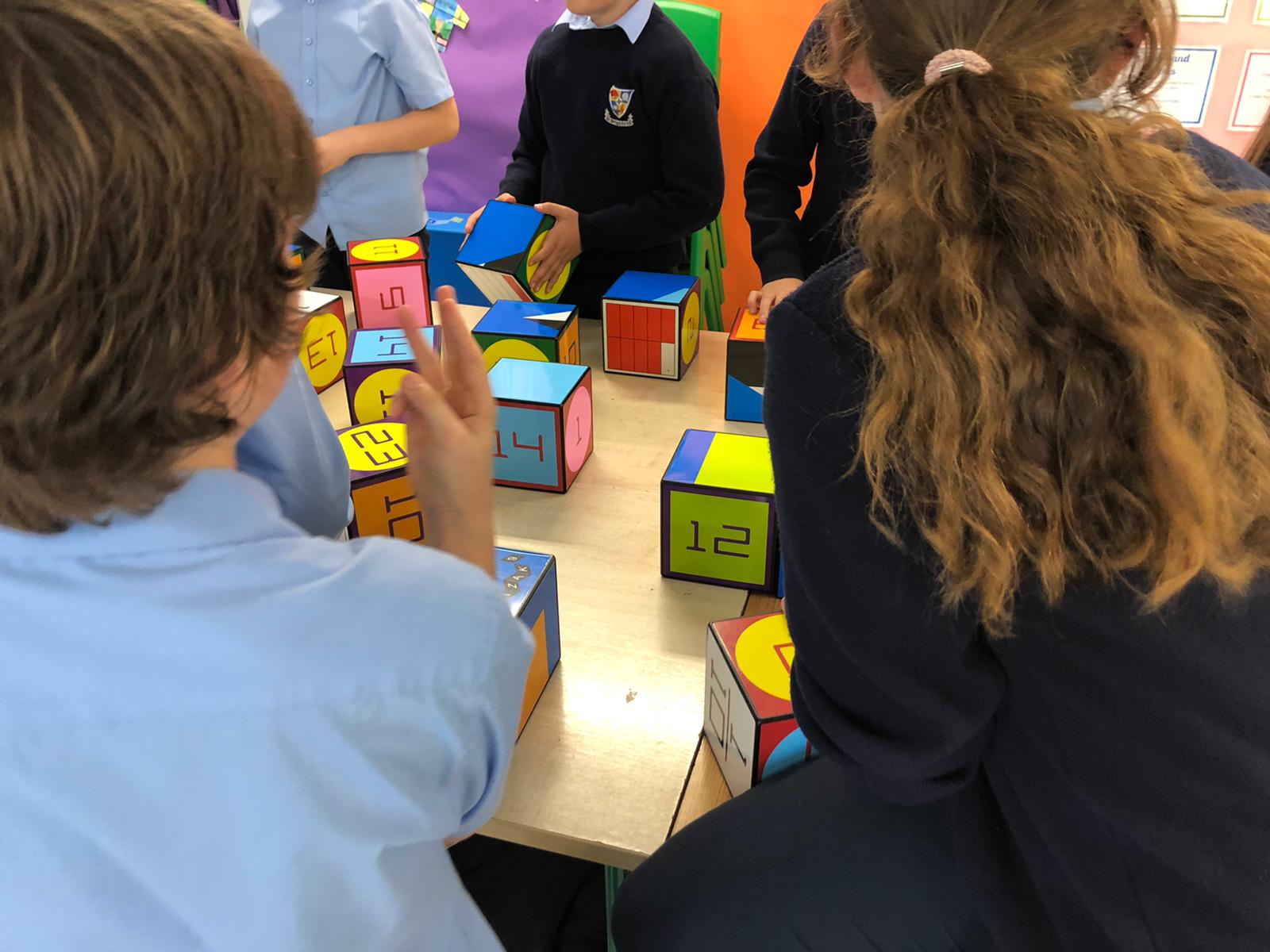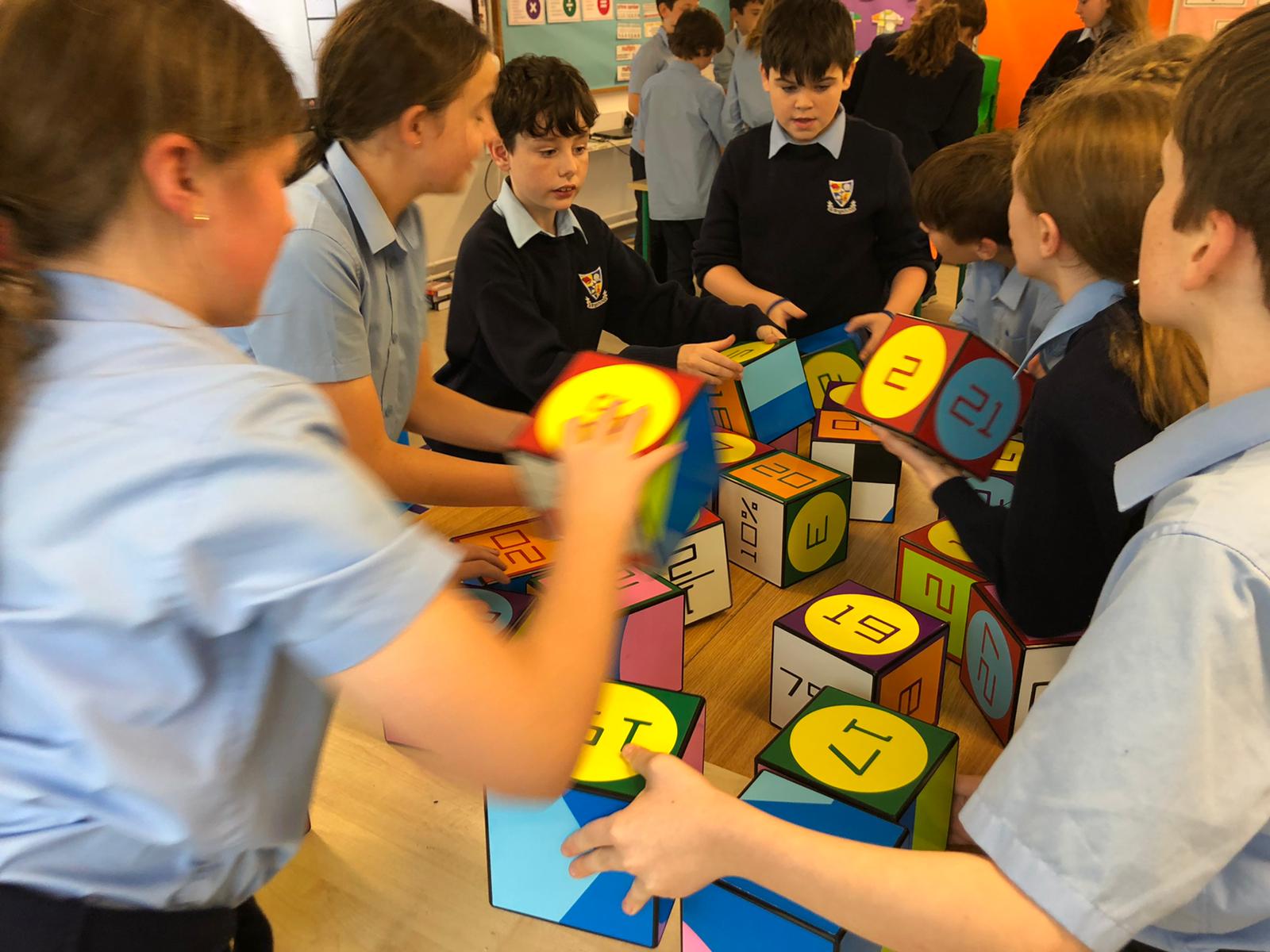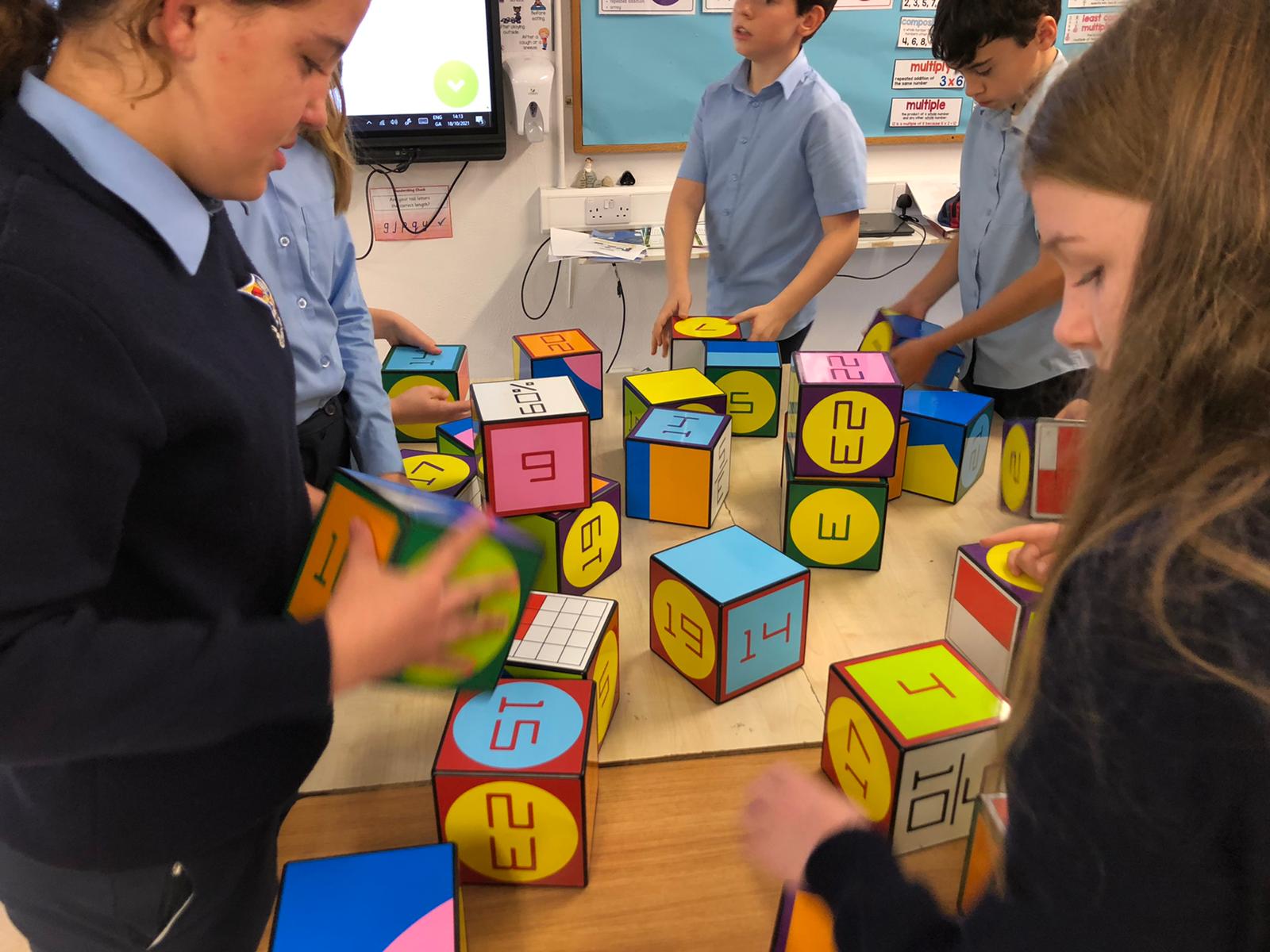 5th and 6th class 2020/21 using the green screen.
5th and 6th class have been focusing on the theme of 'An Teilifís' and 'An Aimsir' in Gaeilge over the past 3 weeks.
Take a look at some of the videos they took when talking about their favourite characters in different television shows and movies, and reporting the weather.
iZak 9 cubes in 5th and 6th class.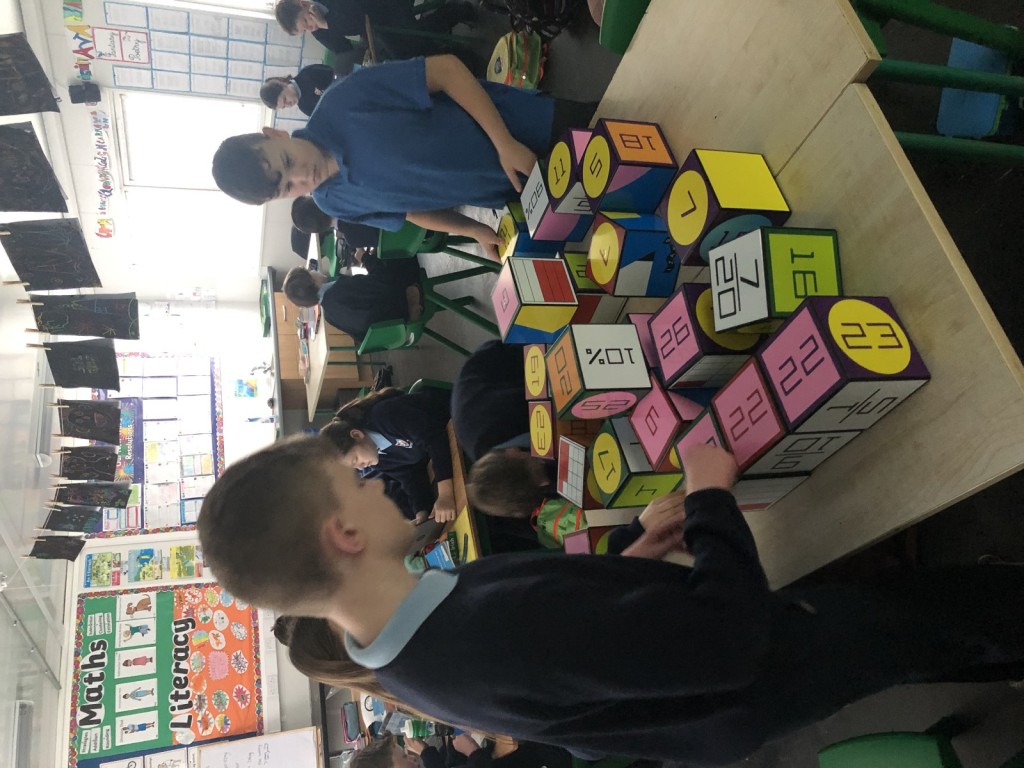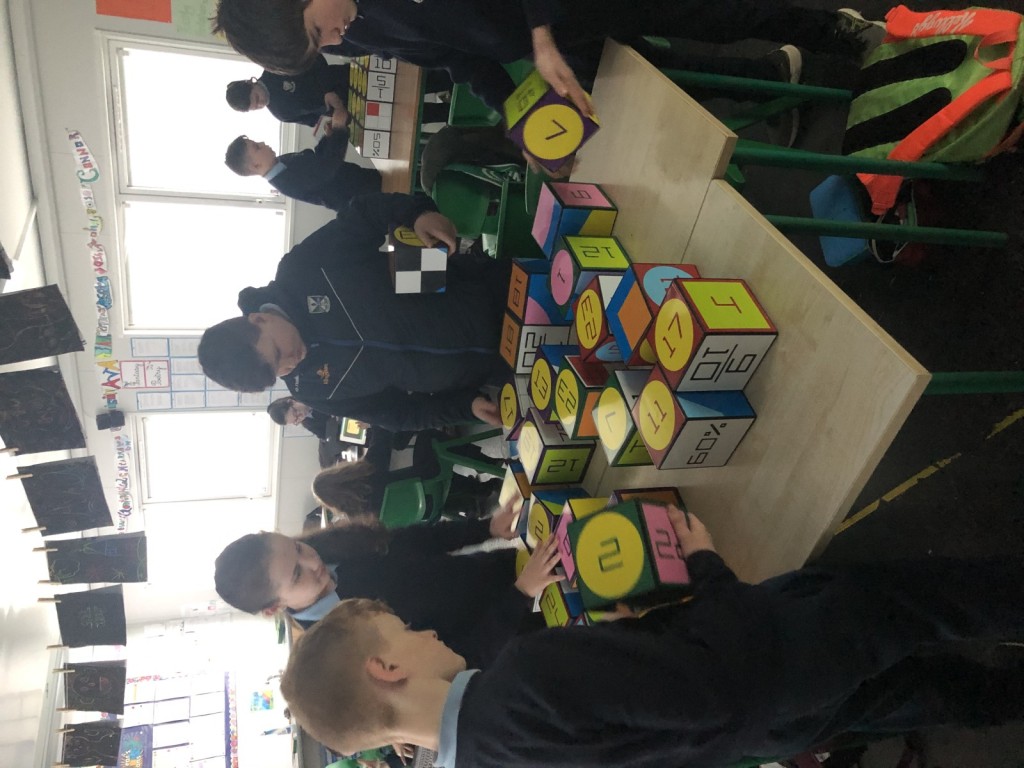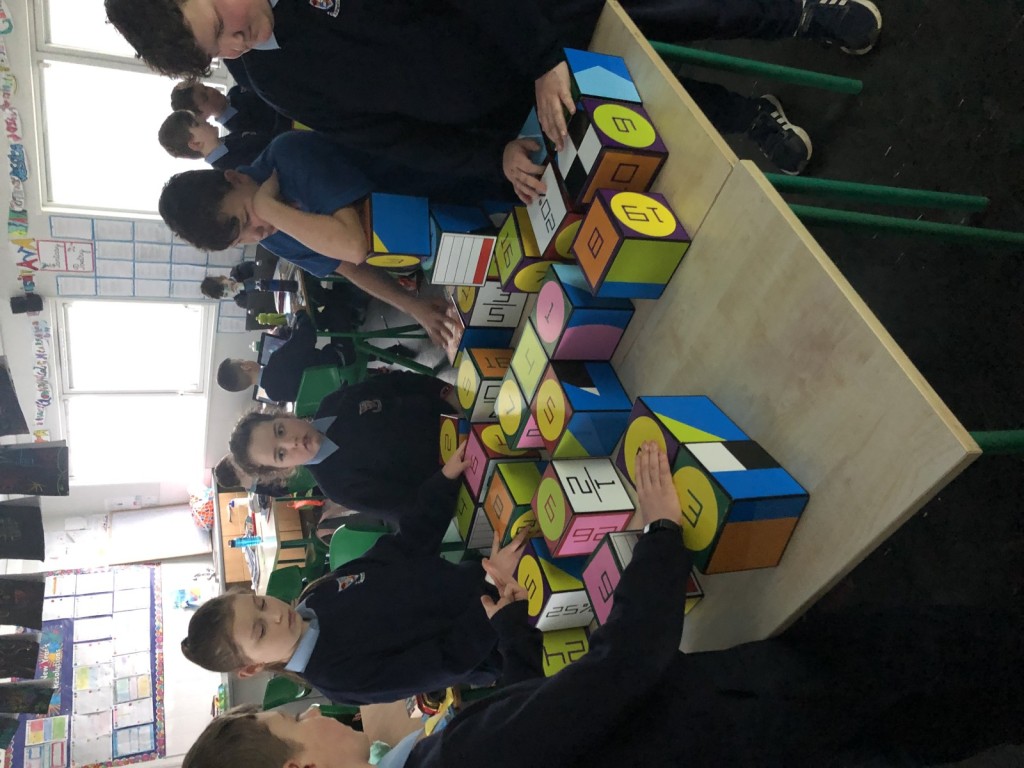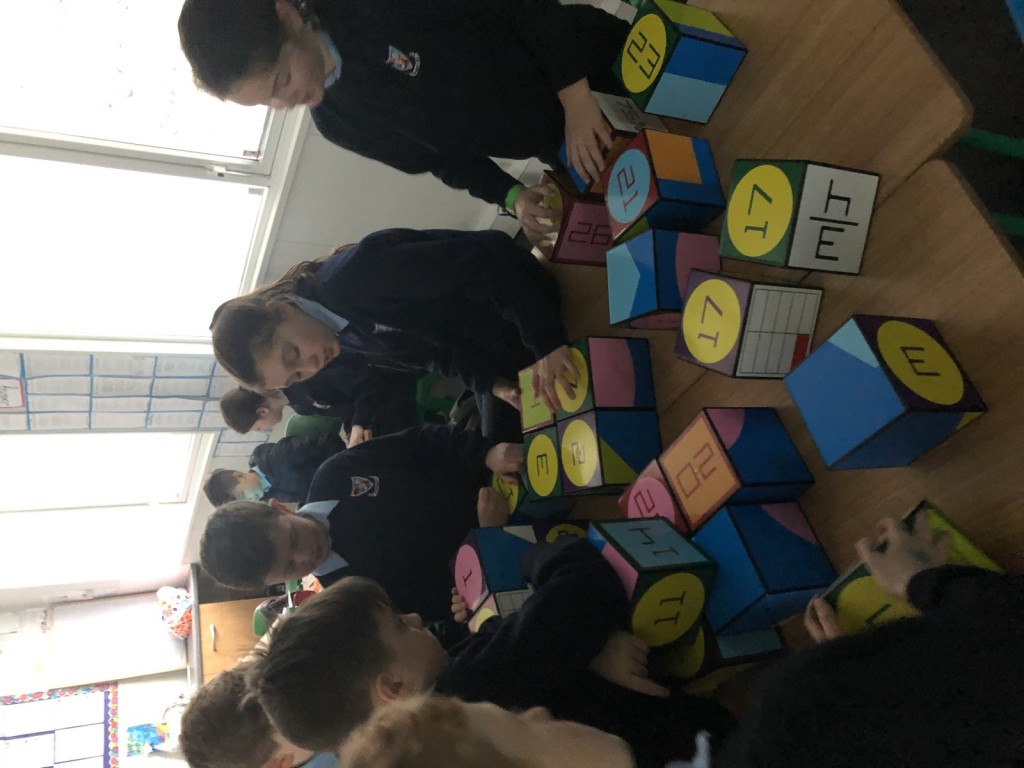 5th & 6th class using BBC Microbits.