Thank you for sharing pictures from Active week. Please continue to share photos and videos with us because we all love to see what is happening in other peoples lives, especially when we can't see each other for another little while.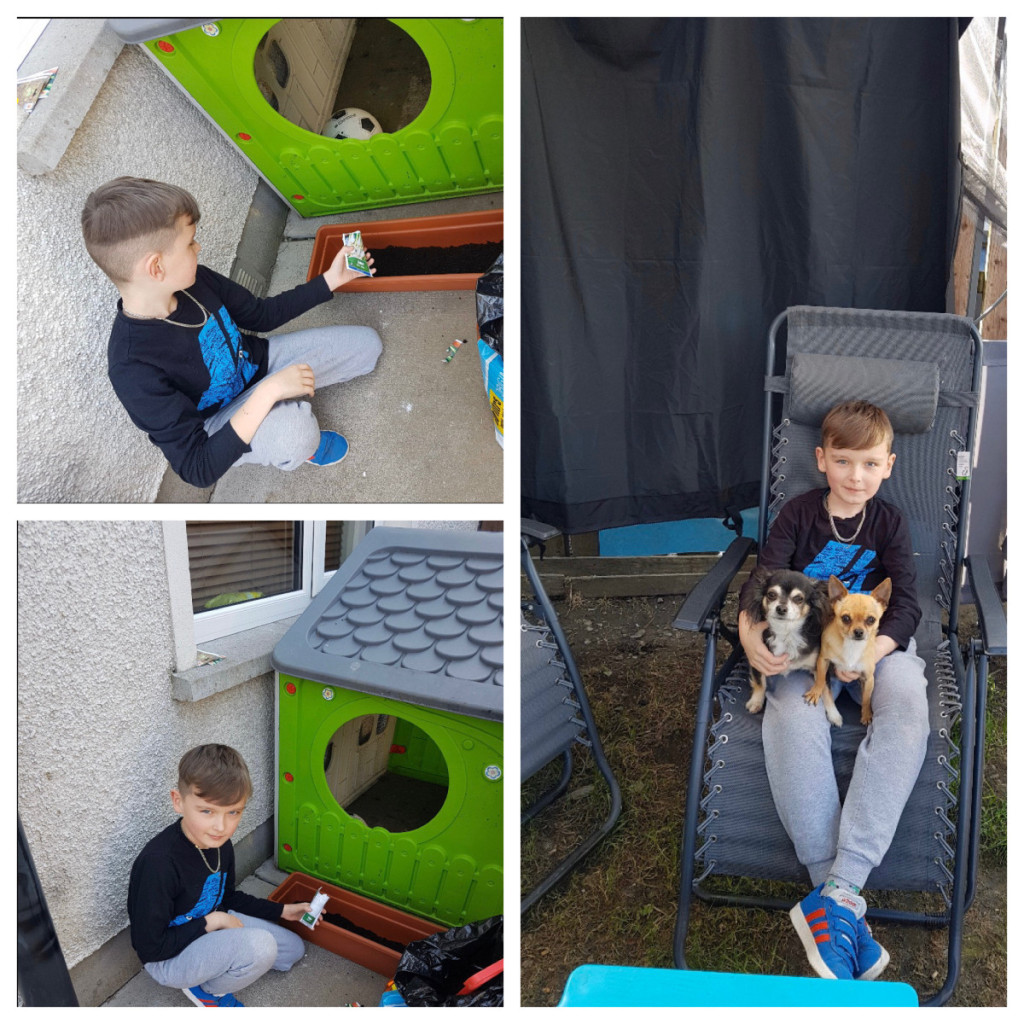 Danielius enjoying his time outdoors.
Finley playing board games with his family.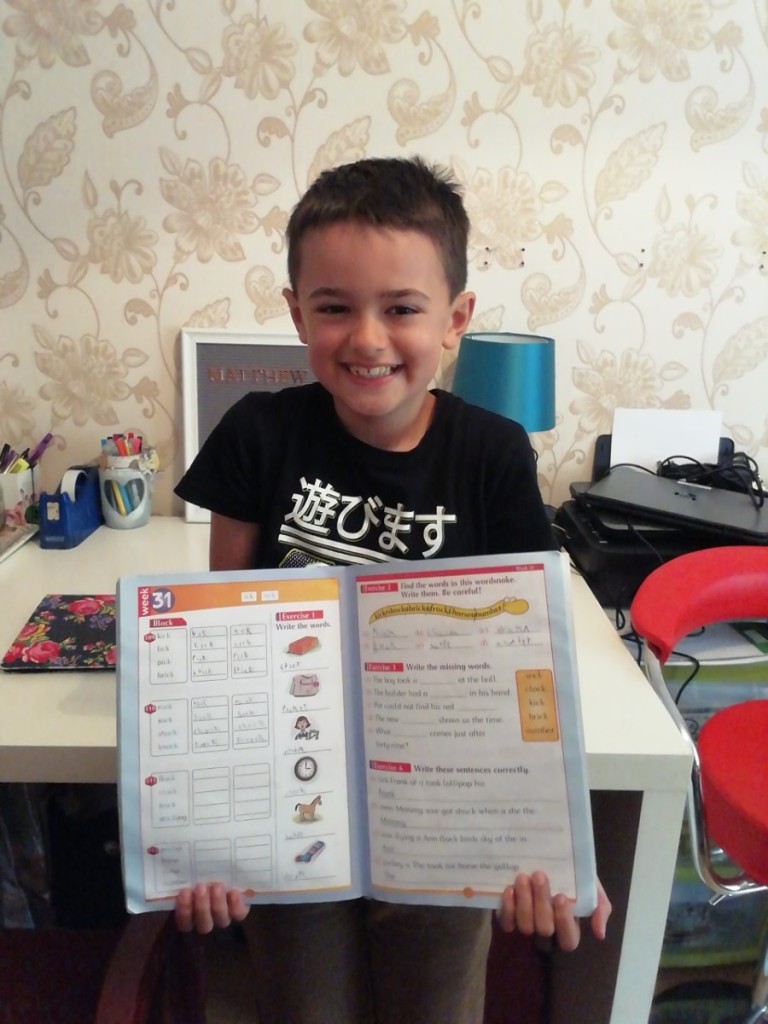 Jamie working hard from home.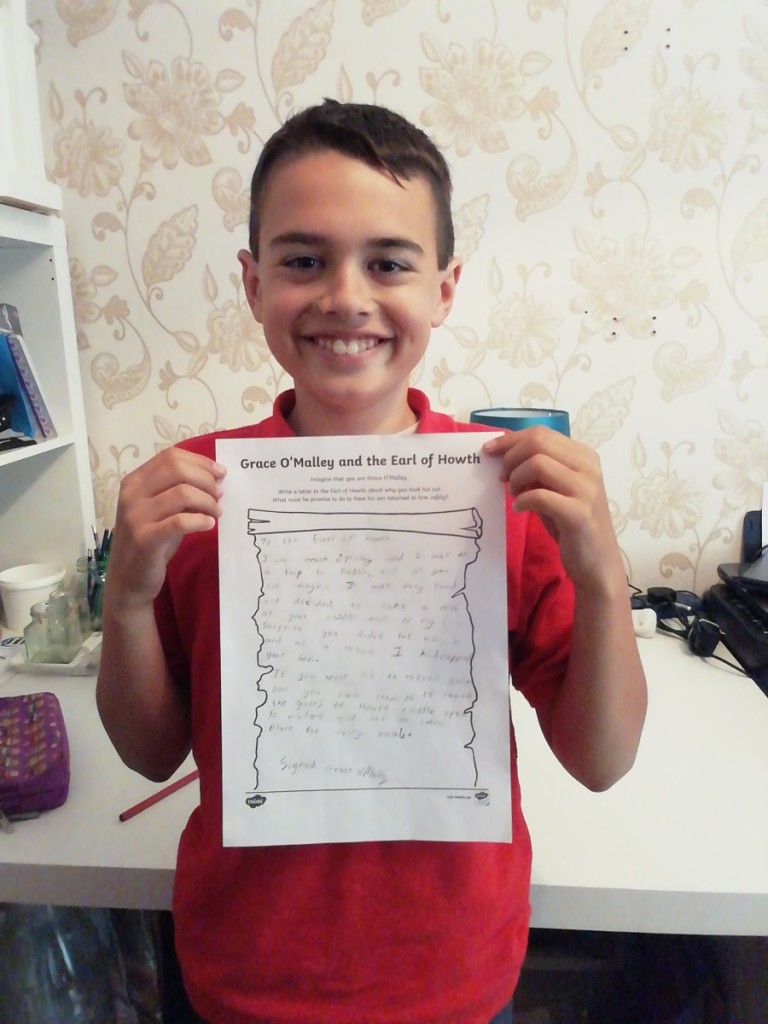 Matthew keeping busy with his learning activities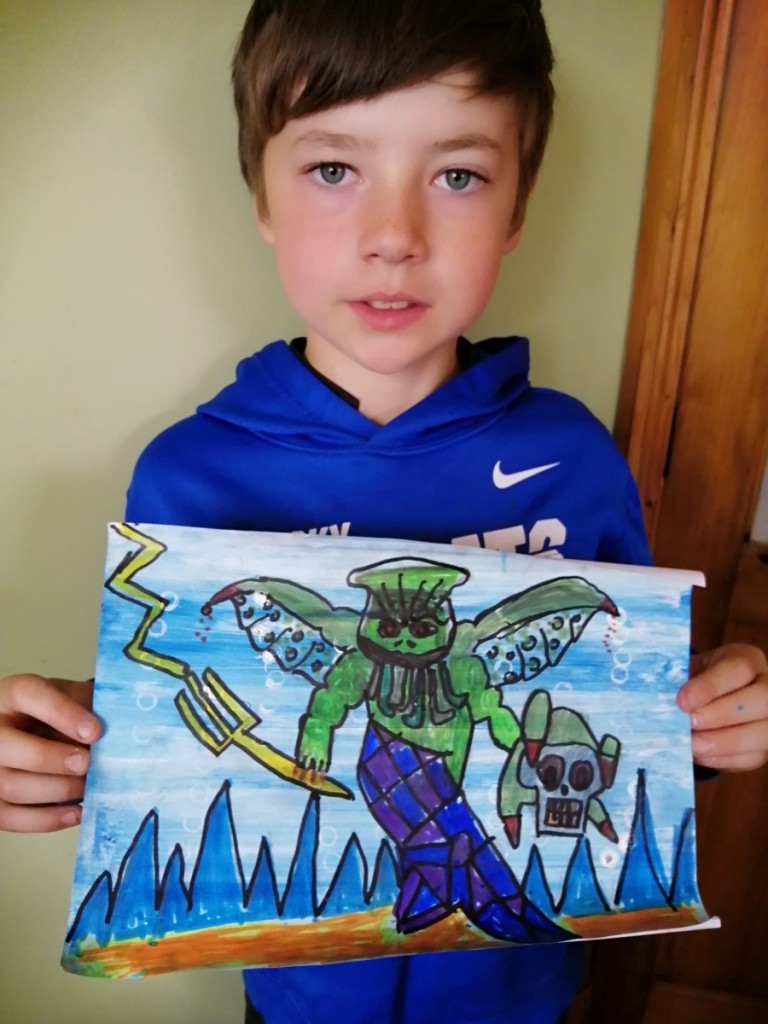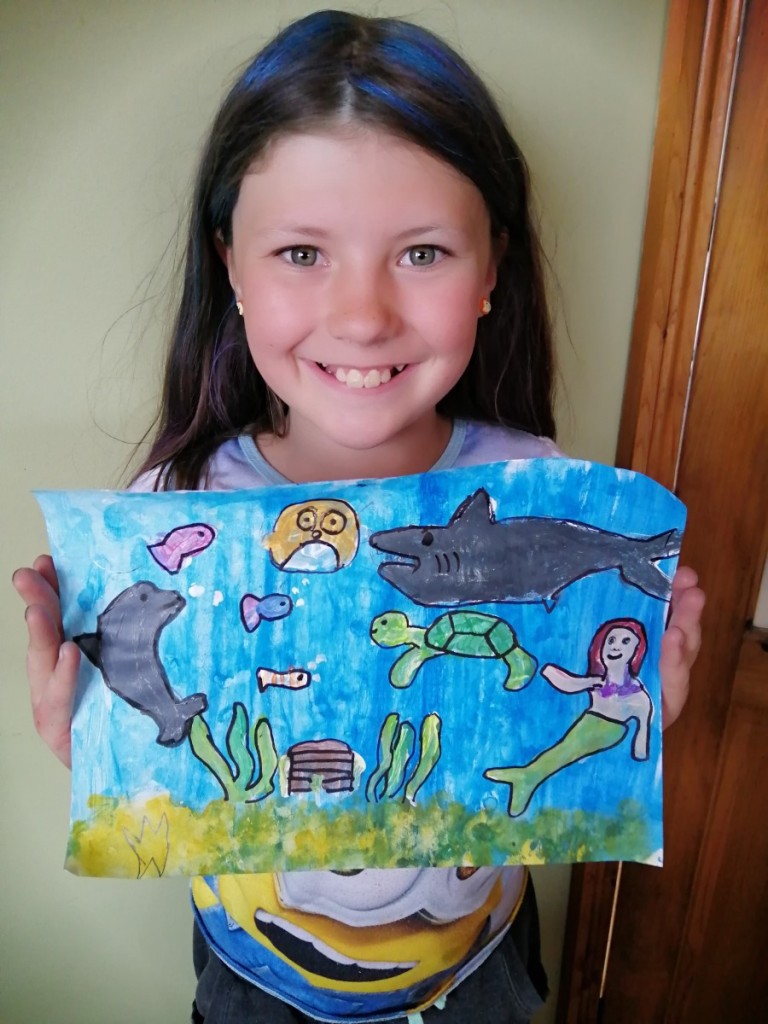 Amber and Donnchadh's underwater scenes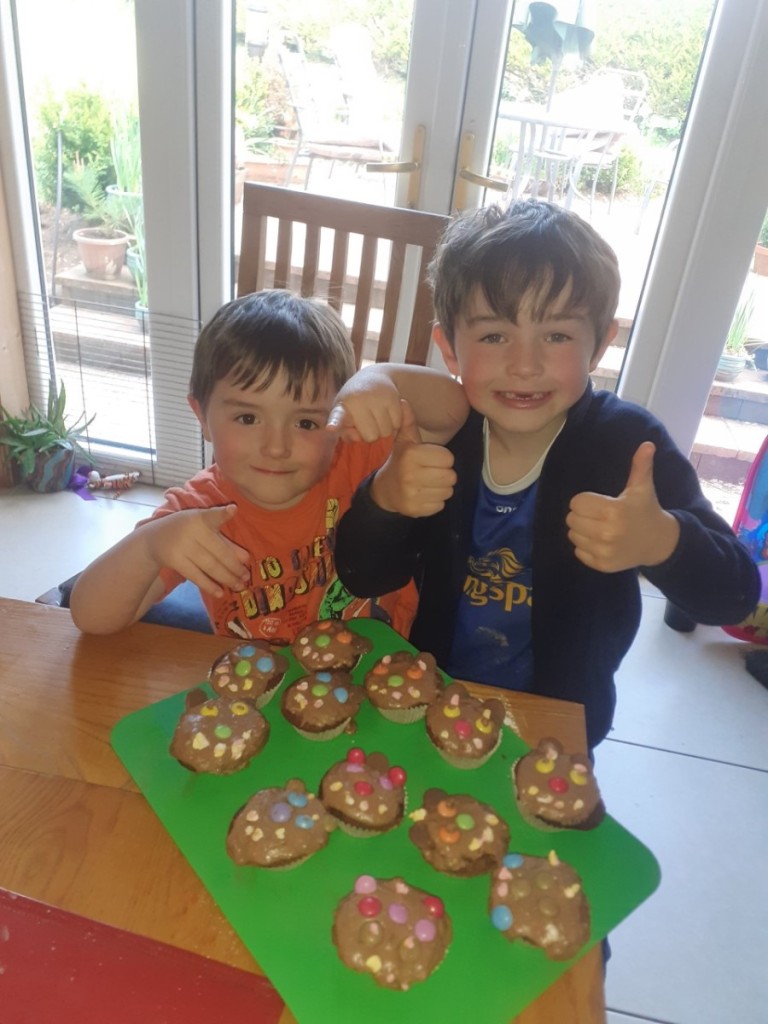 Seán and his brother baked some Gruffalo cupcakes!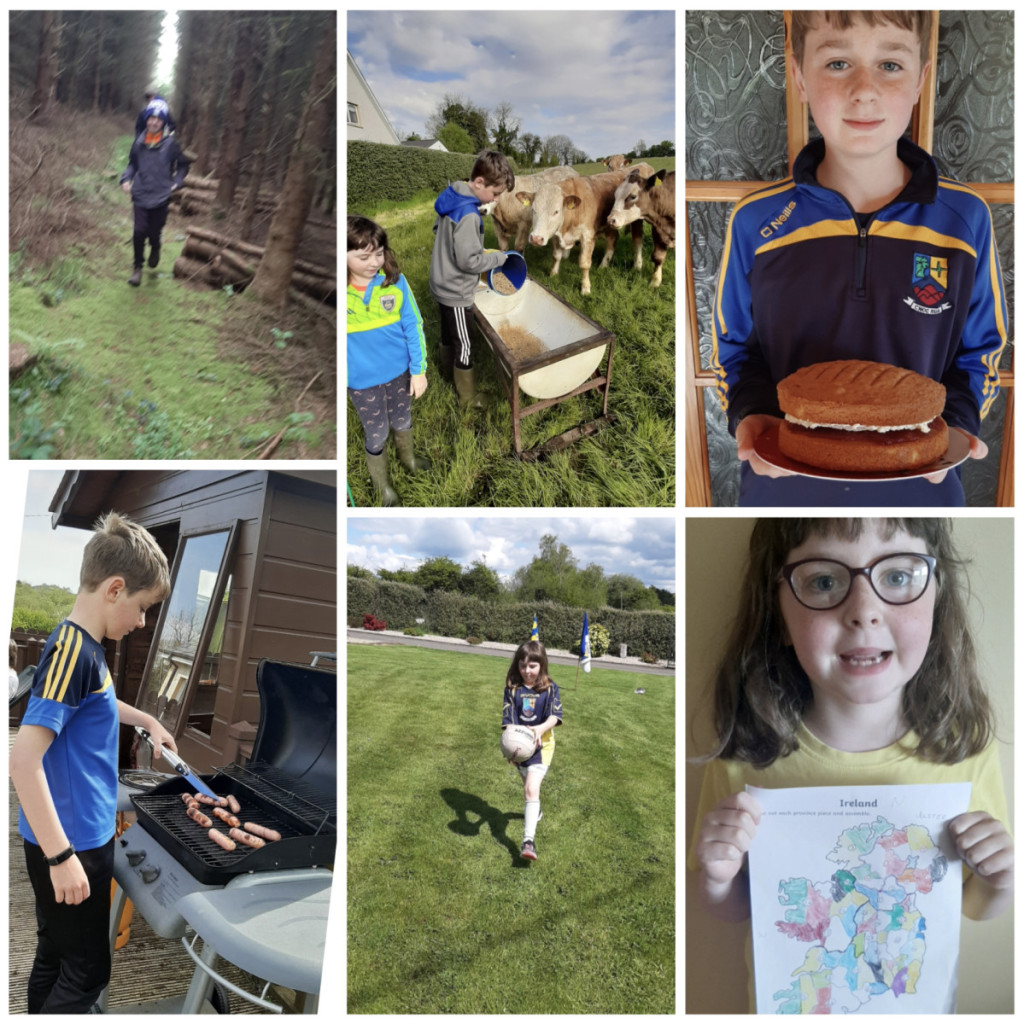 Some of the indoor and outdoor activities Oisín and Keeva got up to this week.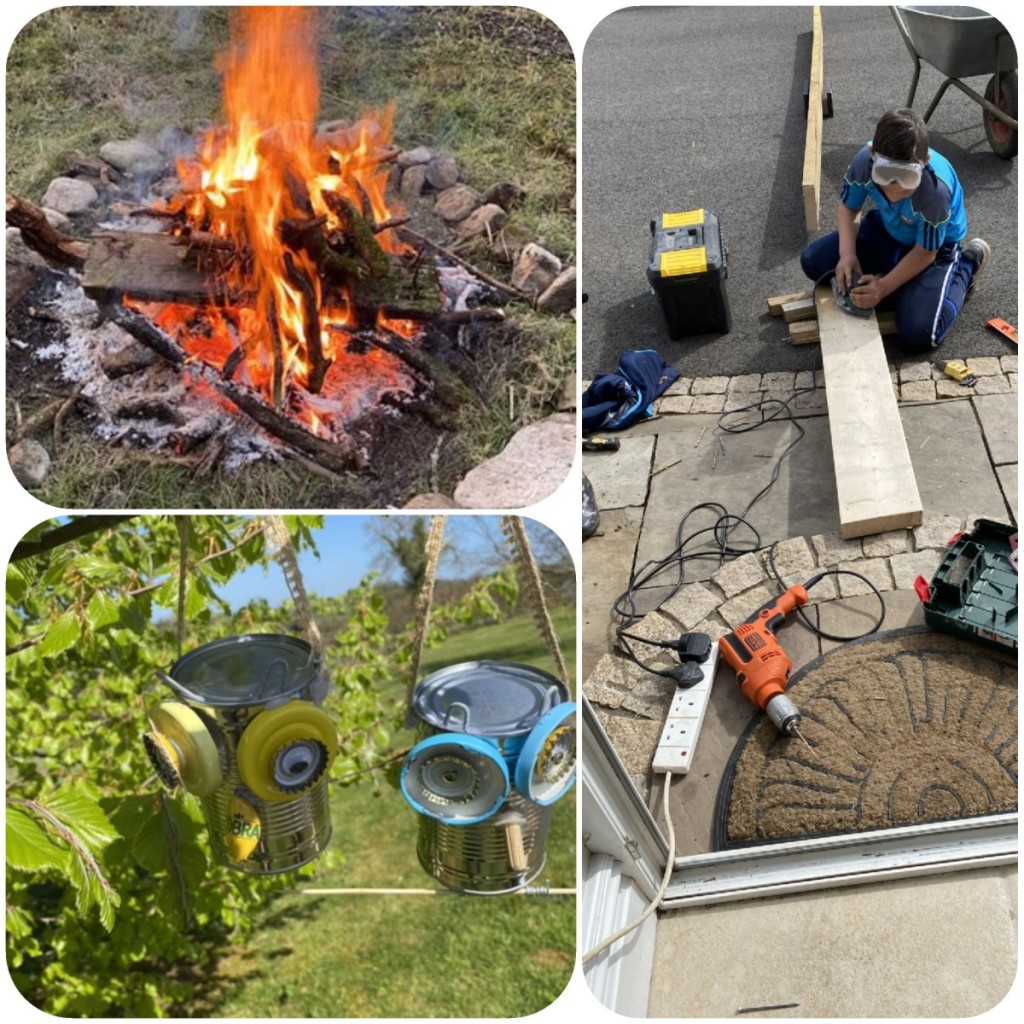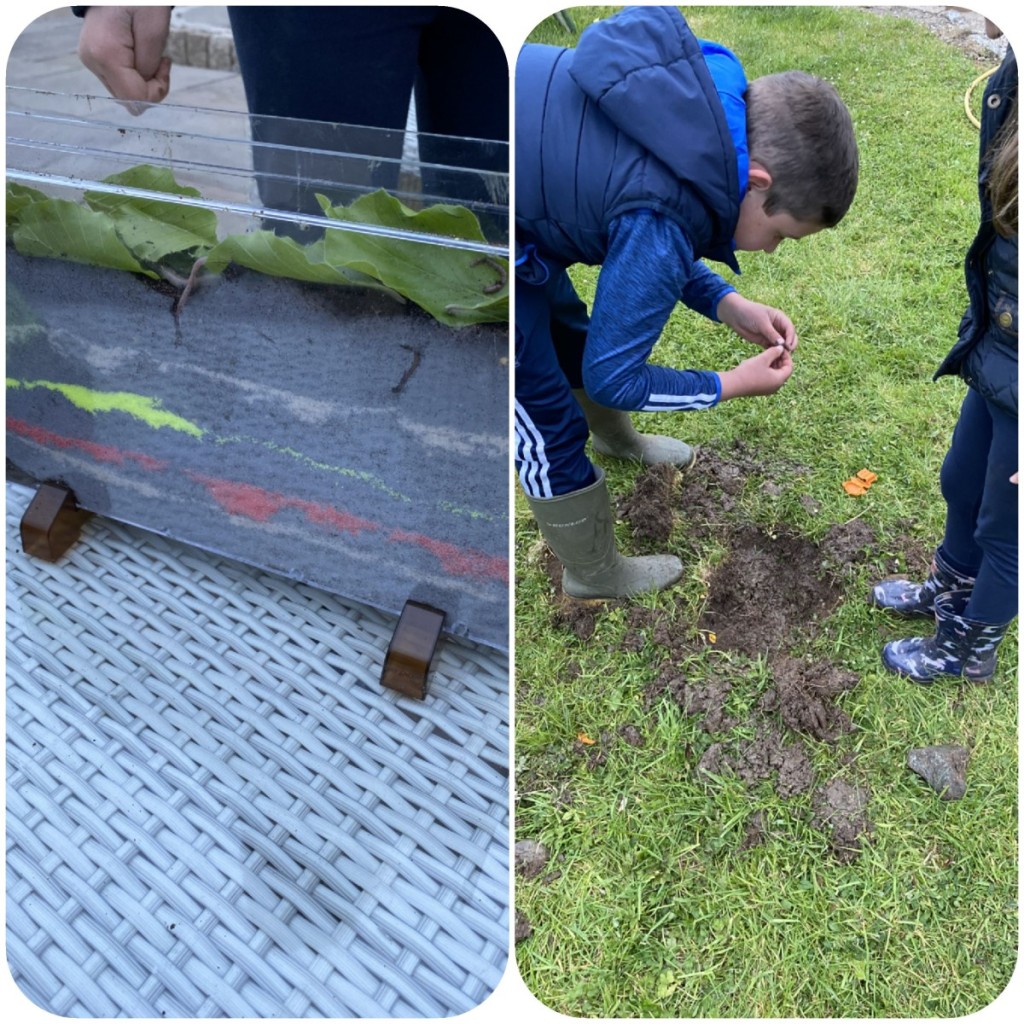 Ewan keeping busy with lots of interesting activities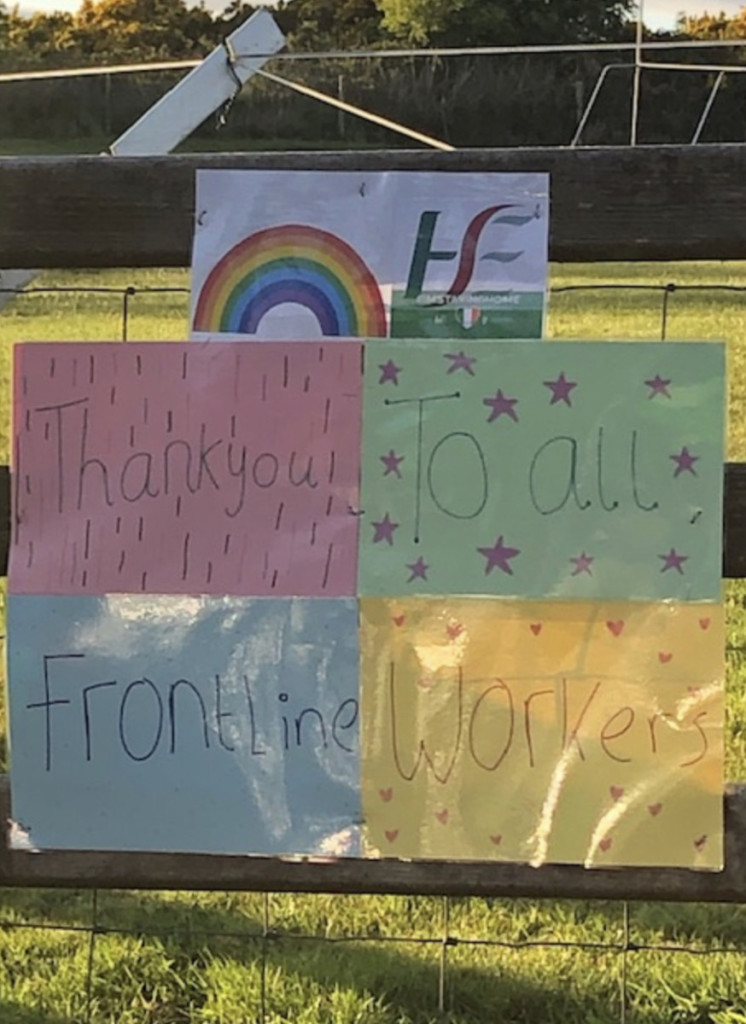 Beautiful poster made by the Goldings, saying thanks to all the frontline workers.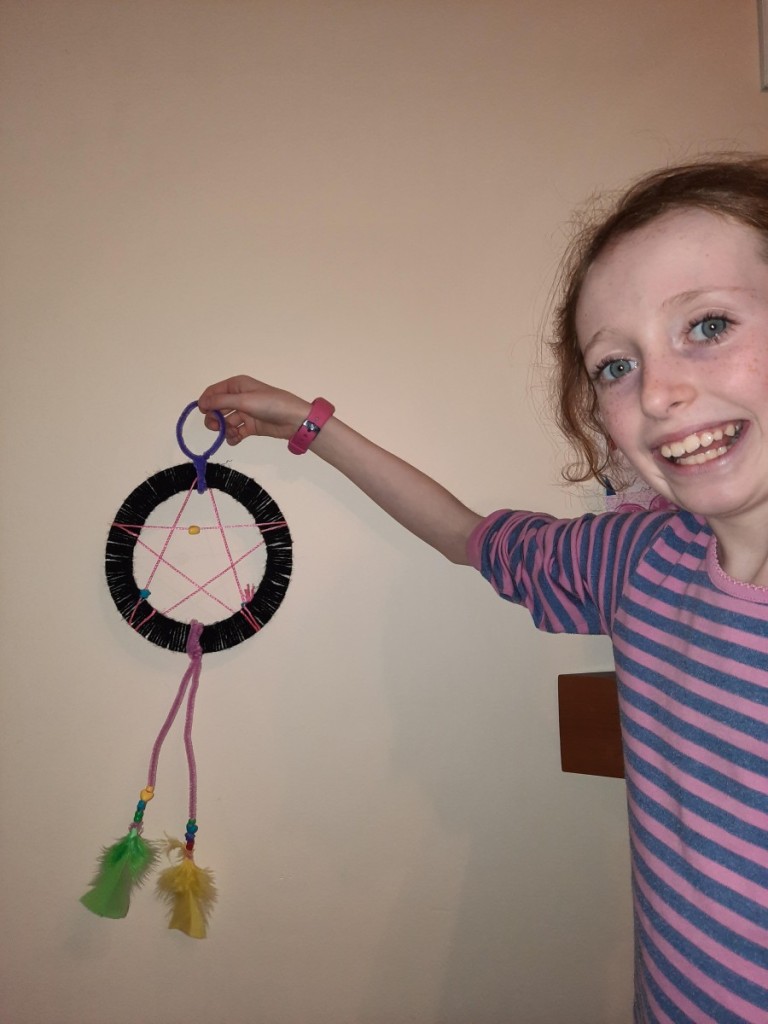 Chloe made a lovely dream catcher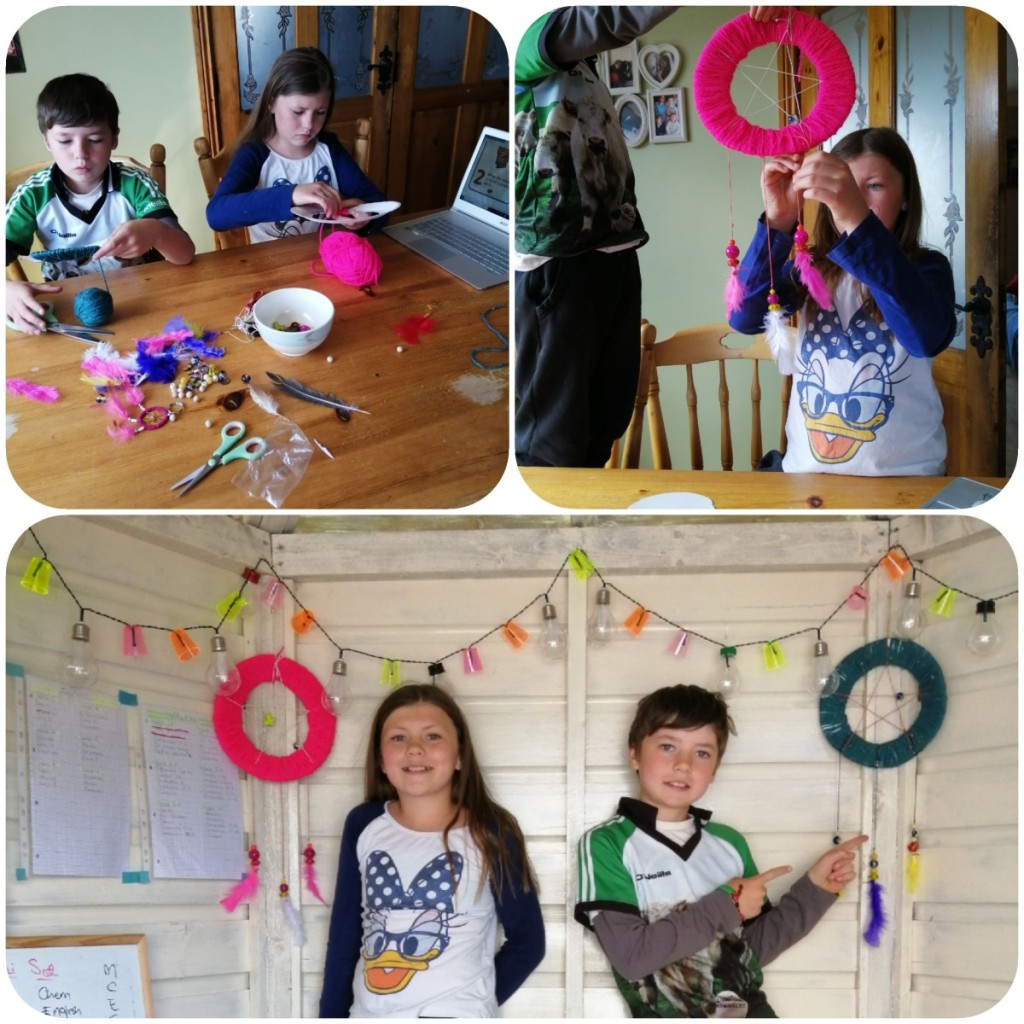 Amber and Donnchadh enjoyed making their dream catchers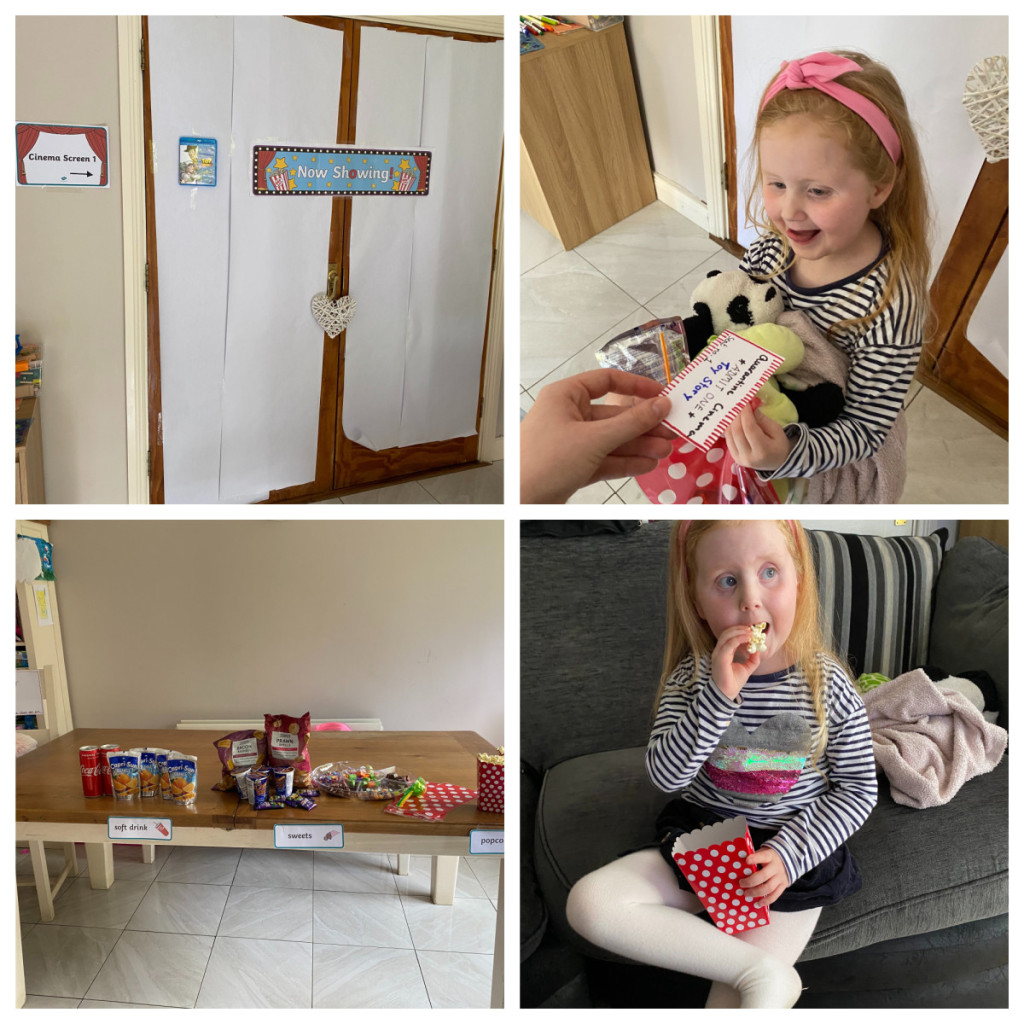 Because the Tobins couldn't go to the cinema, they decided to bring the cinema to them. Looked like so much fun!