Active Week took place last week with a busy fun-filled week planned for the children to encourage them to be as active as possible. The children engaged in a variety of activities from yoga to hurling throughout the week. Have a look at some of the photos below.
First up… The school tour to Shannon Riverside Adventure Centre, Roscommon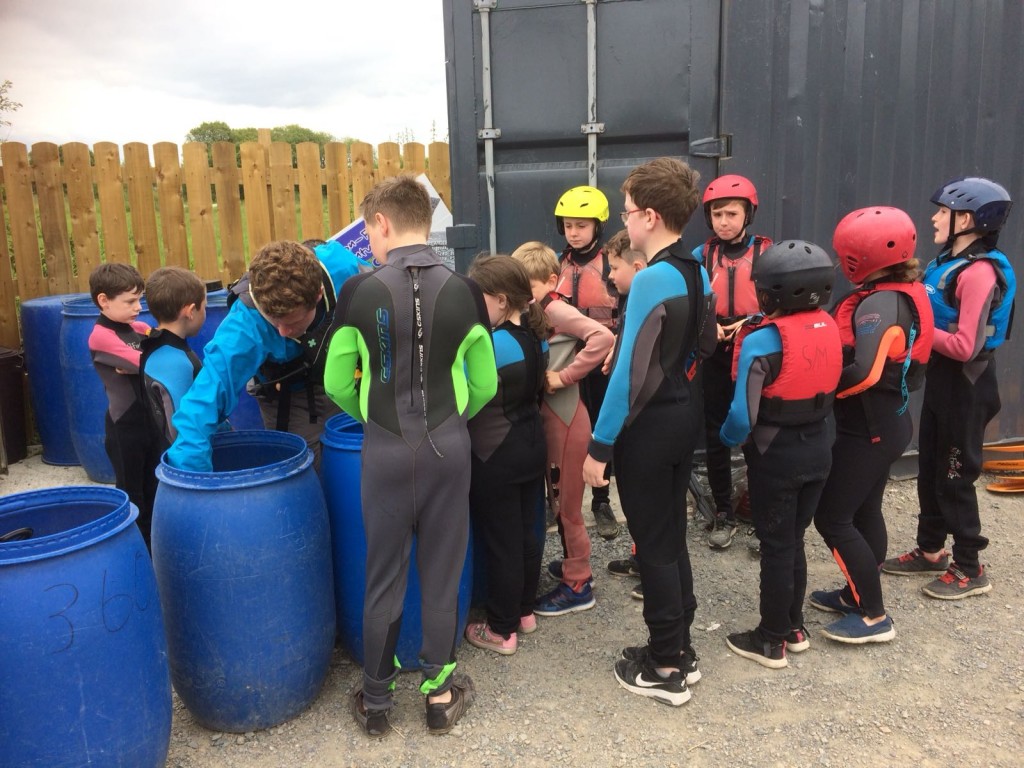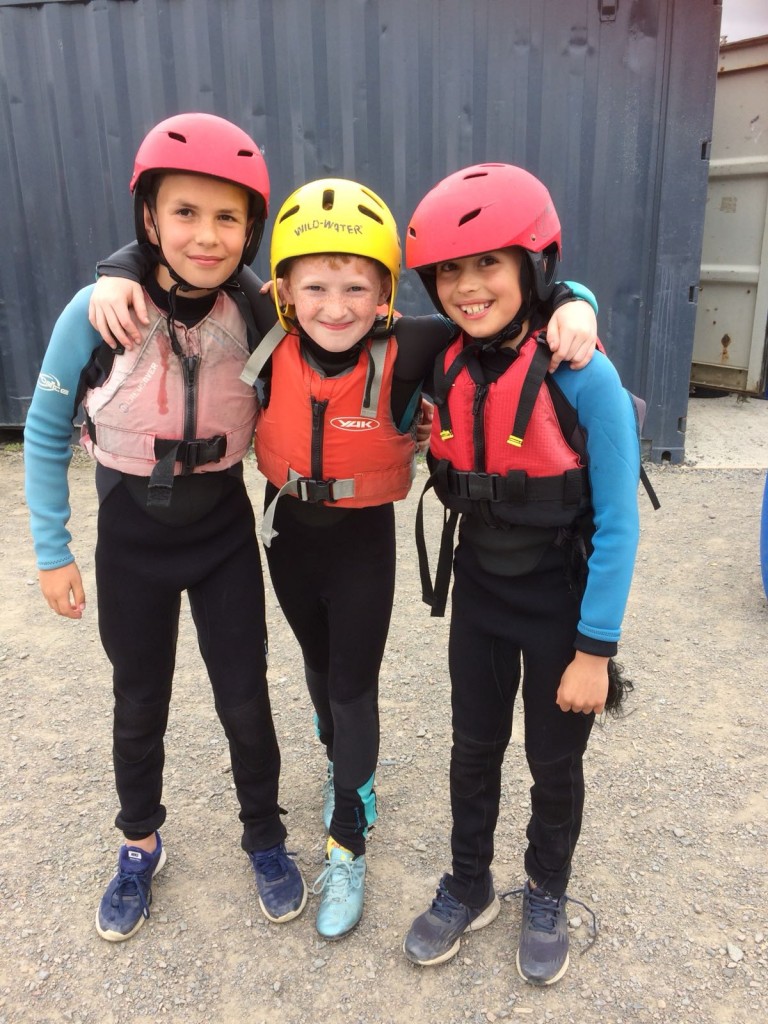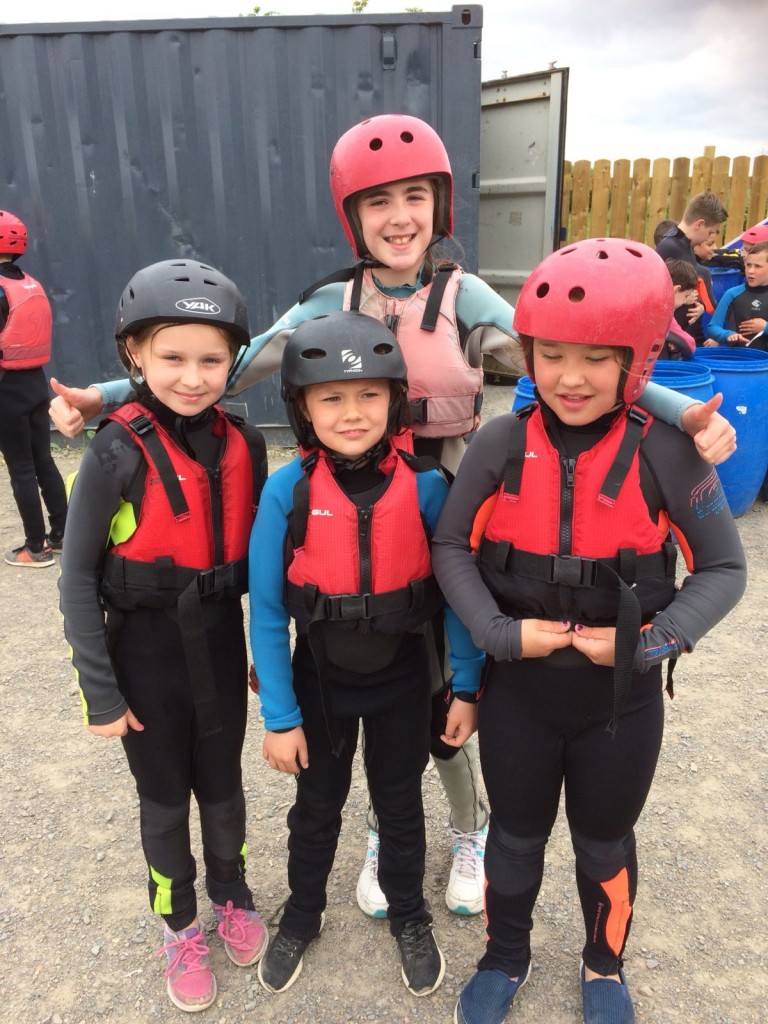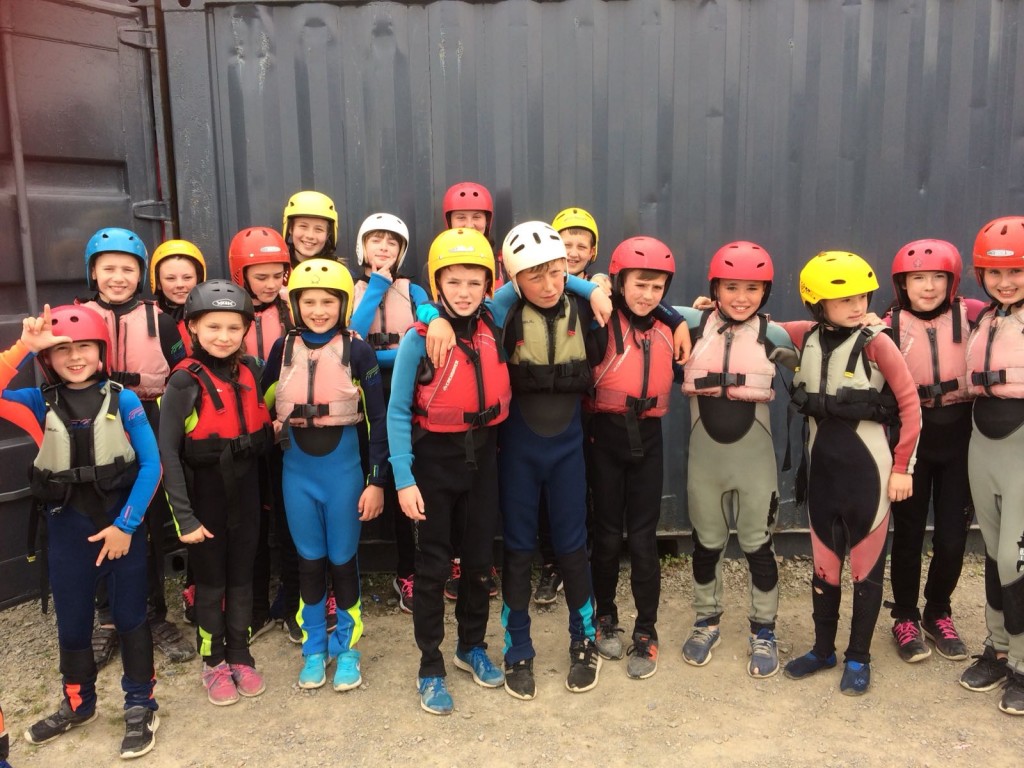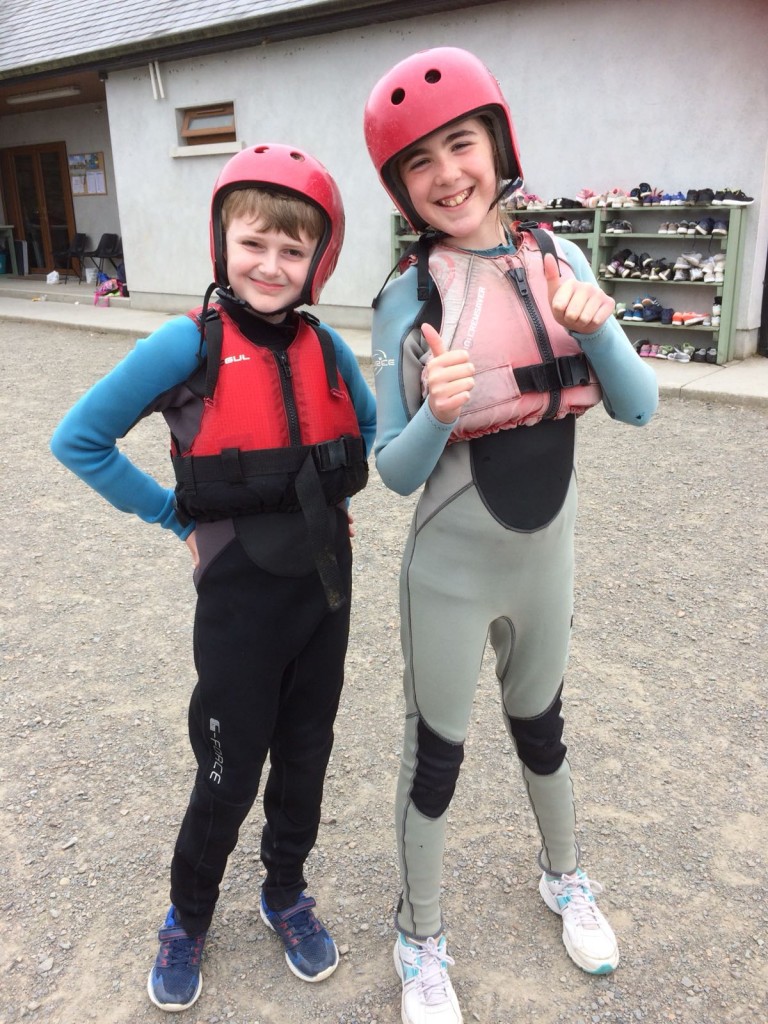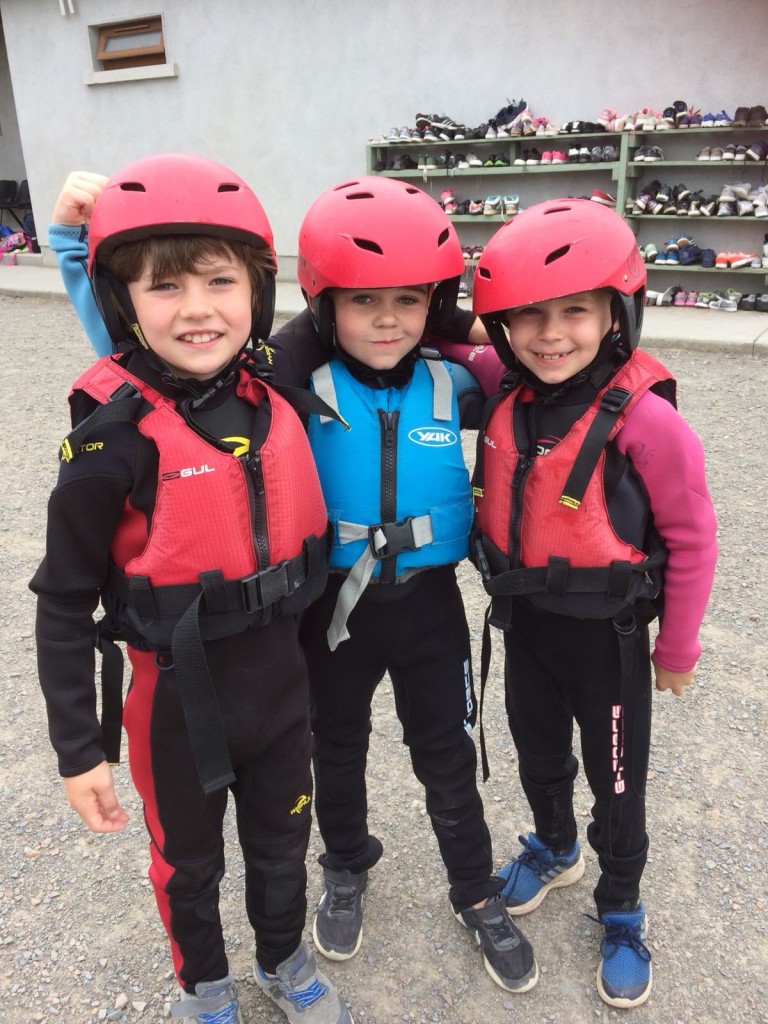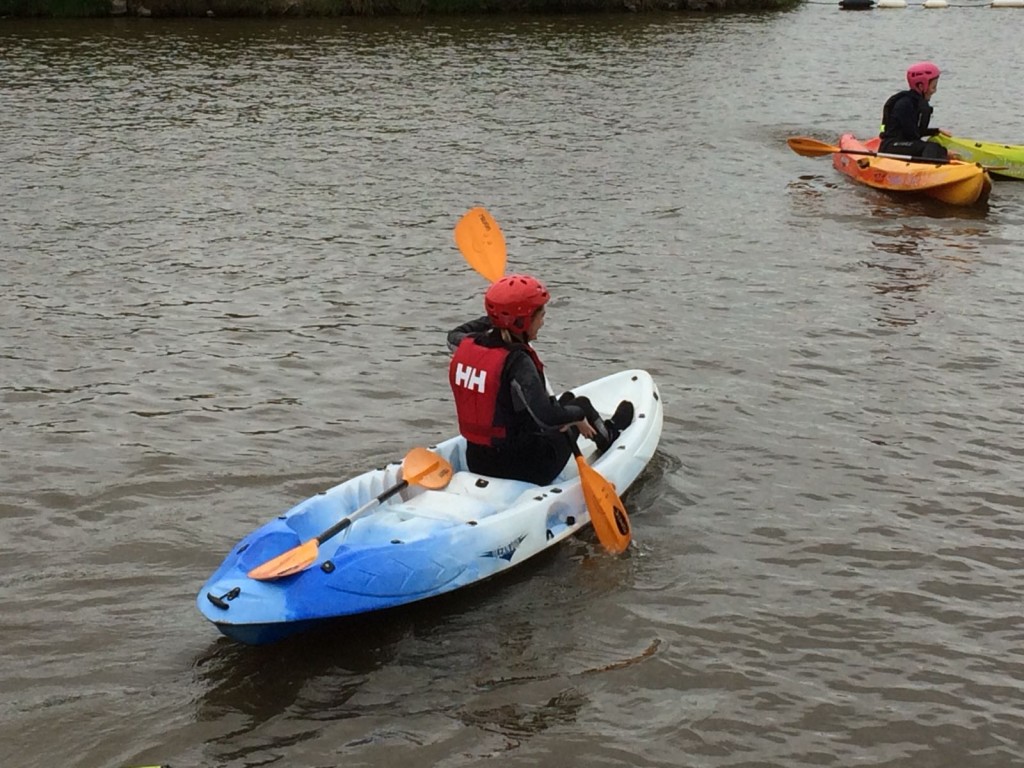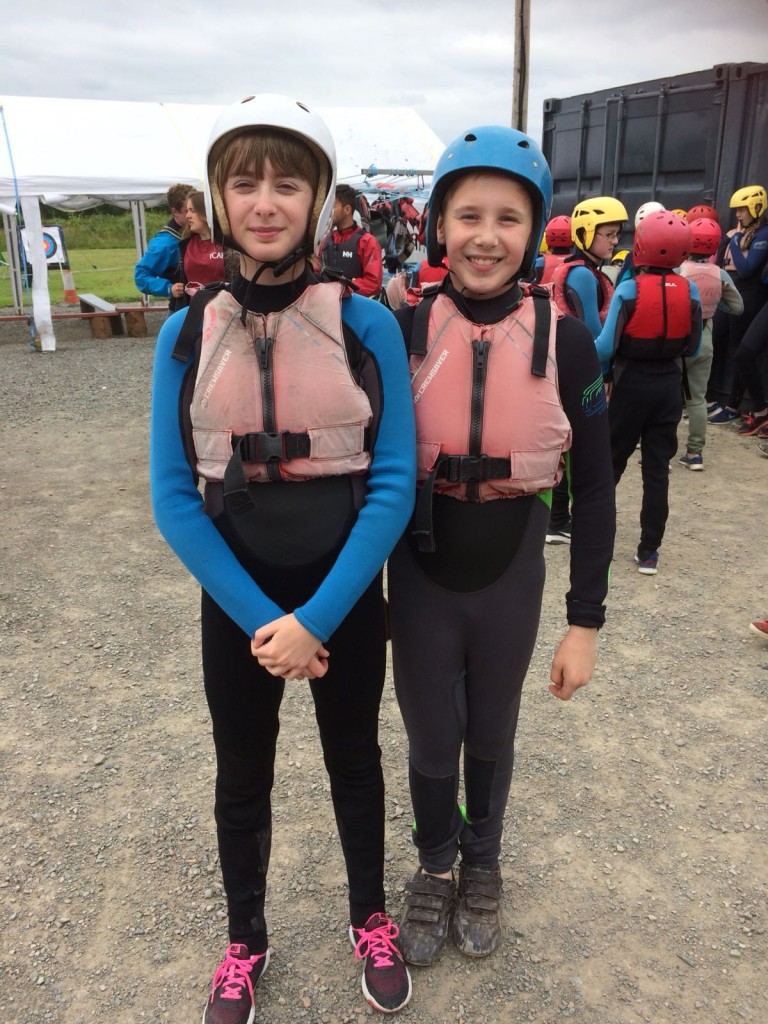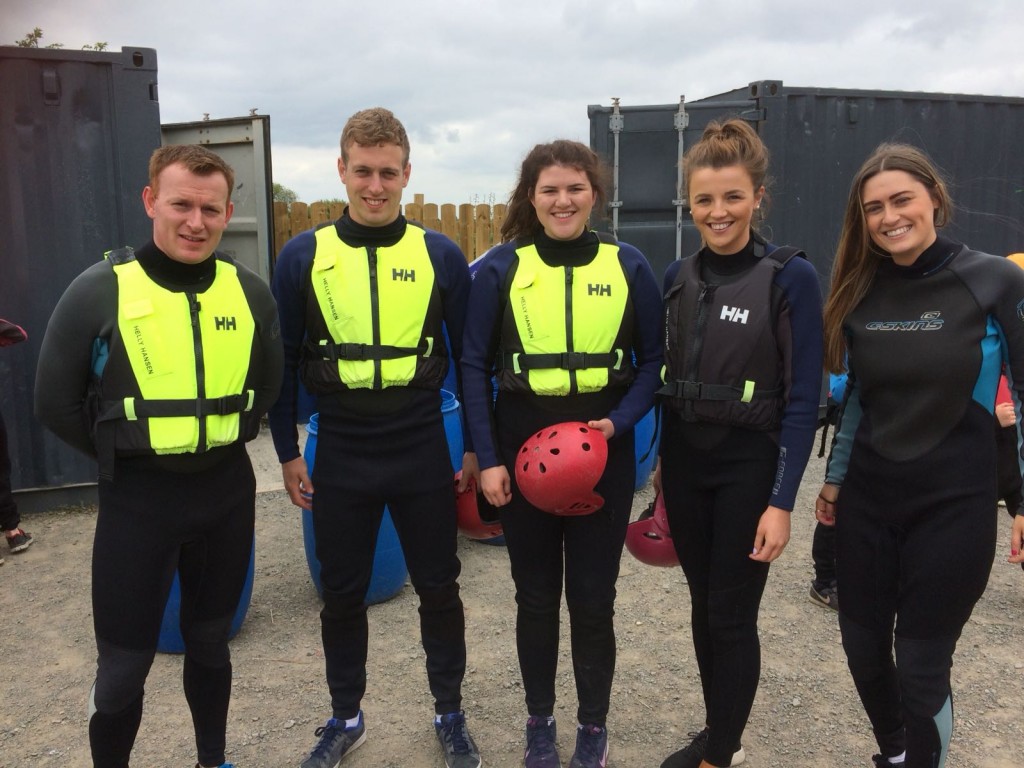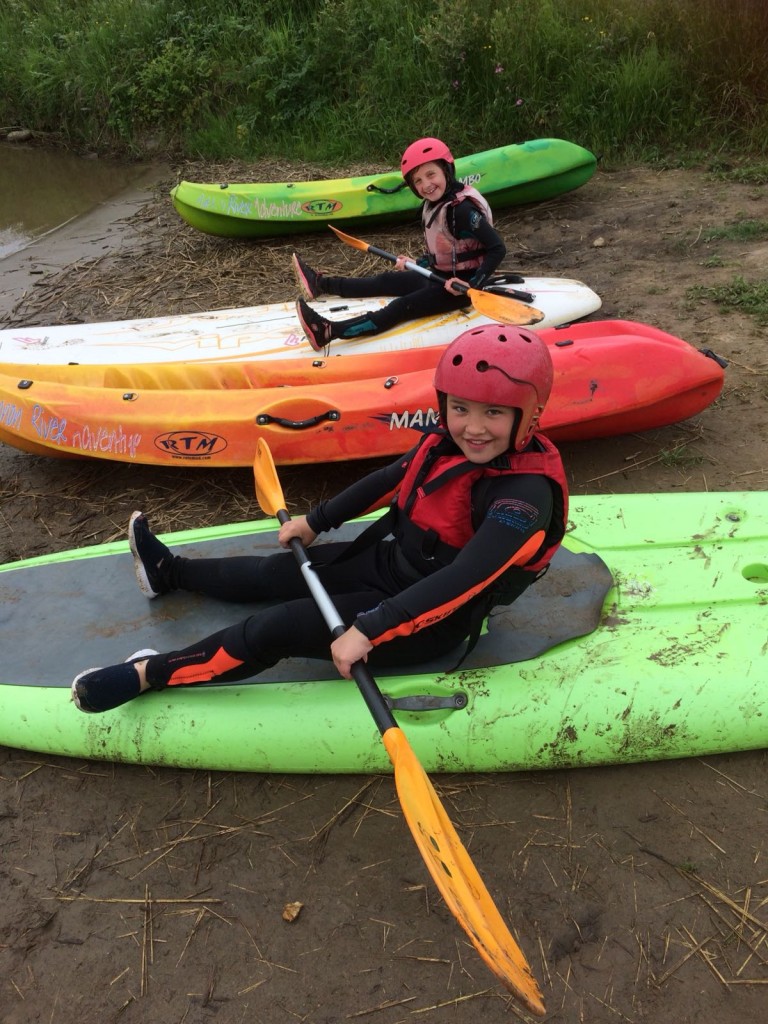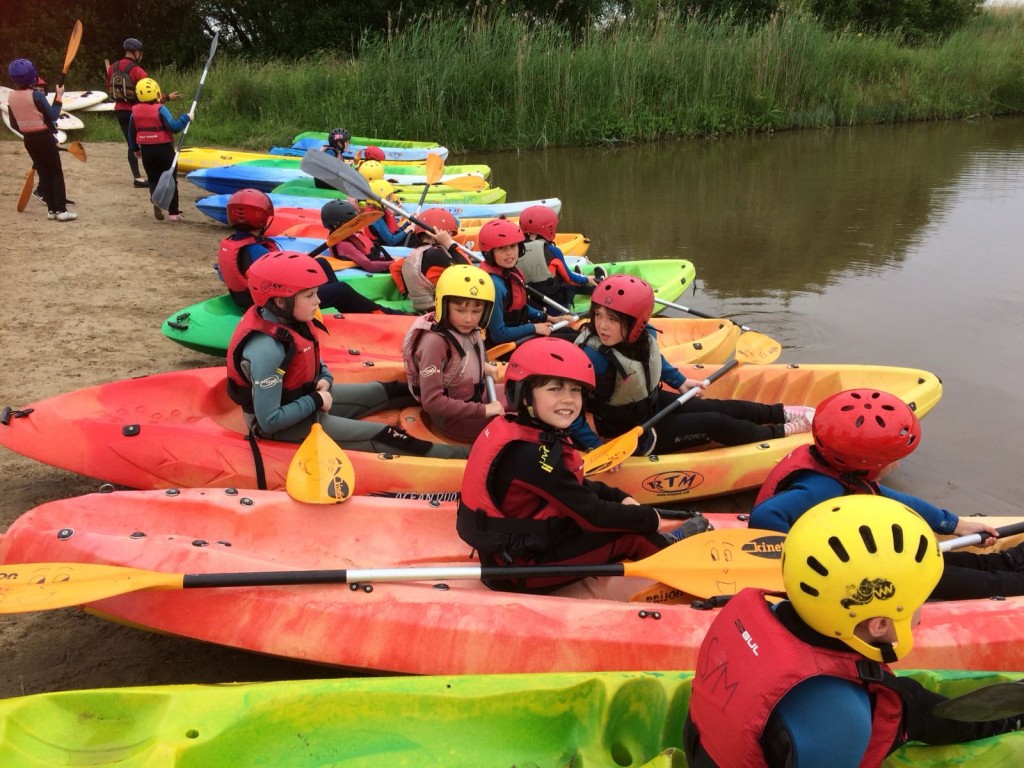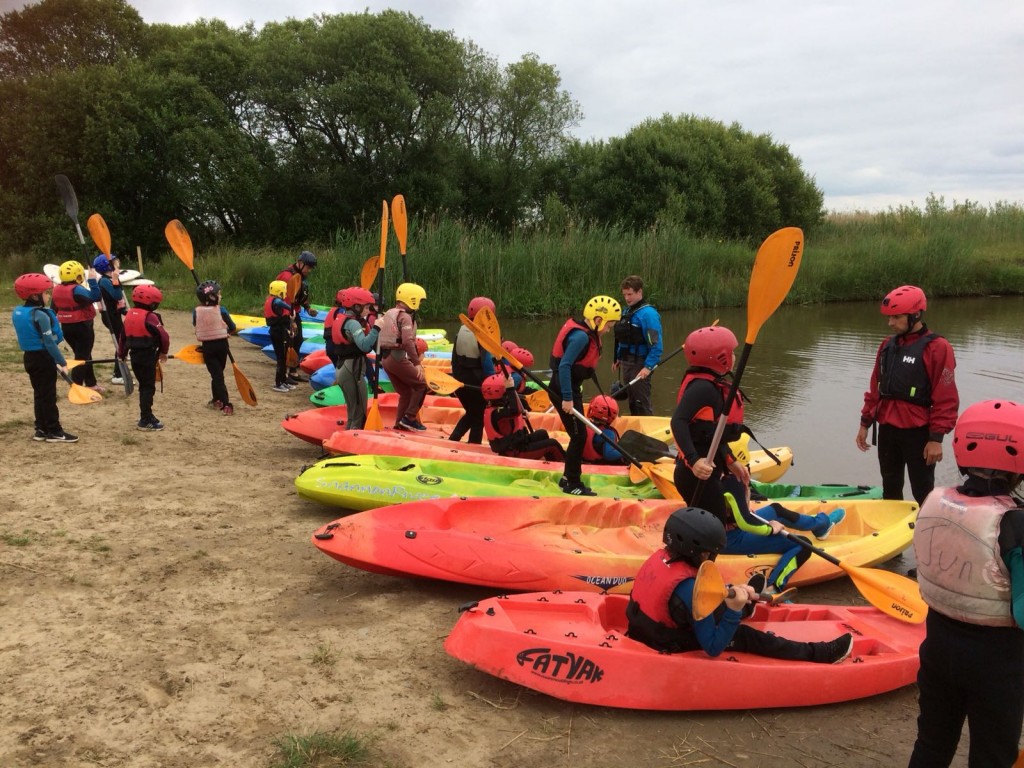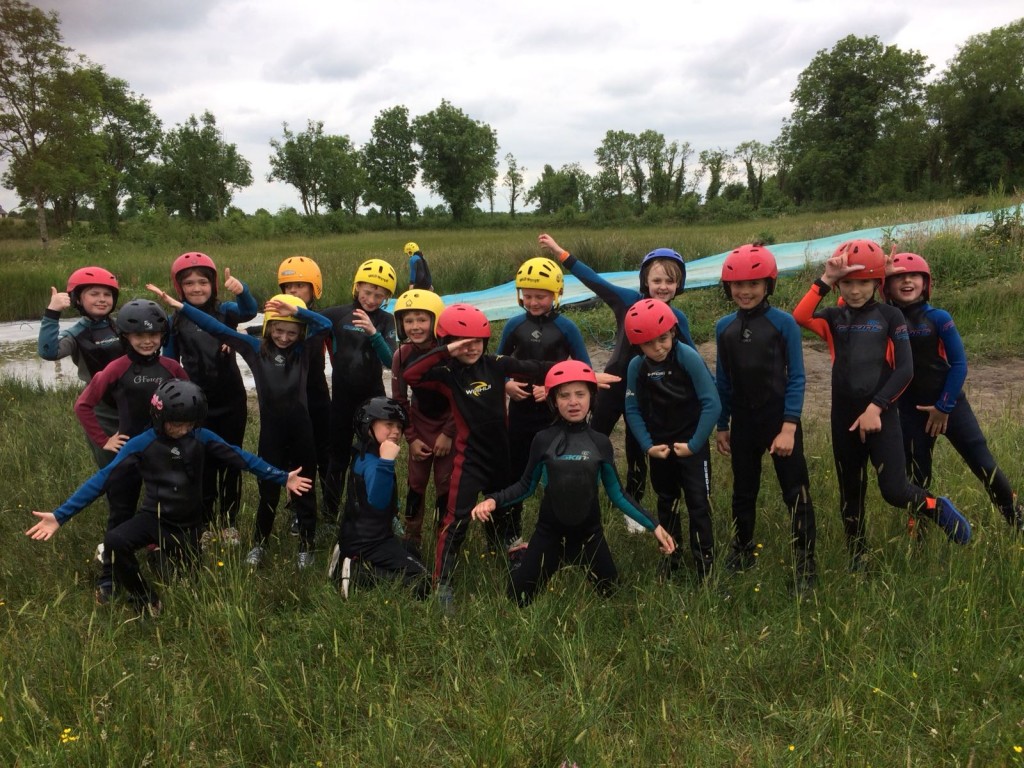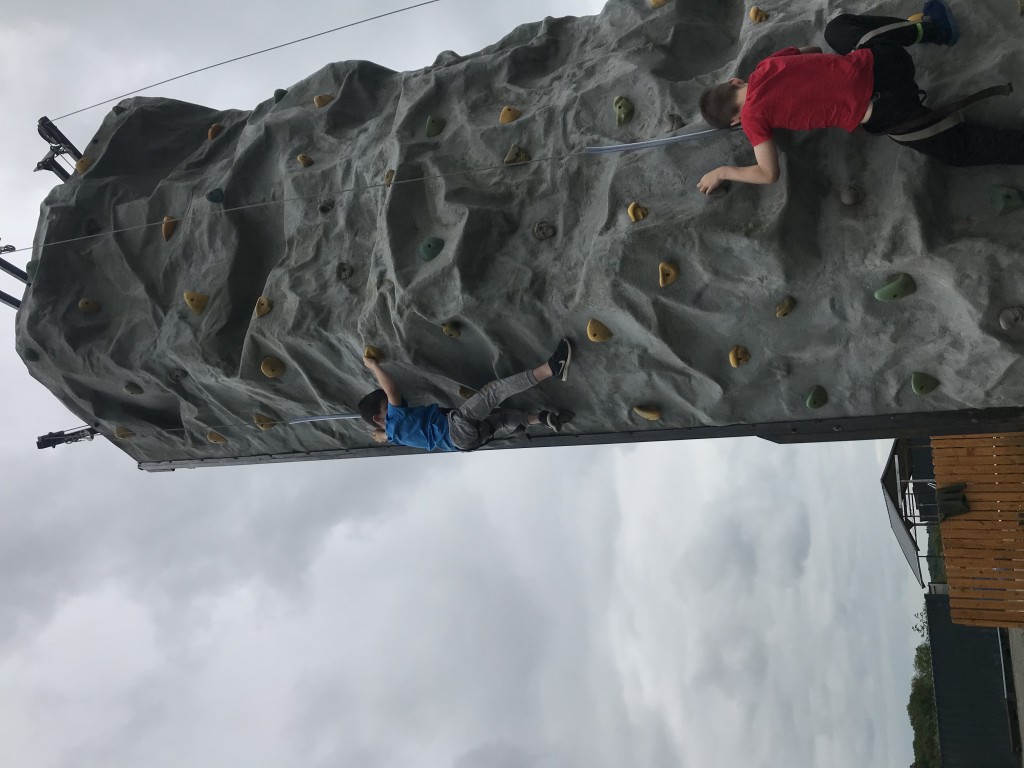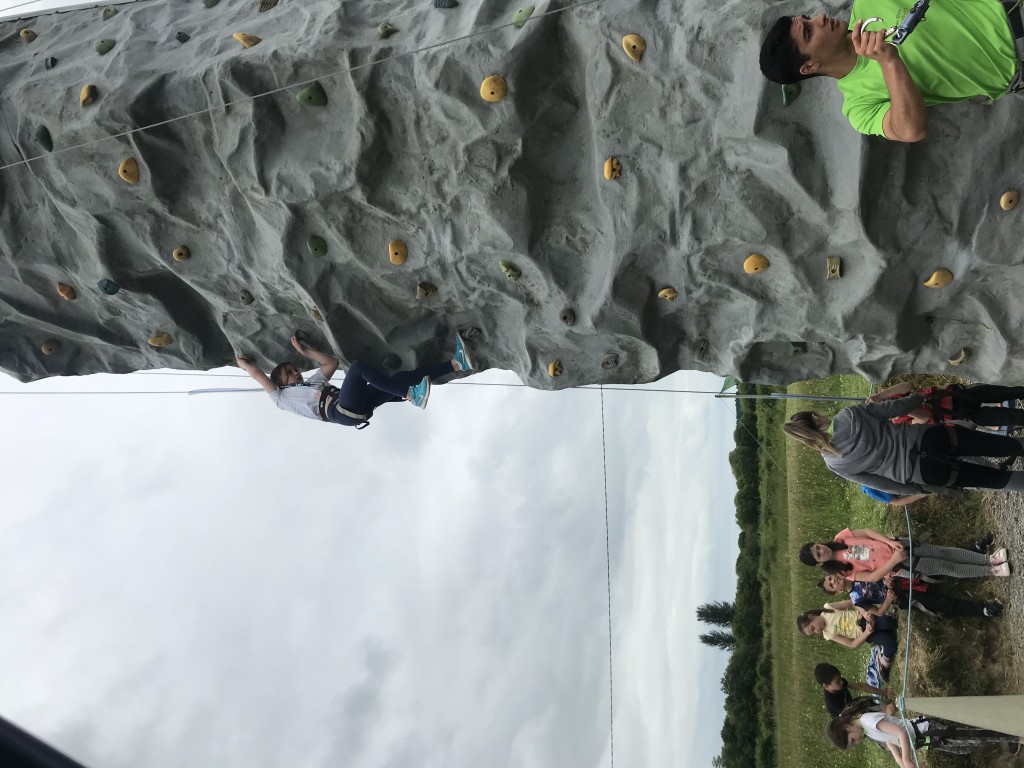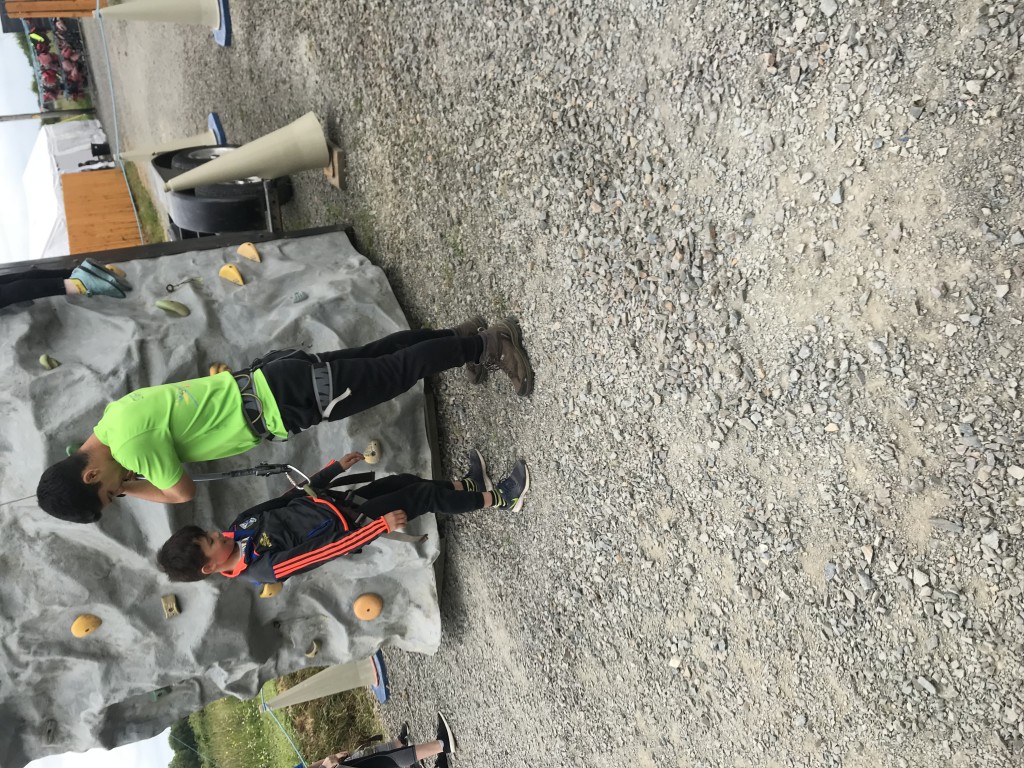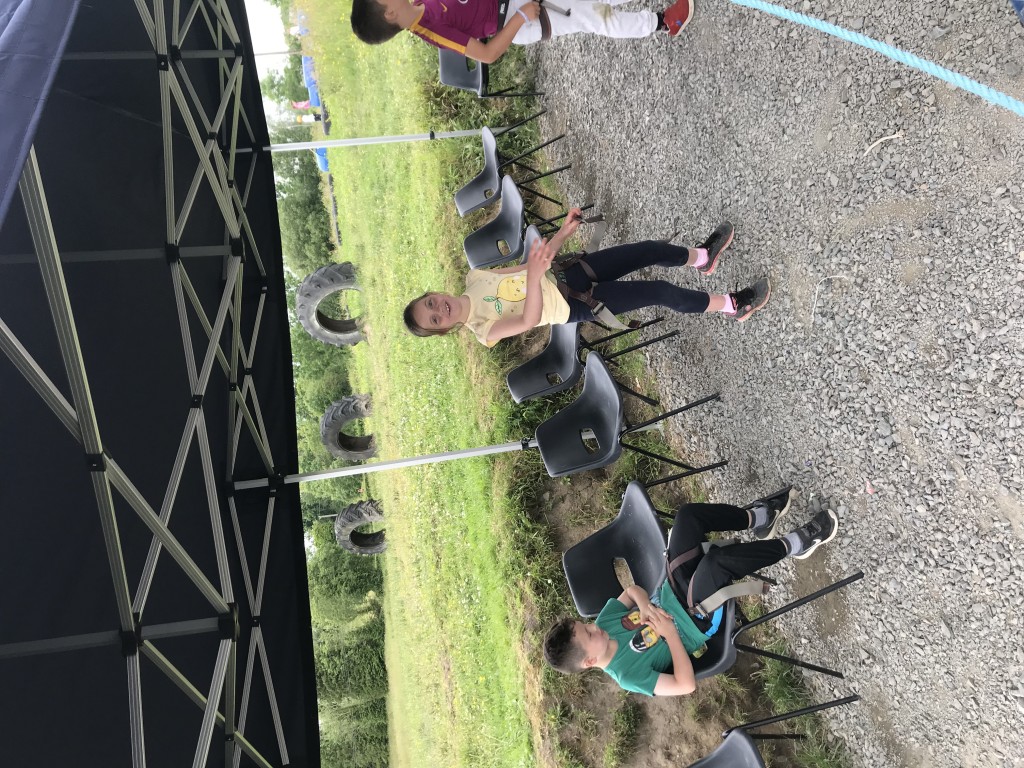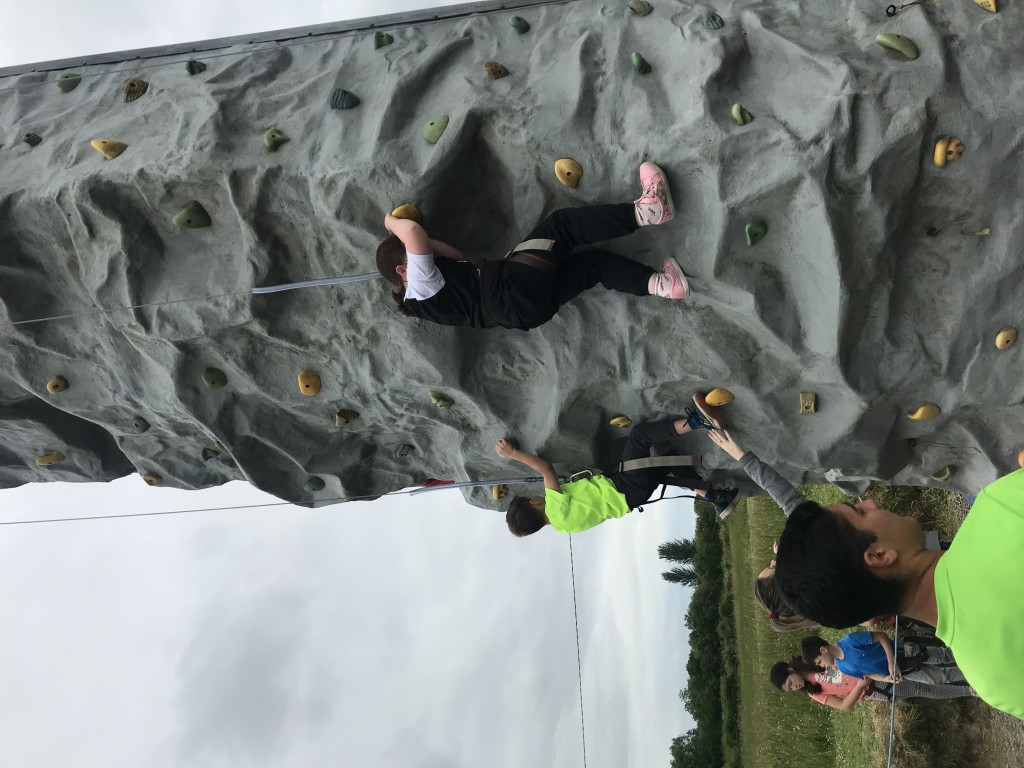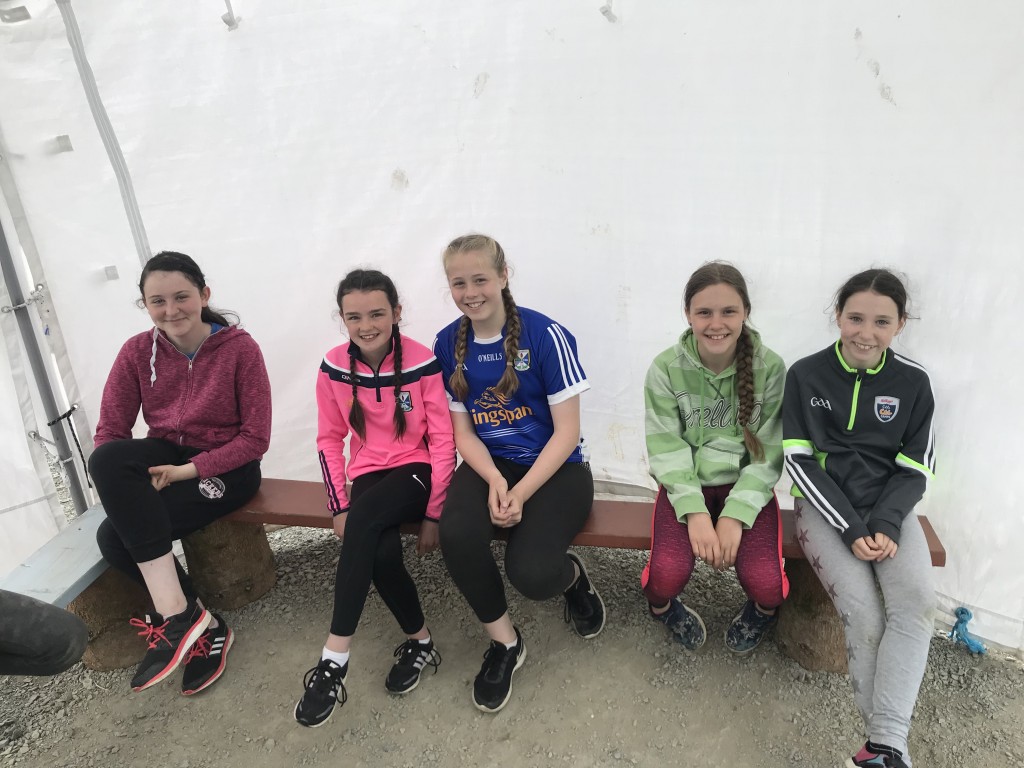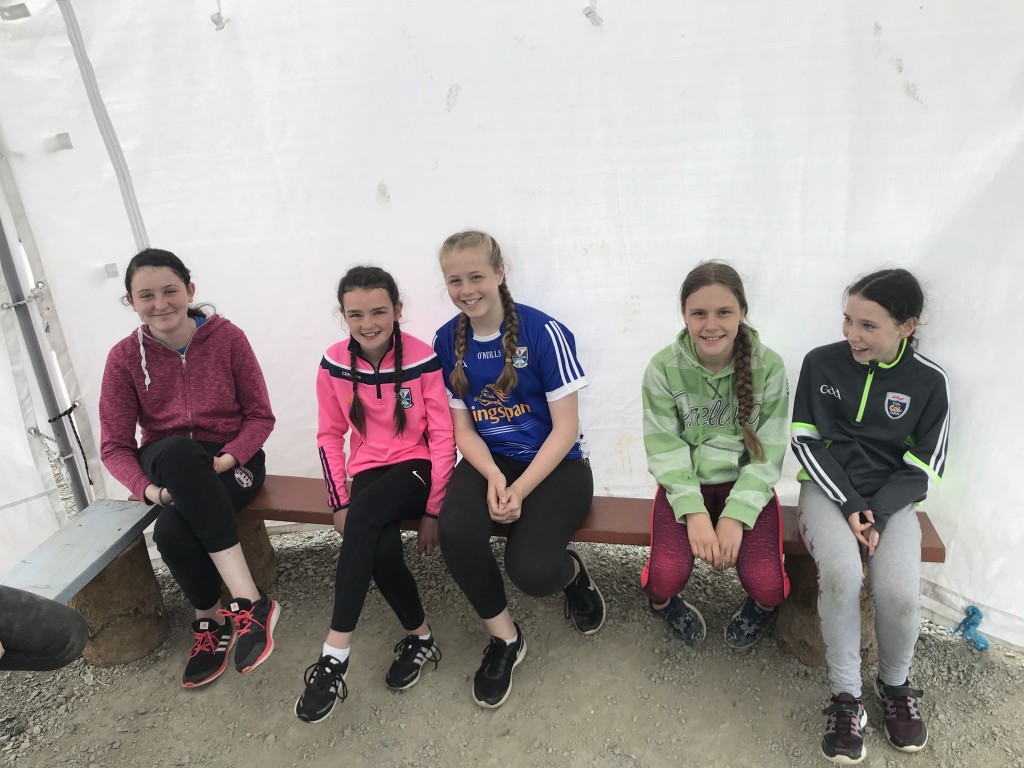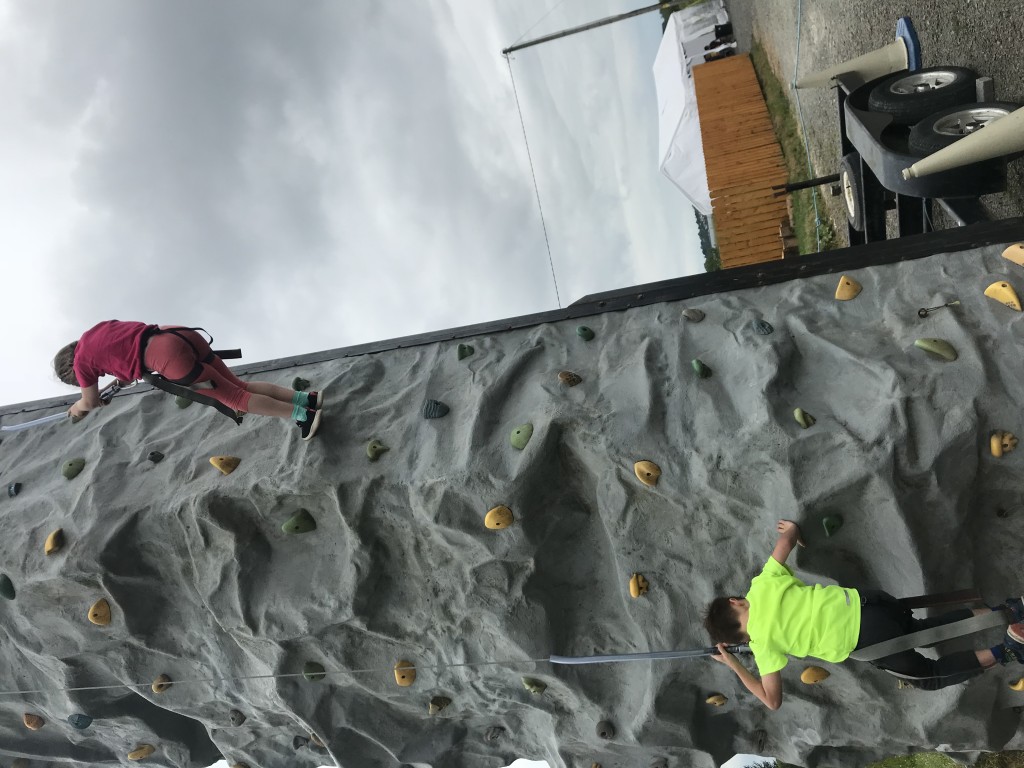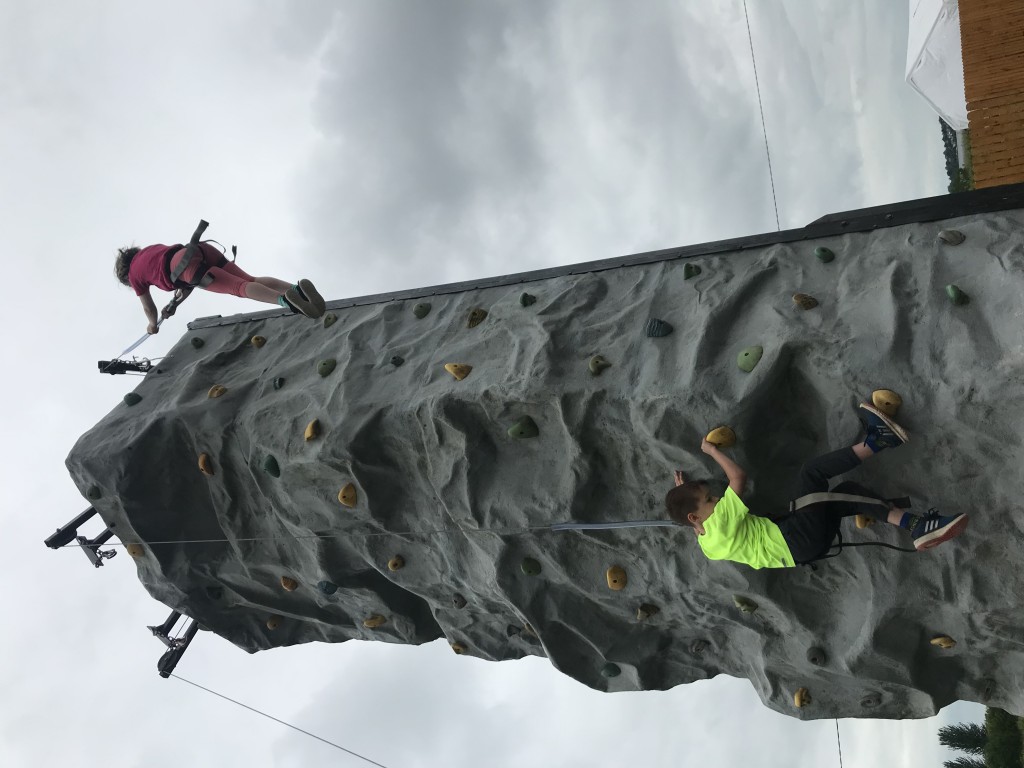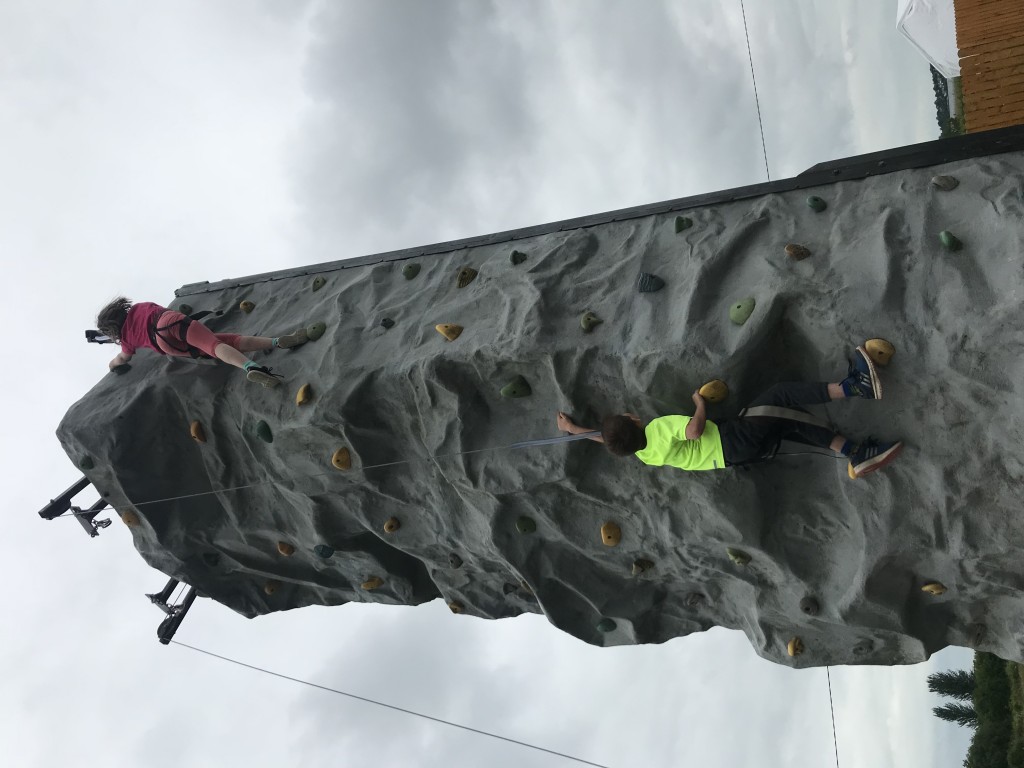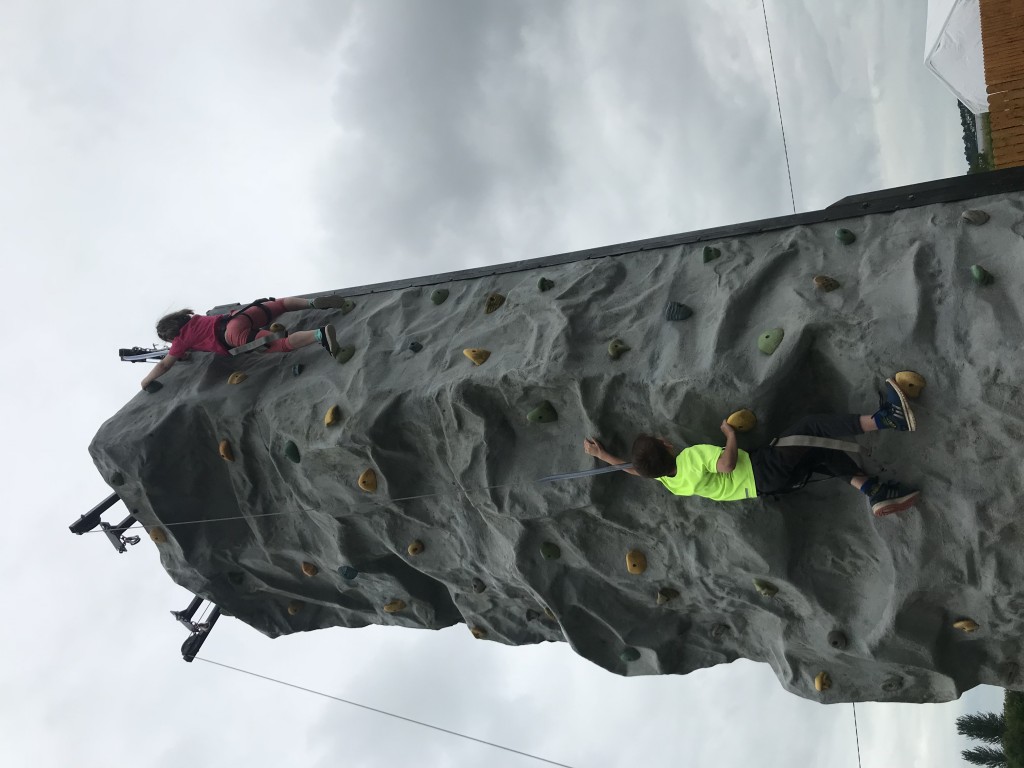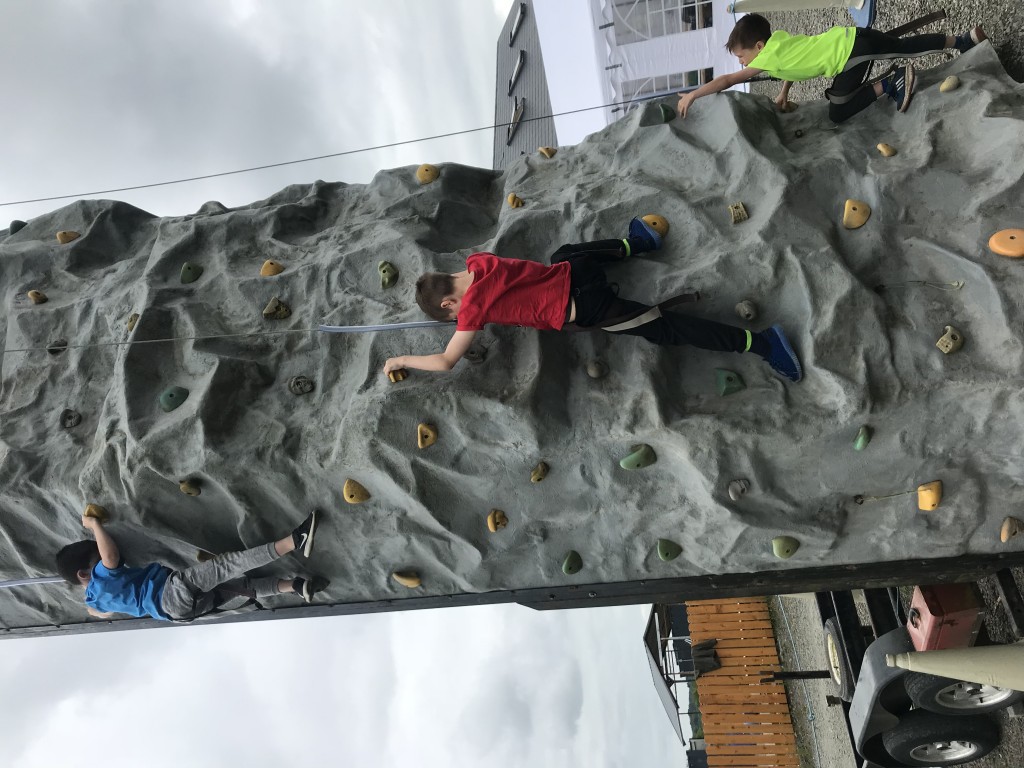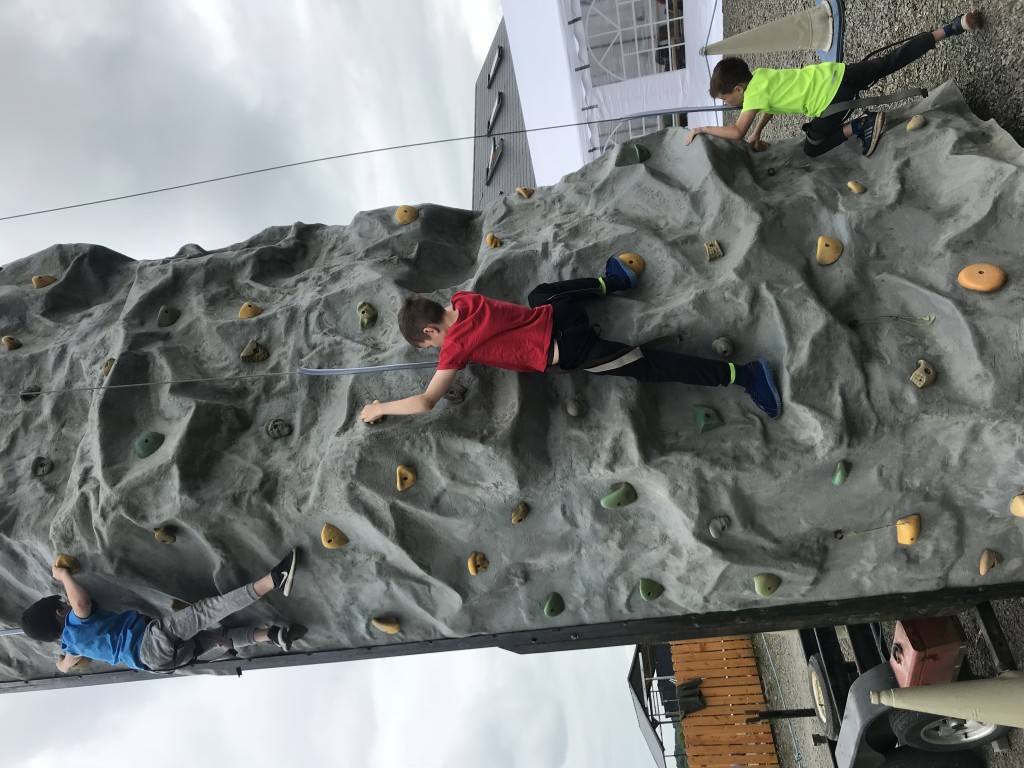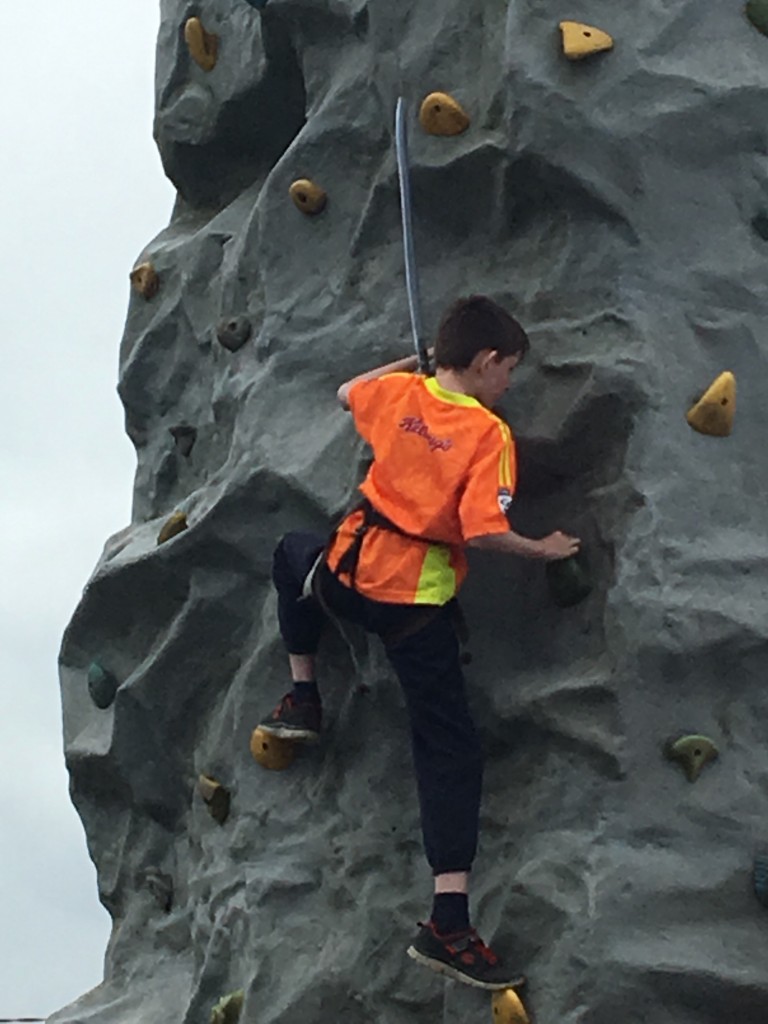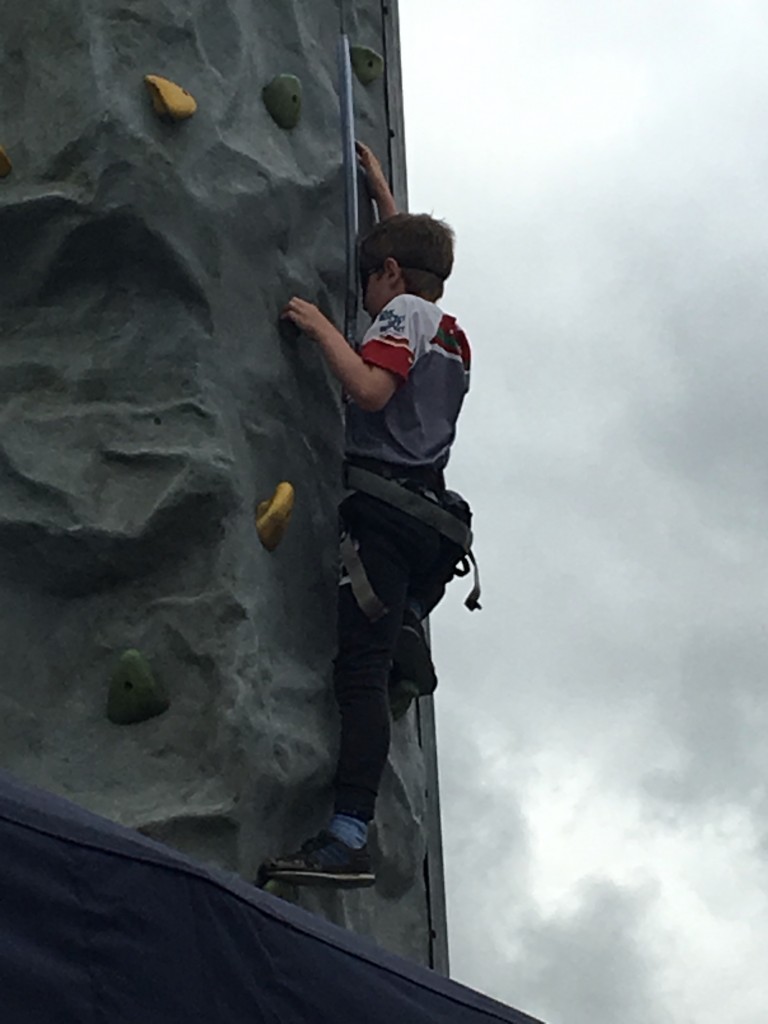 We had a hurling coach come into the school to teach the children some skills.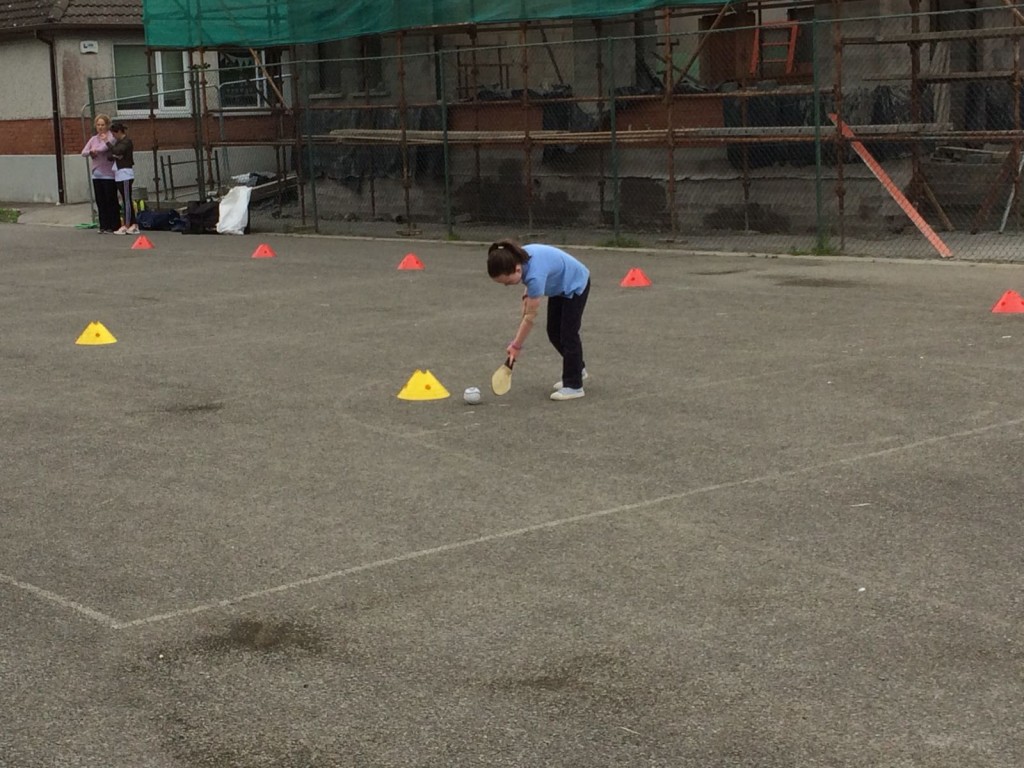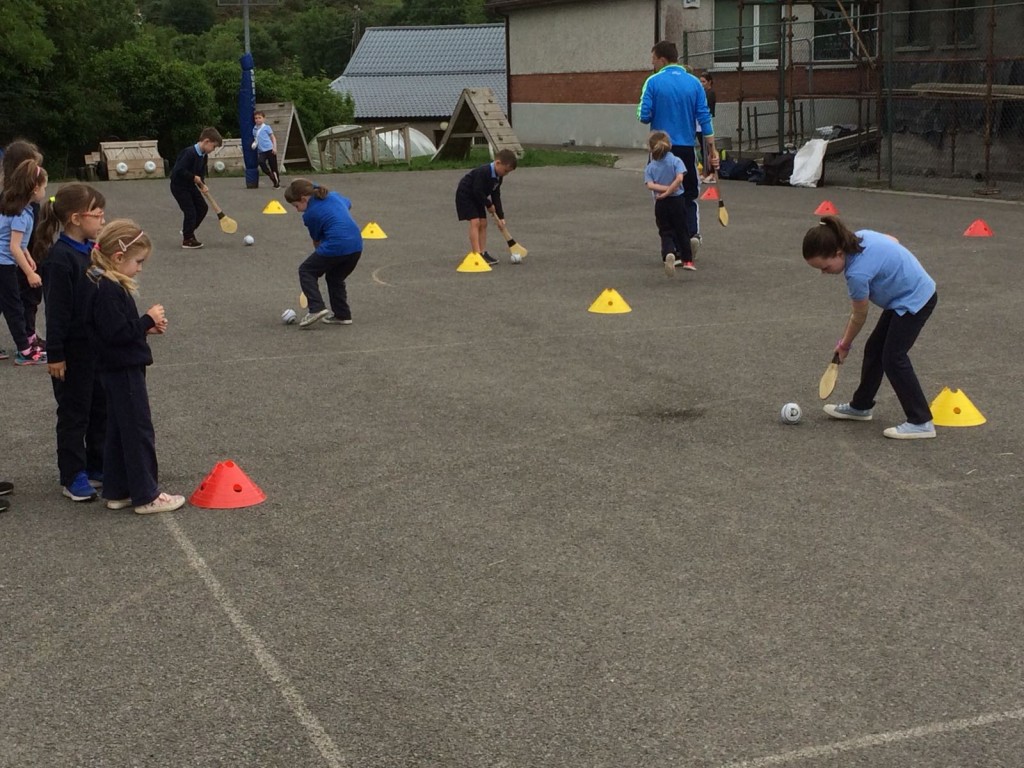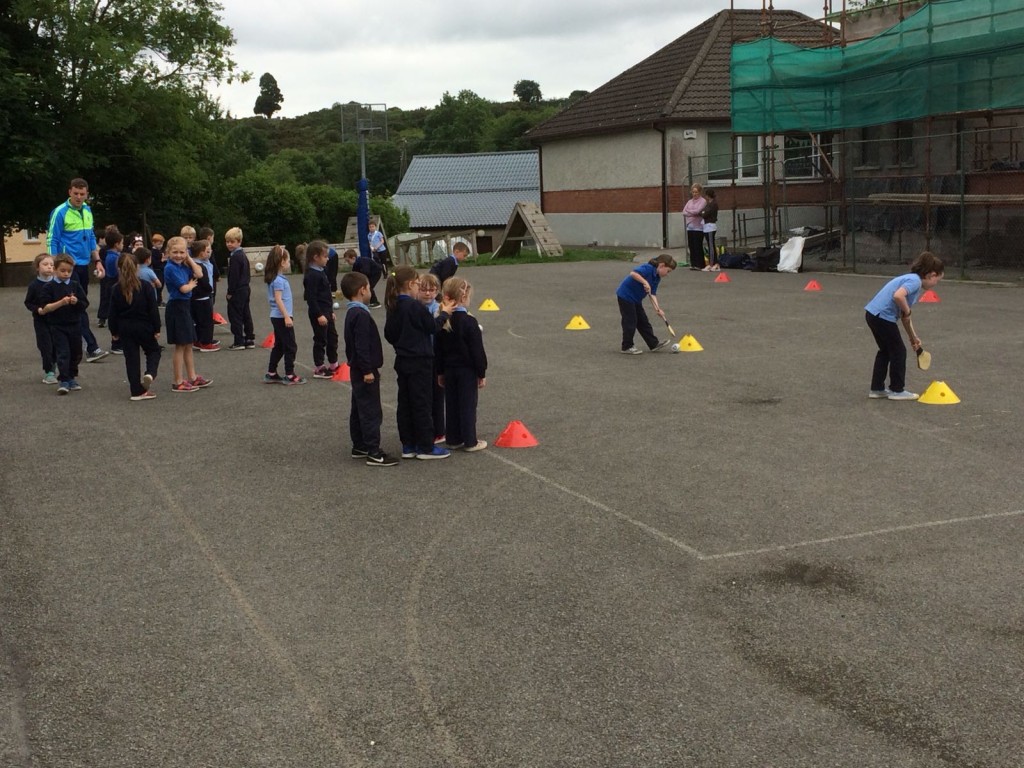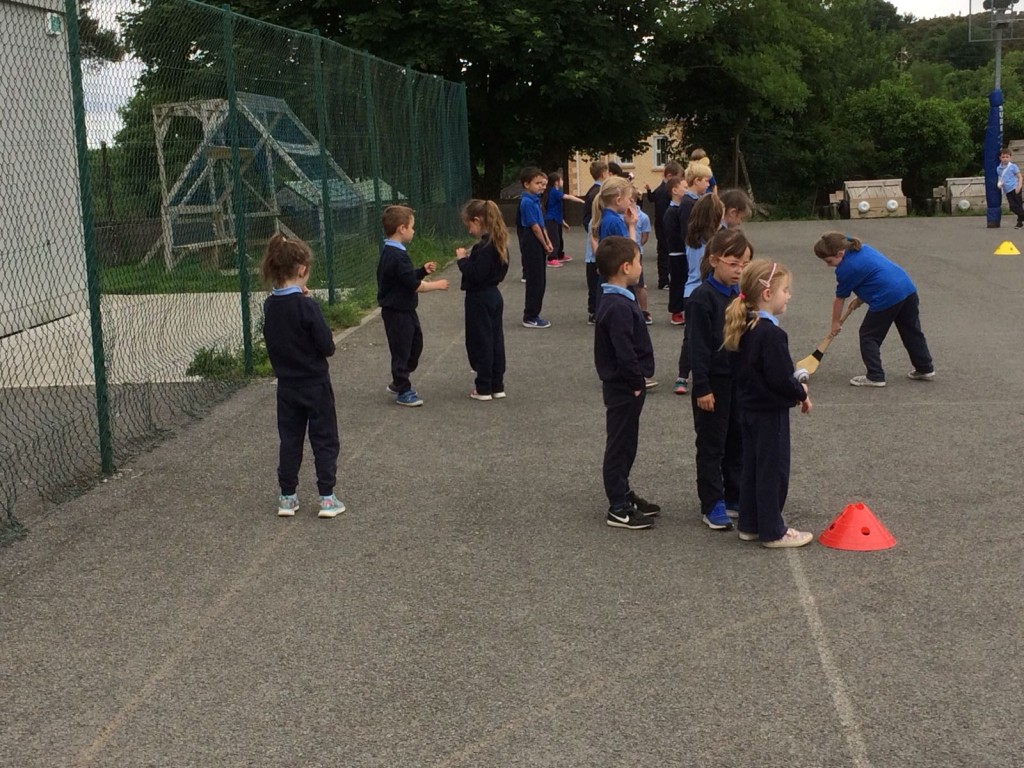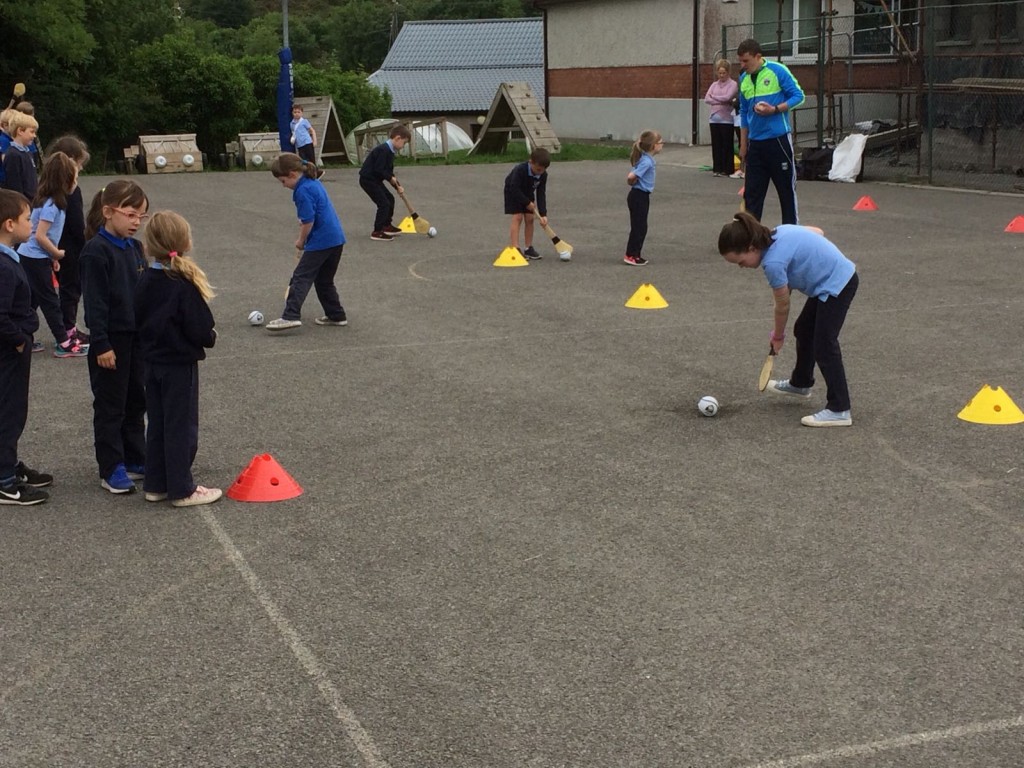 We held a World Cup soccer tournament. Spain emerged victorious.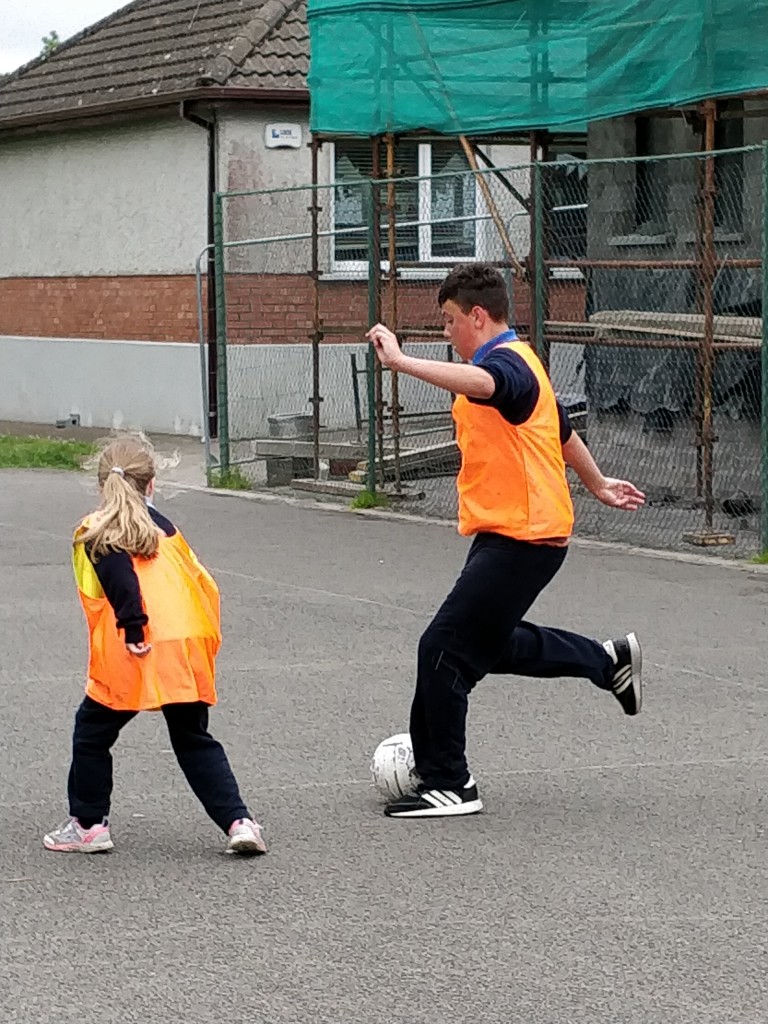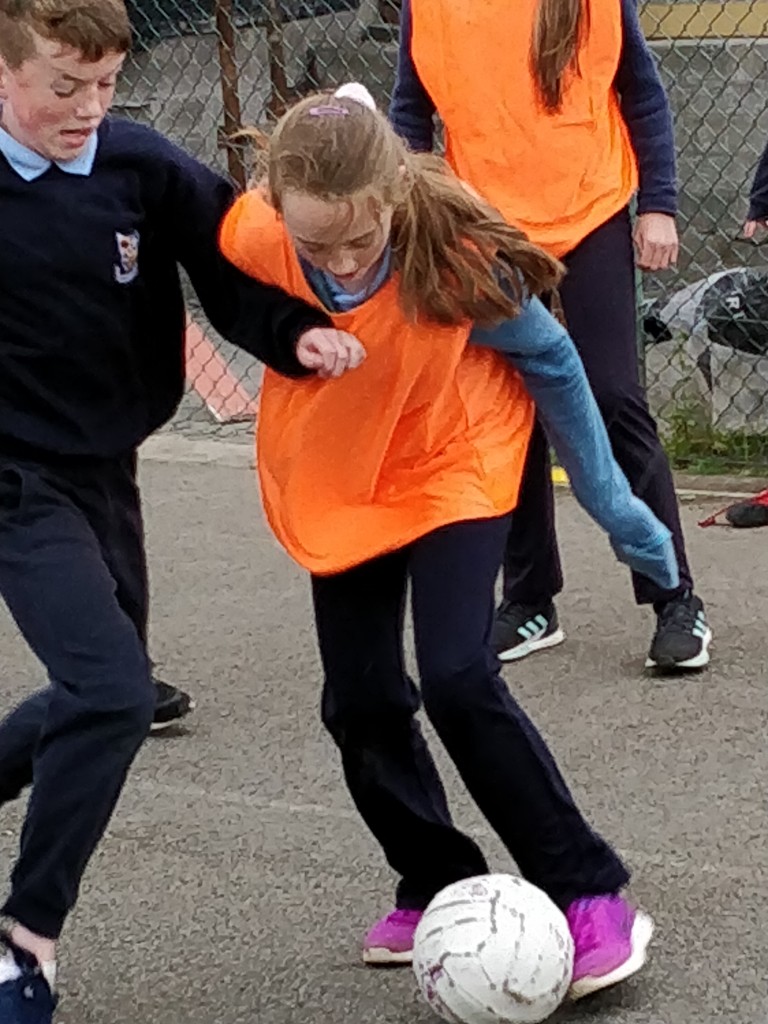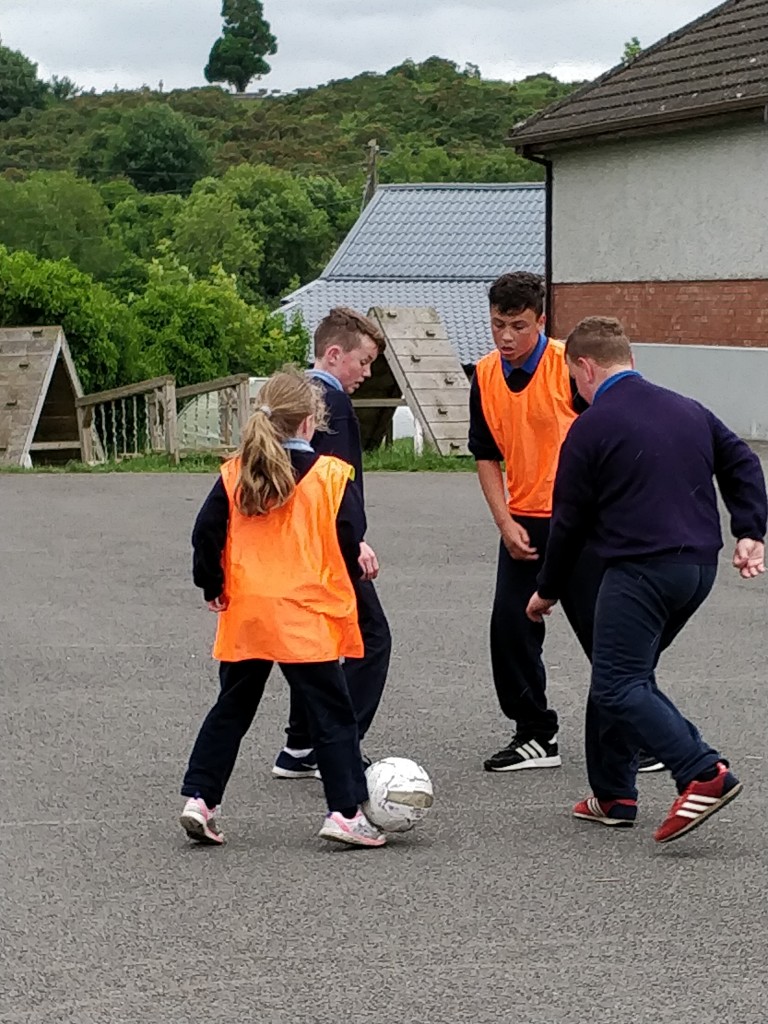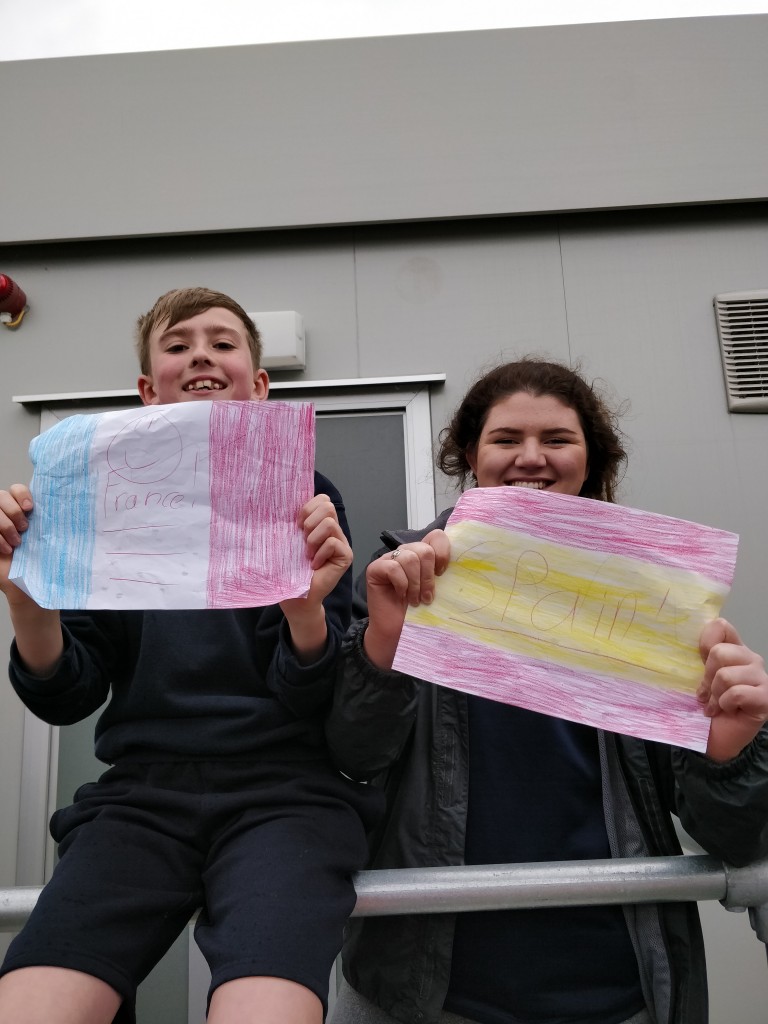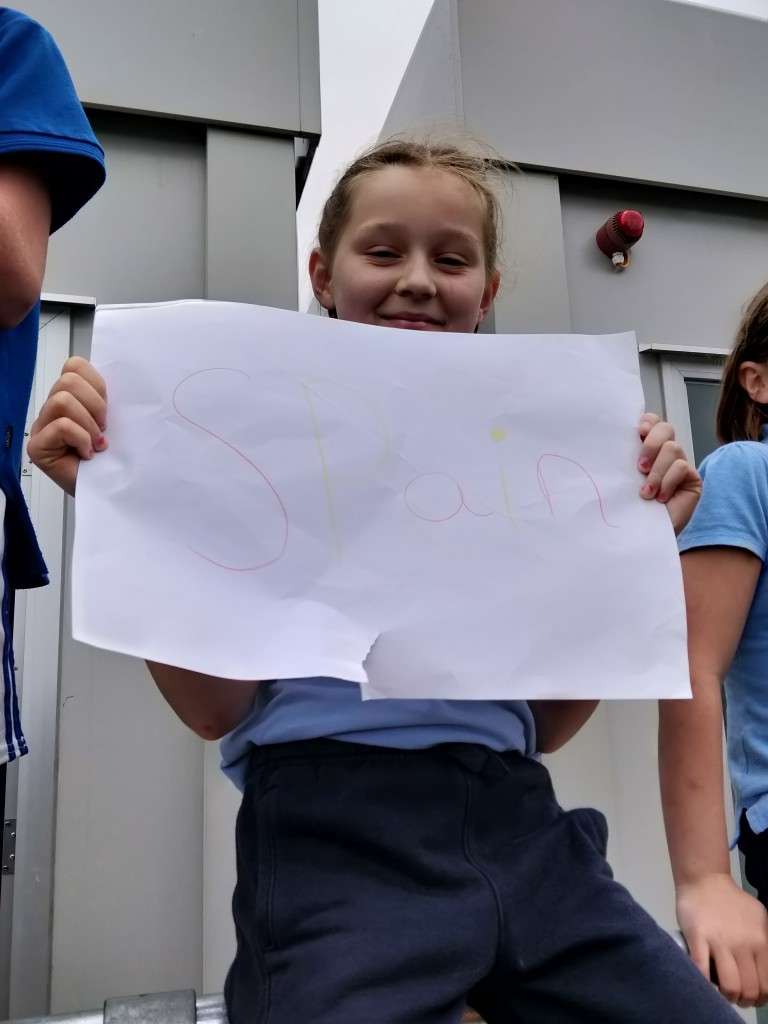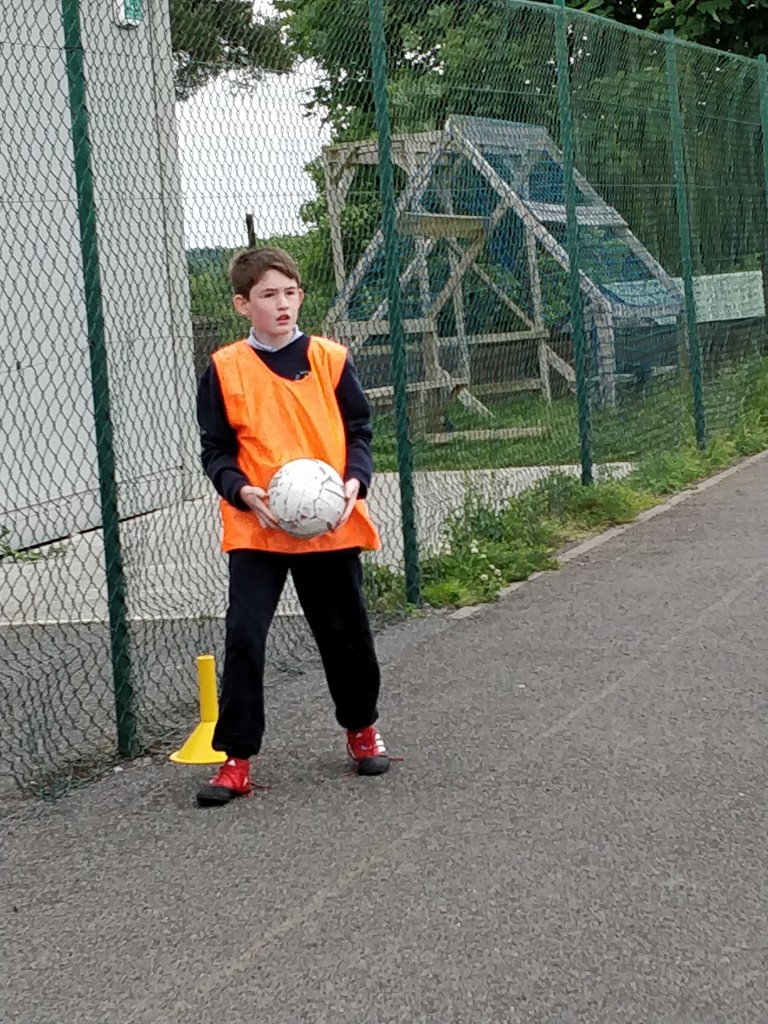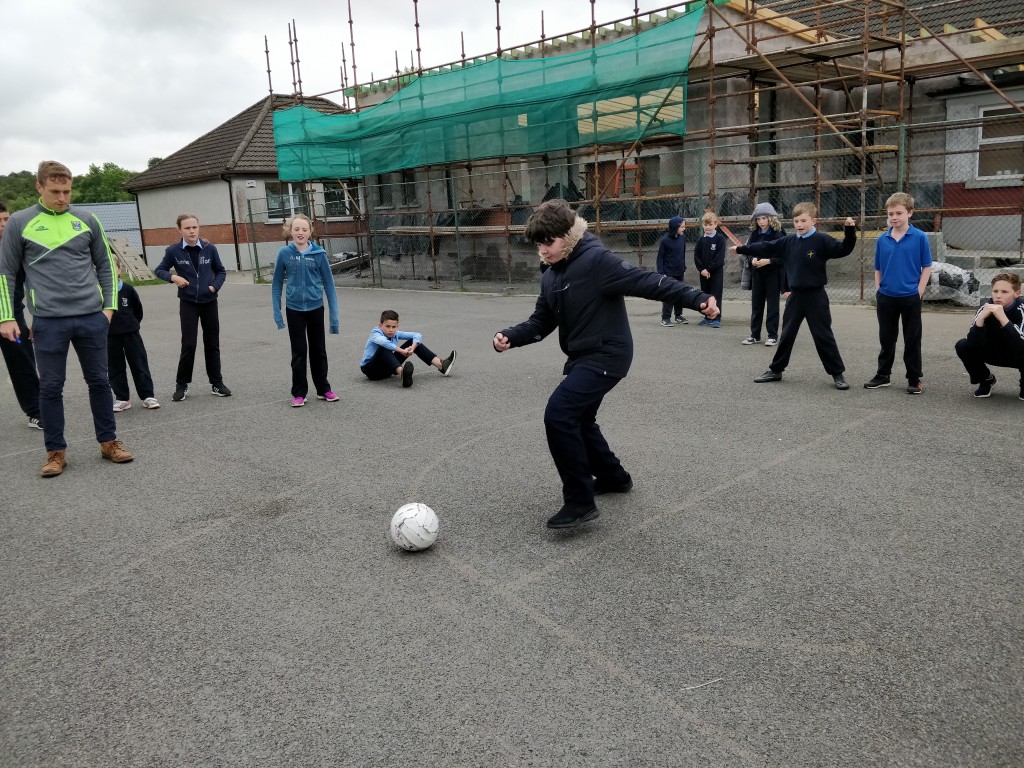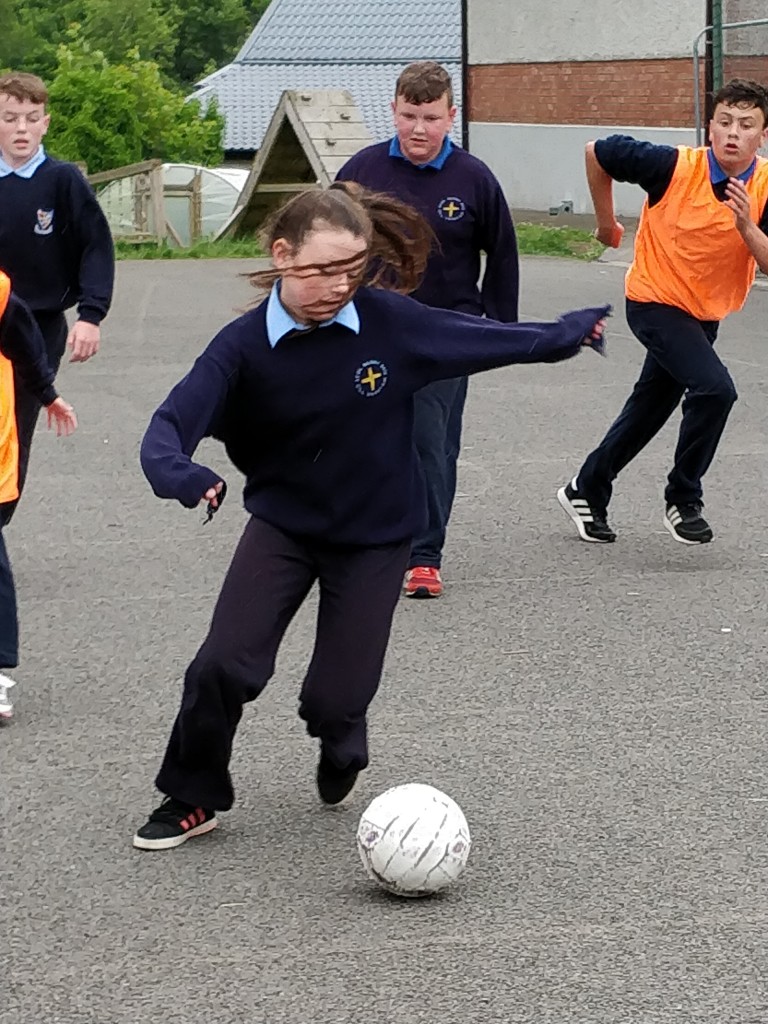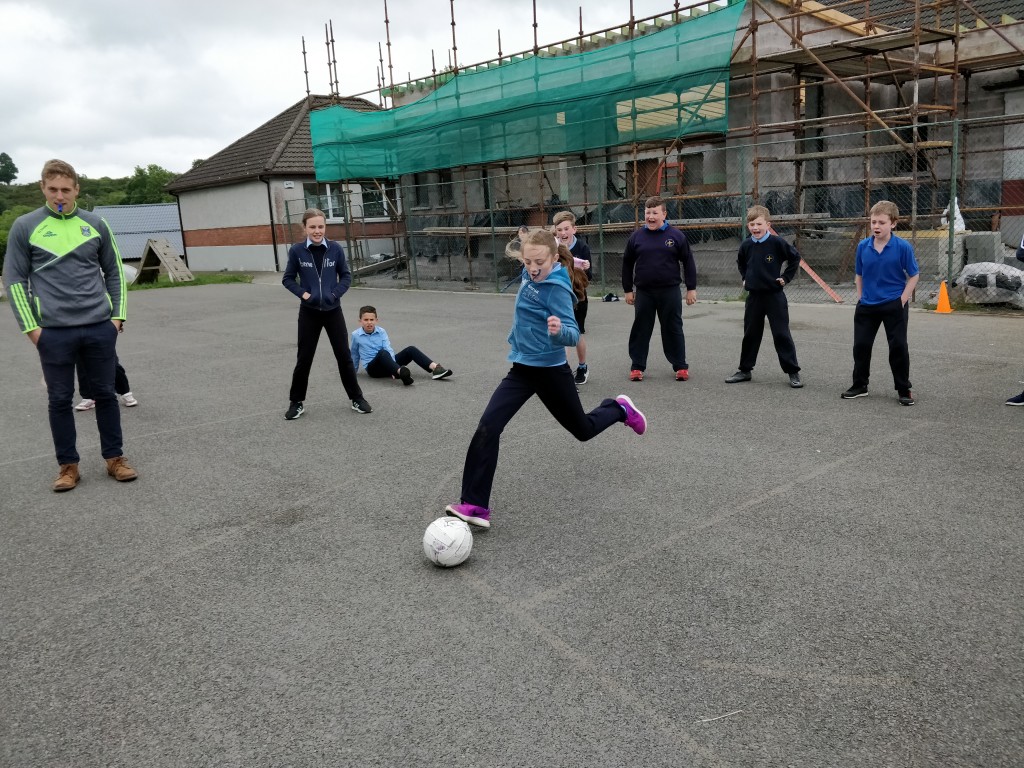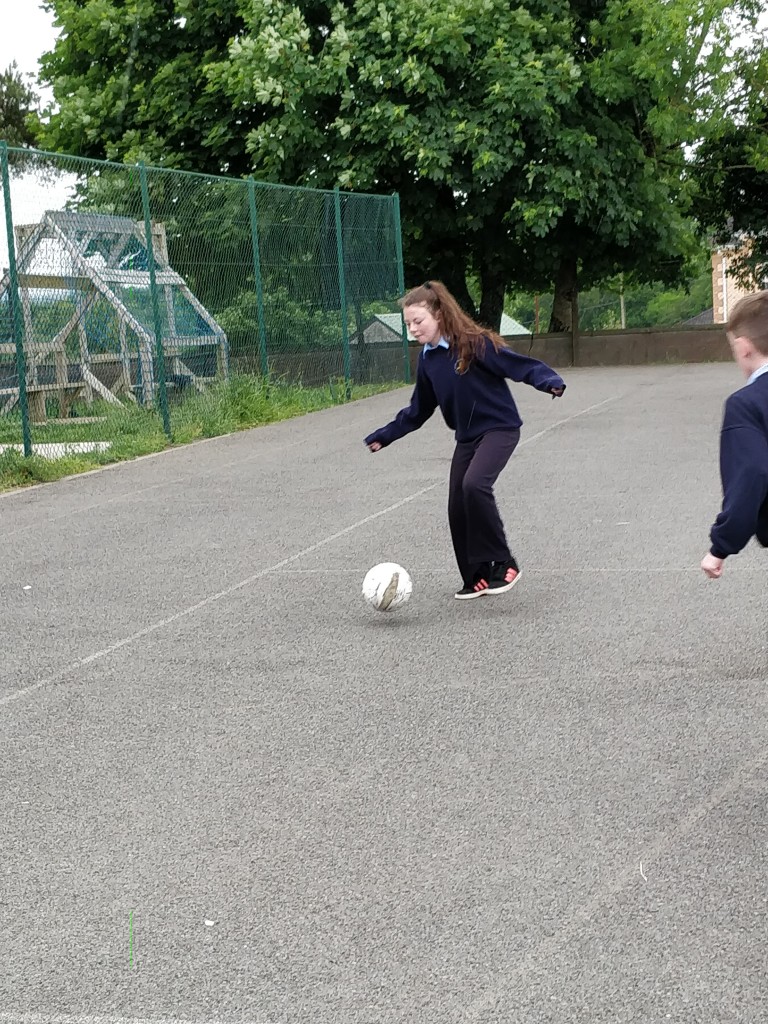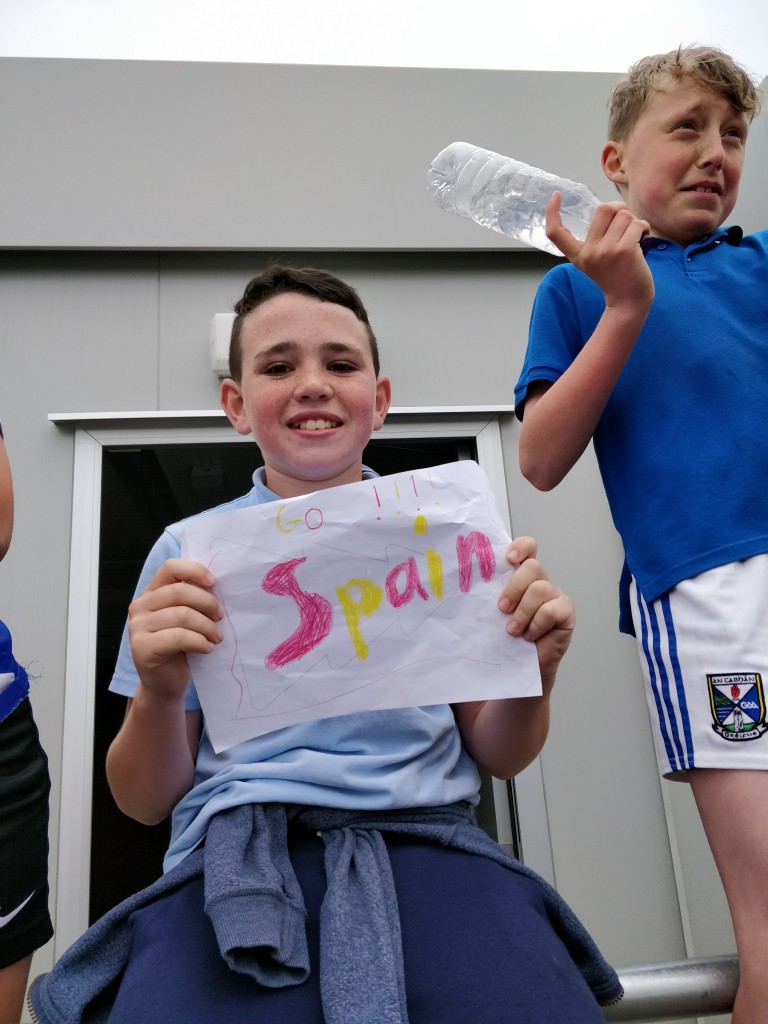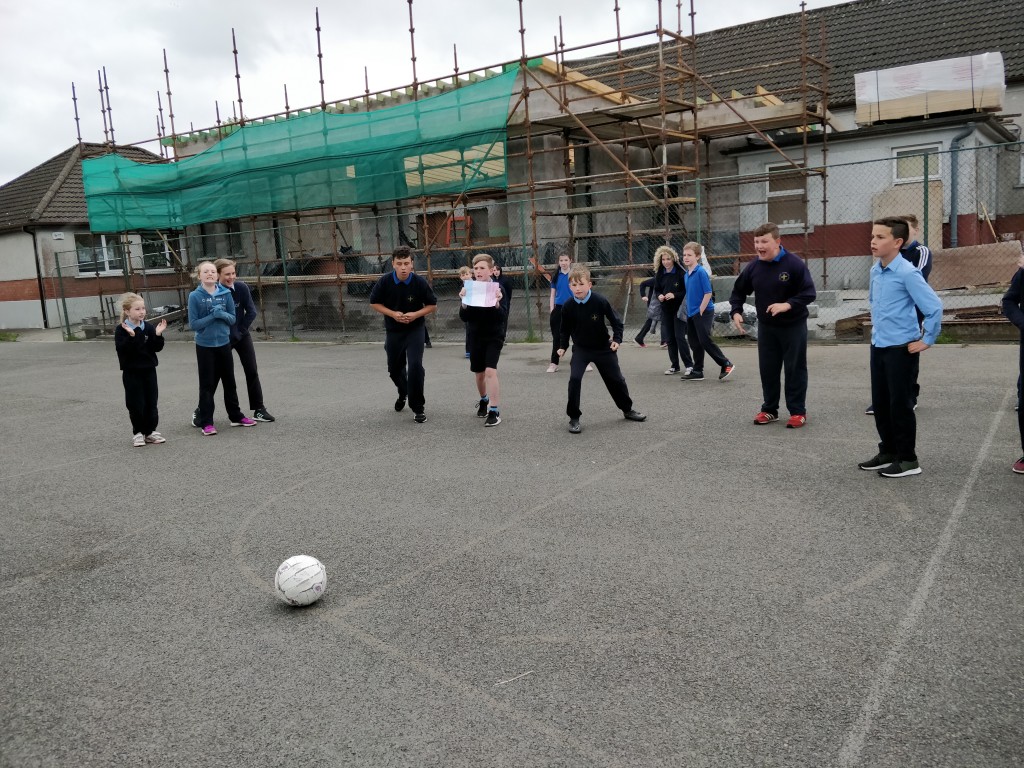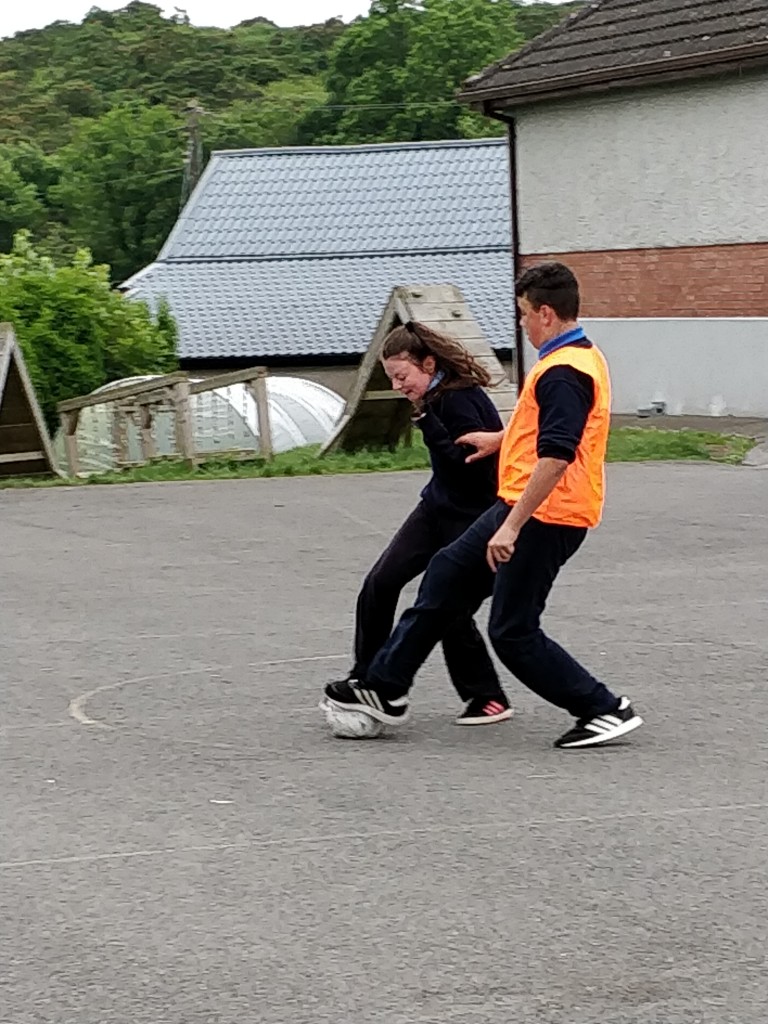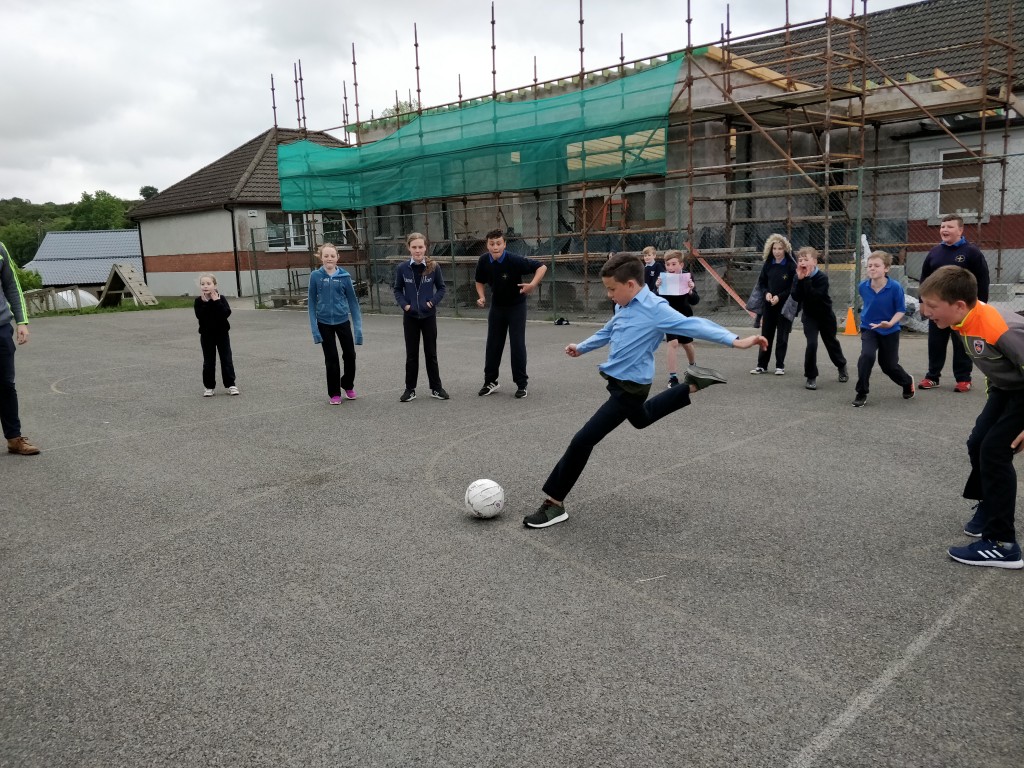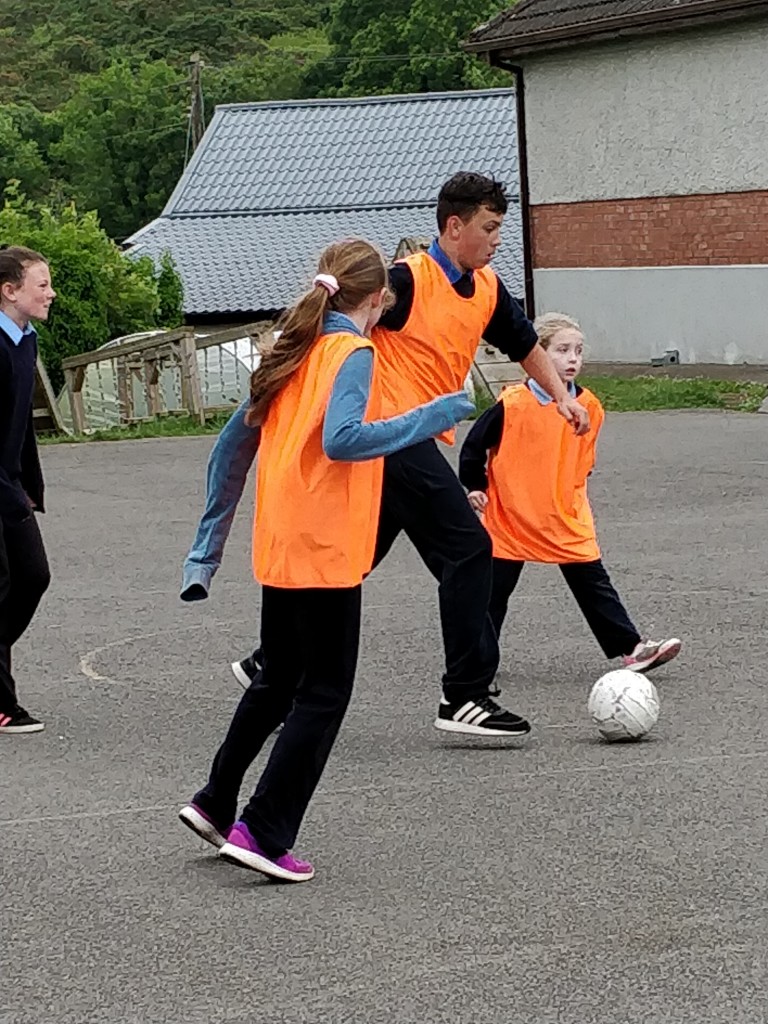 On Friday, we had sports day. Great fun was had doing races and obstacle courses as well as jumping on the bouncing castles.