Here are some of the images shared with teachers in recent days. Please share images of what is happening in your home too.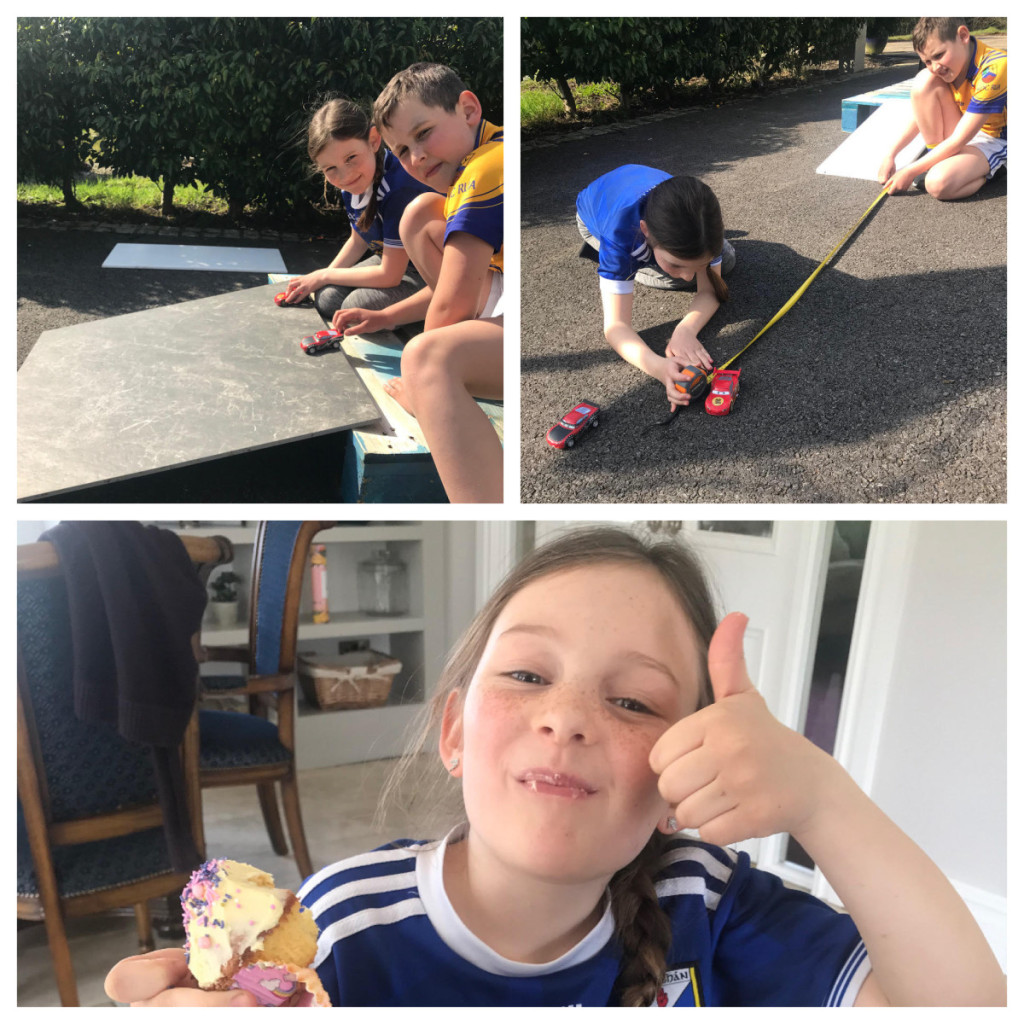 Anna having fun doing Science experiments and baking buns!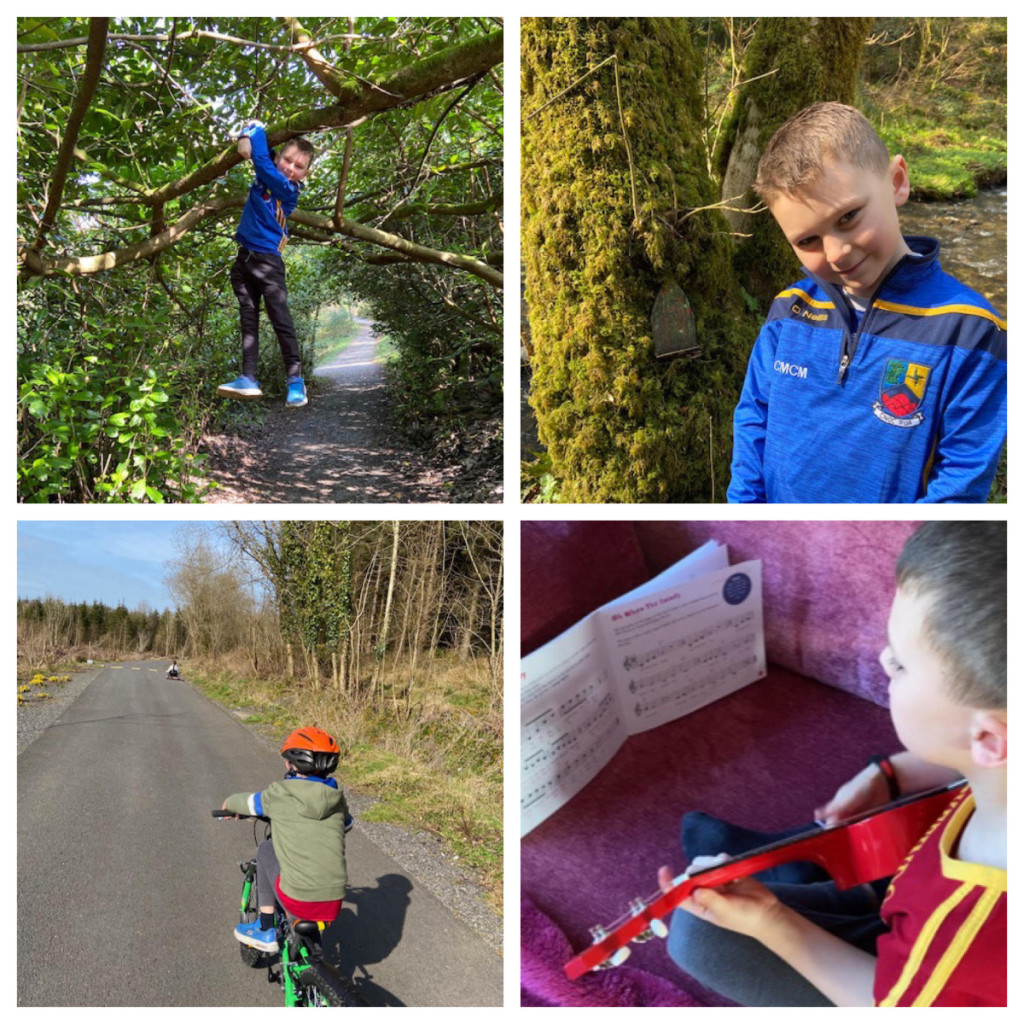 Charlie is hanging around, staying active and practicing on the ukulele.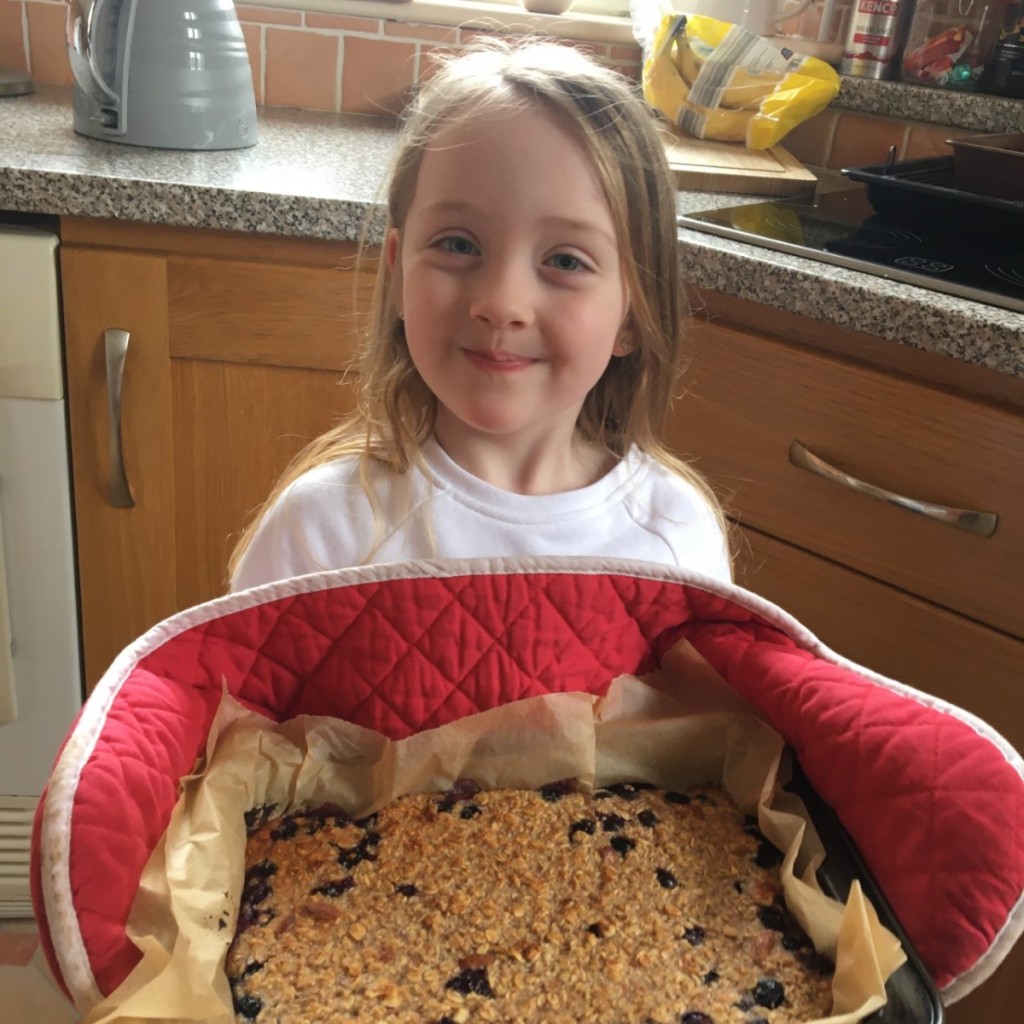 Kimberley busy baking in the kitchen.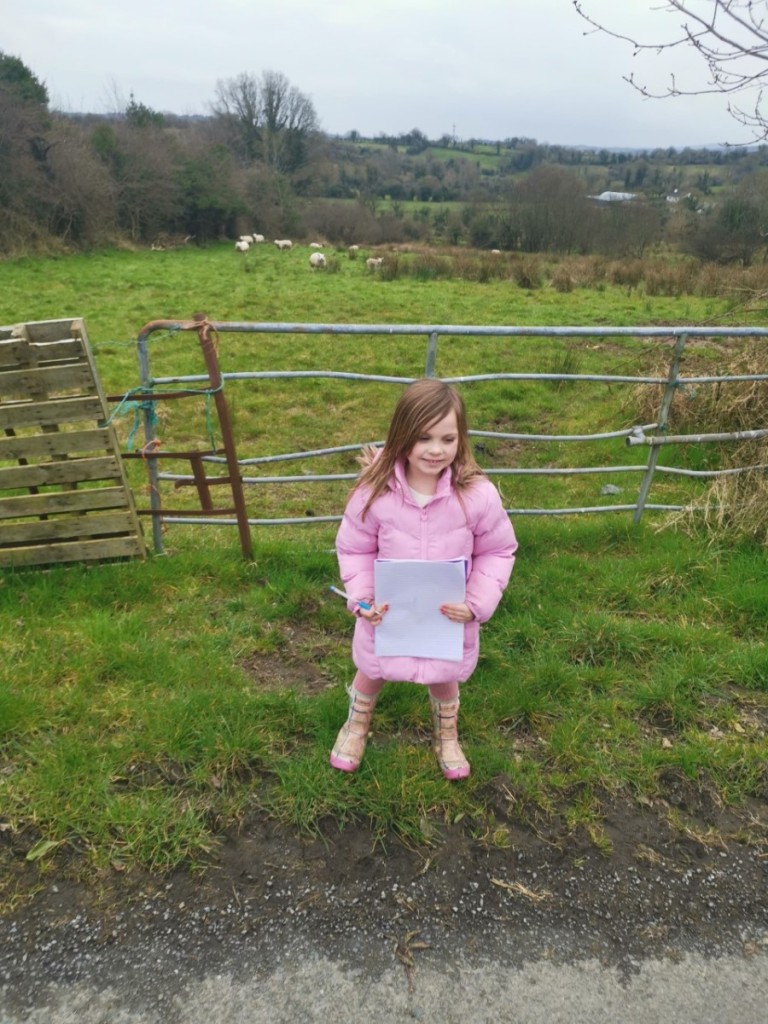 Sophie on her Spring hunt!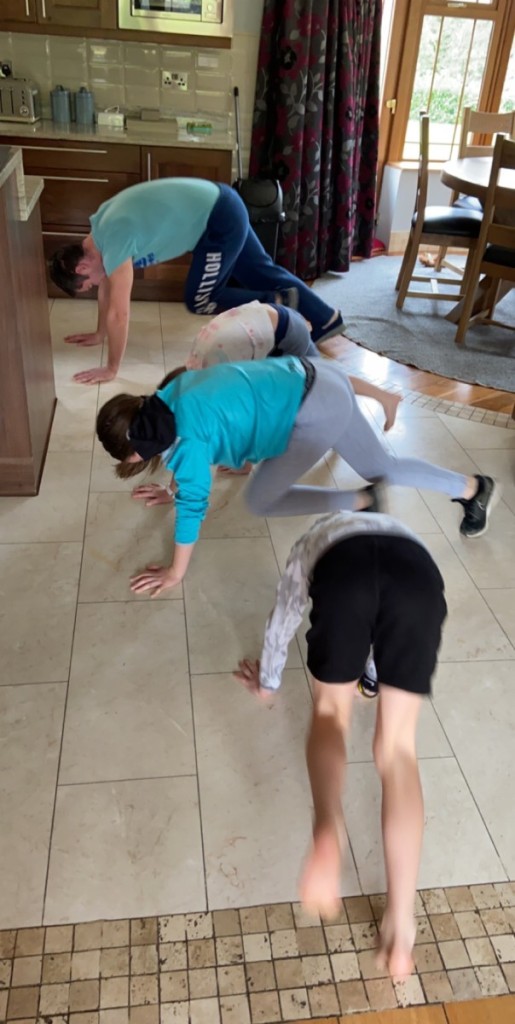 PE with Joe Wicks in the McMahon household!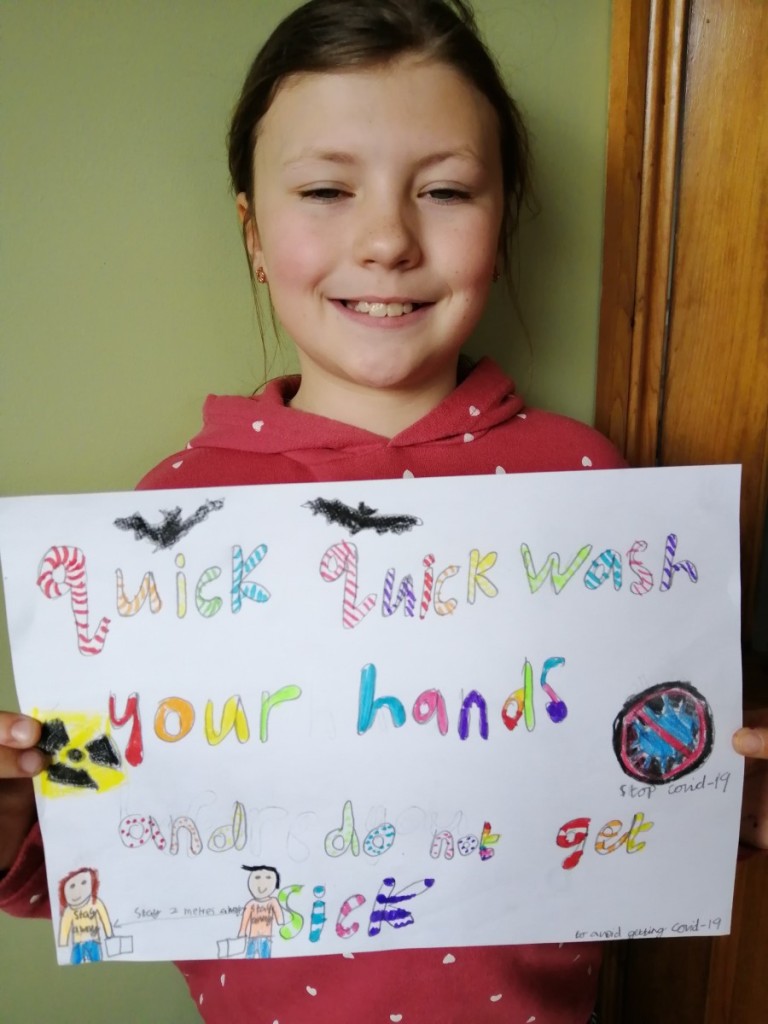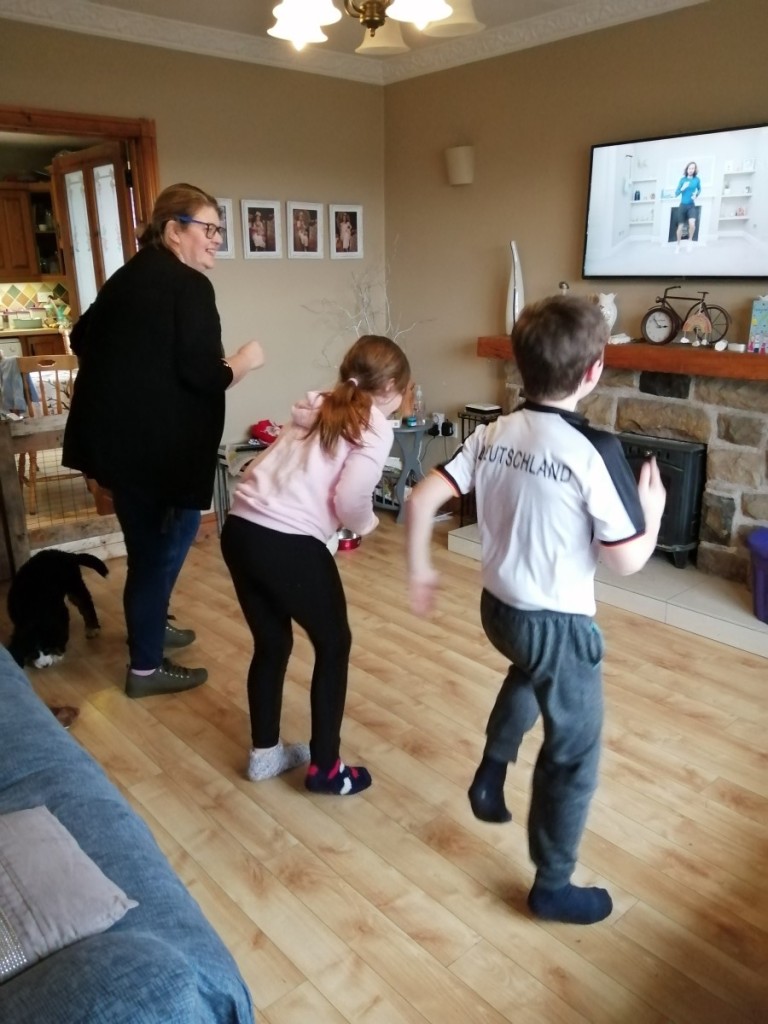 Donnchadh and Amber designed some Health and Safety Posters and also worked out with Joe Wicks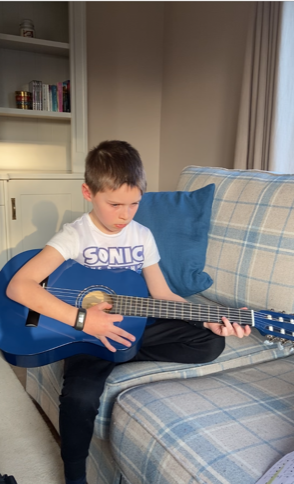 Conor has been busy this week doing online Guitar lessons and Artwork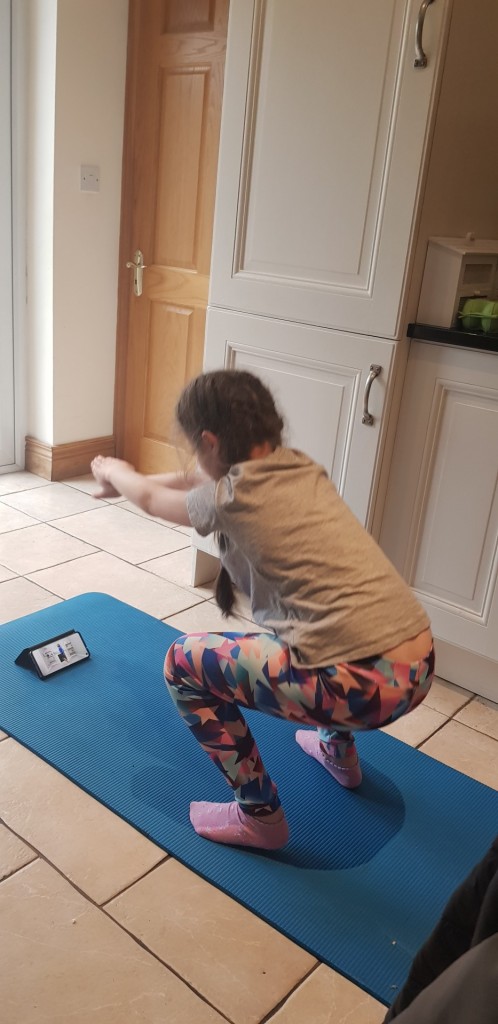 Áine enjoying her PE with Joe workout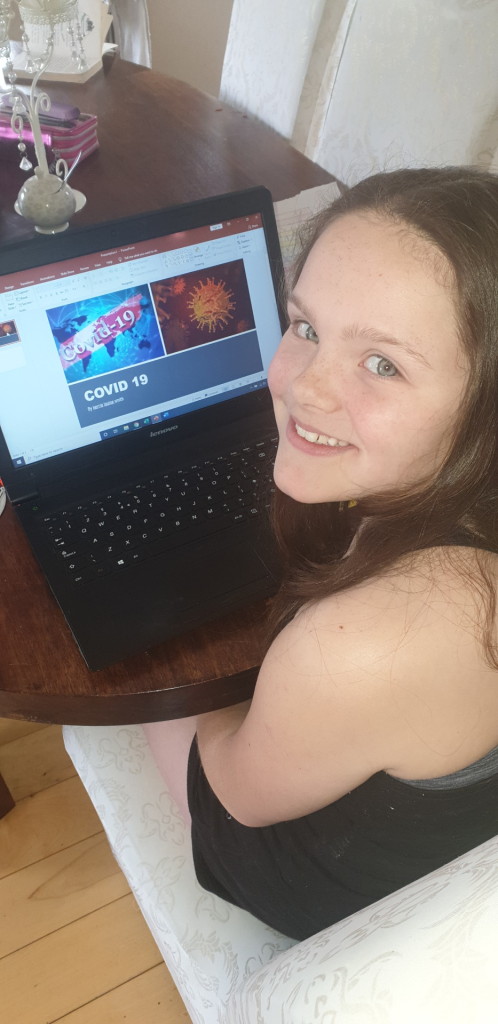 Kerrie Louise working on her Covid-19 PowerPoint presentation.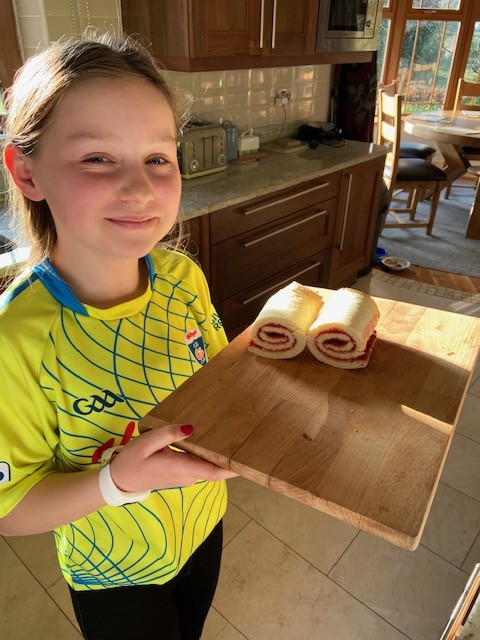 Jessica practicing her baking skills!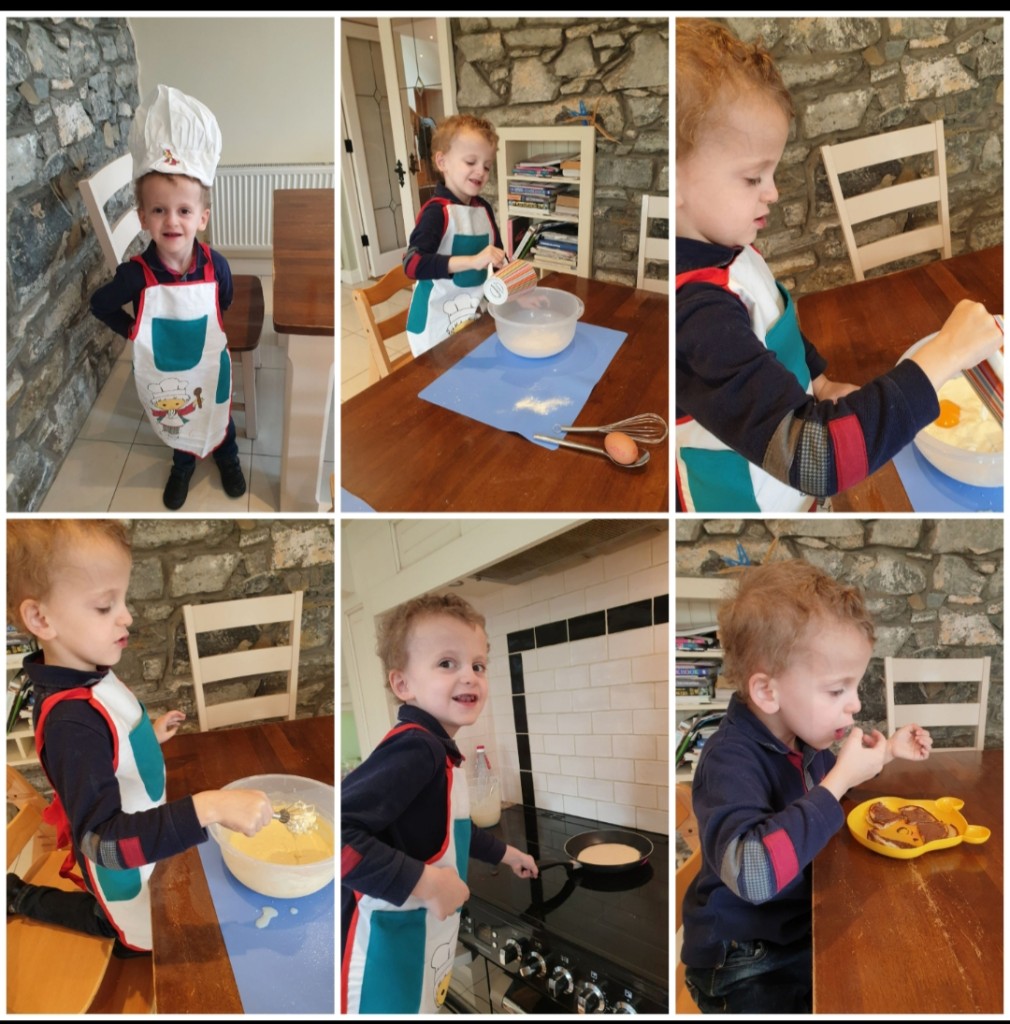 Logan working his magic in the kitchen!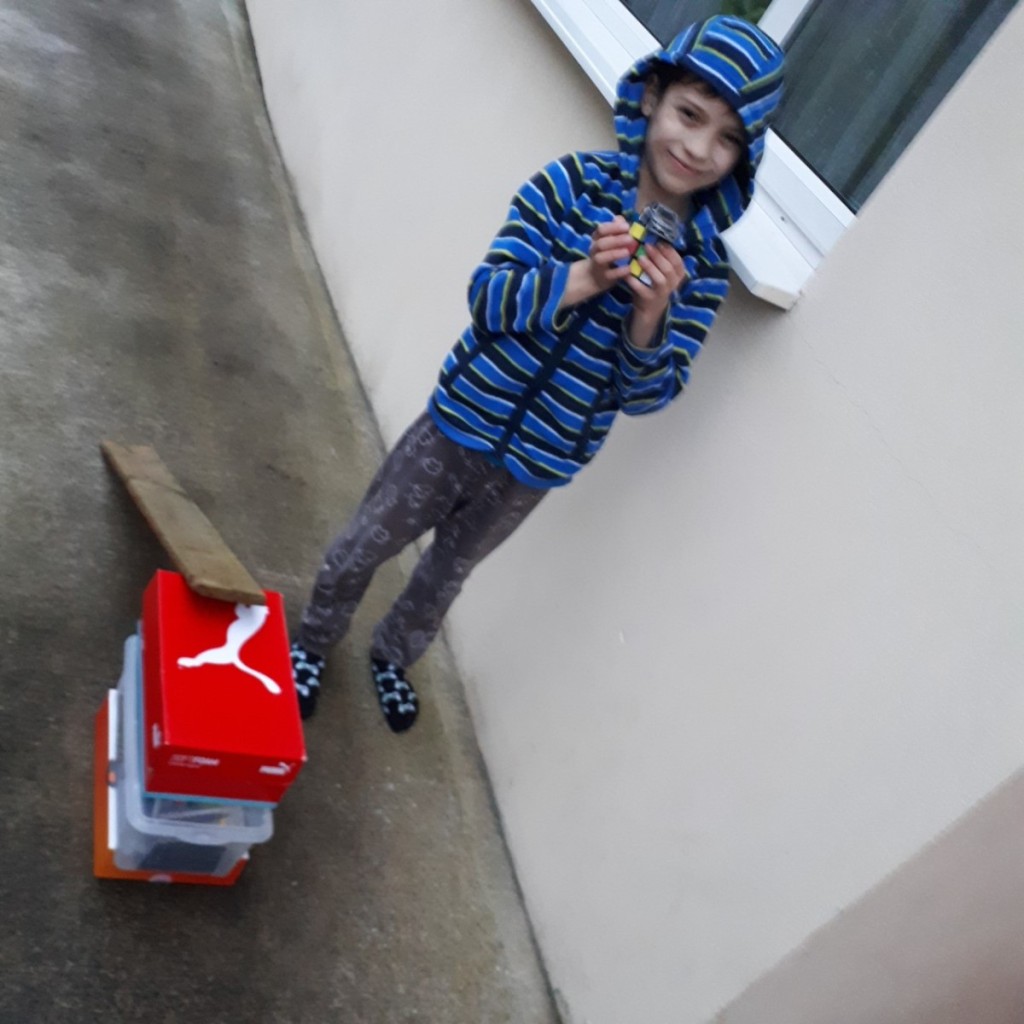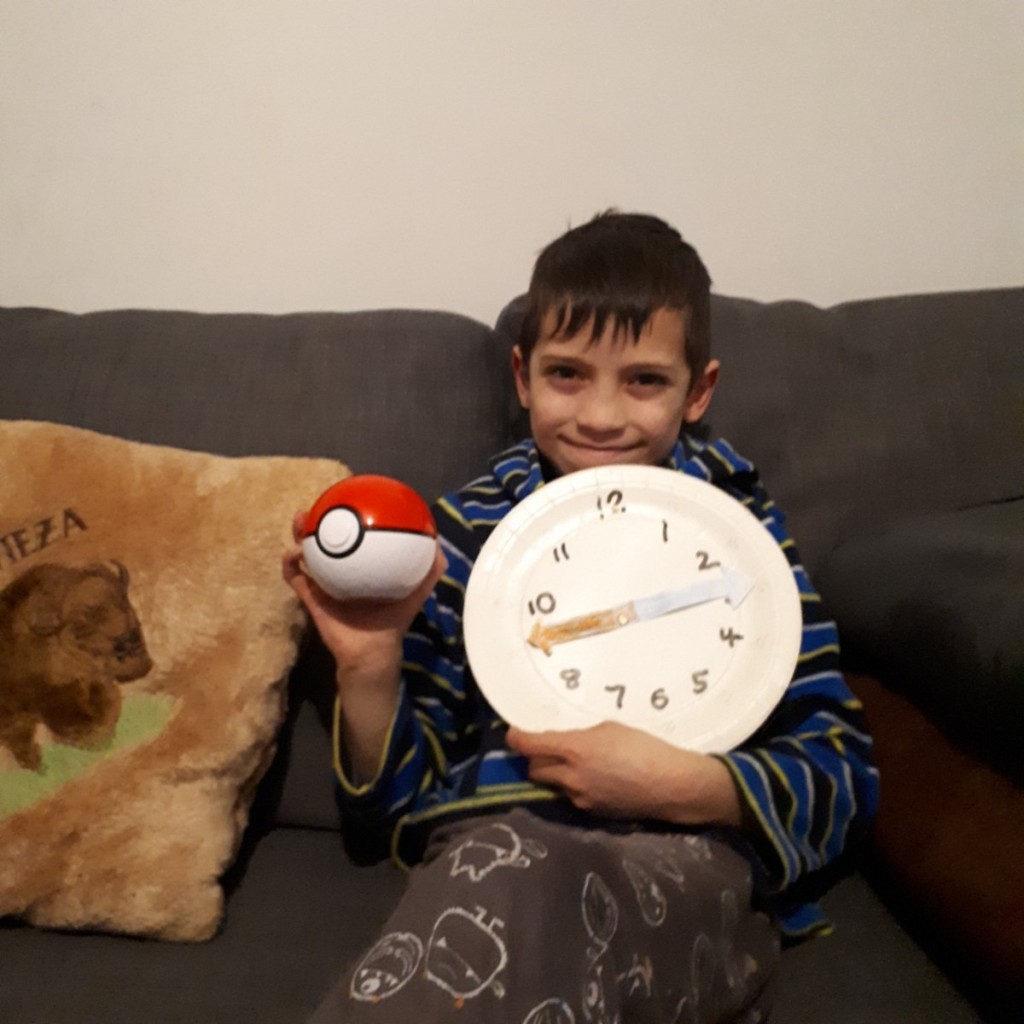 Adam working from home in his Maths and Science
The Fay family taking a break from school work to do some rock painting.
Grace creating her very own Fairy Garden.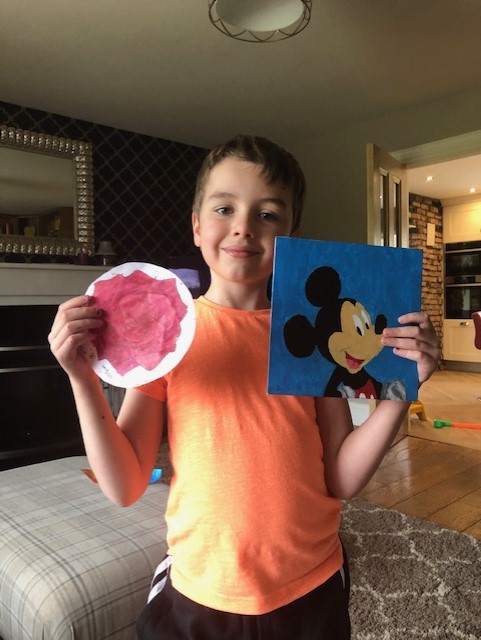 David working hard to create his magnificent paintings.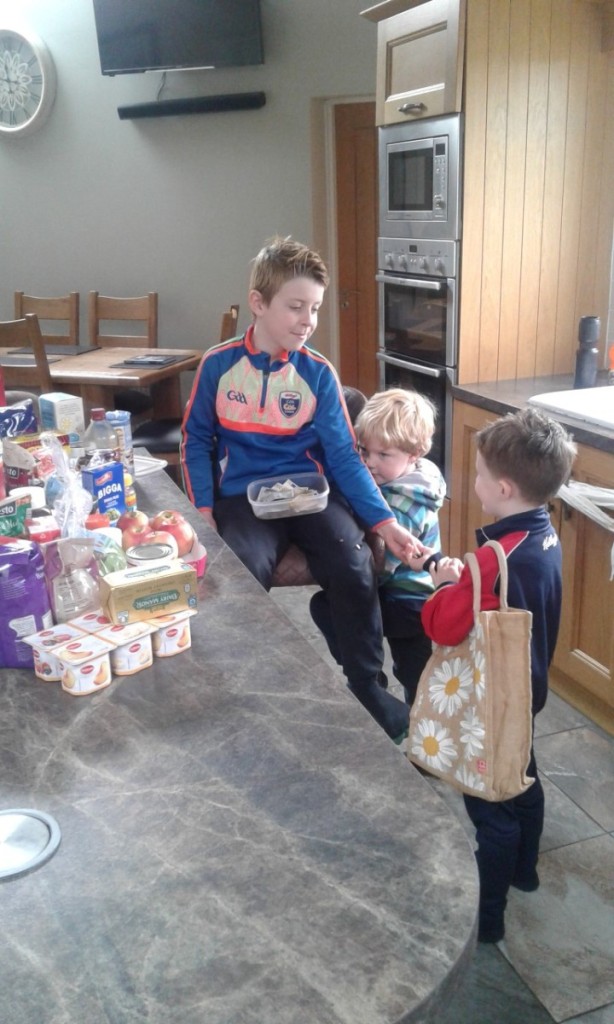 Playing shop and exchanging euro in the O'Reilly household.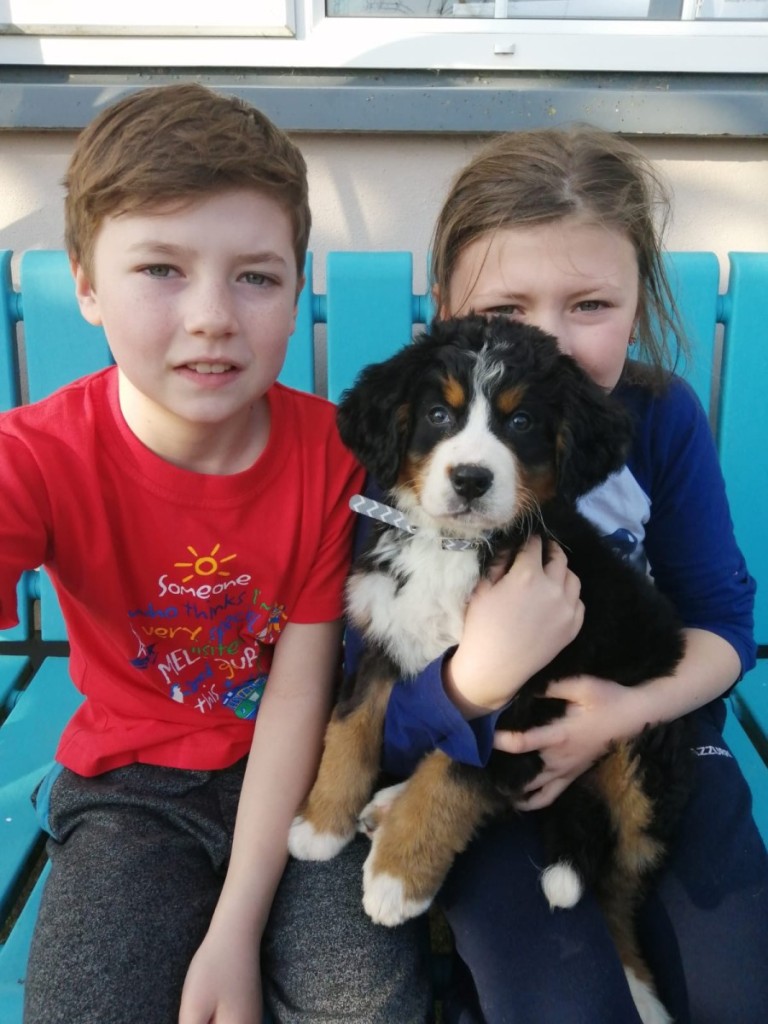 New arrival in the Reilly household. They called it Béirín.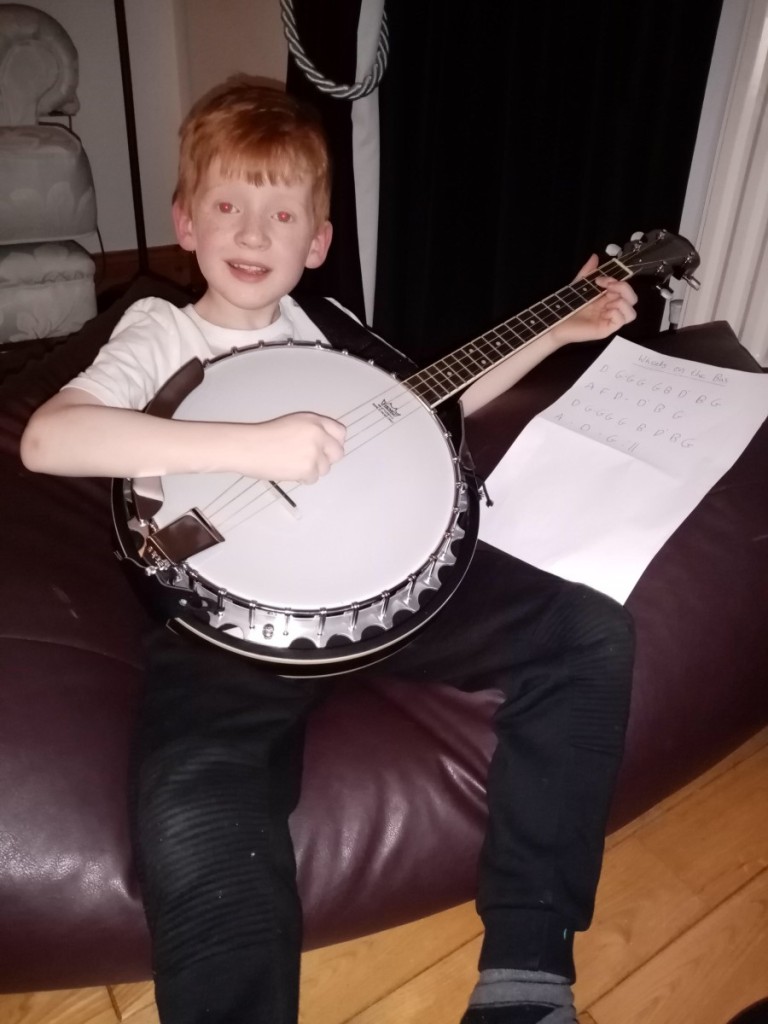 Shane is busy practicing, now that his lessons are postponed.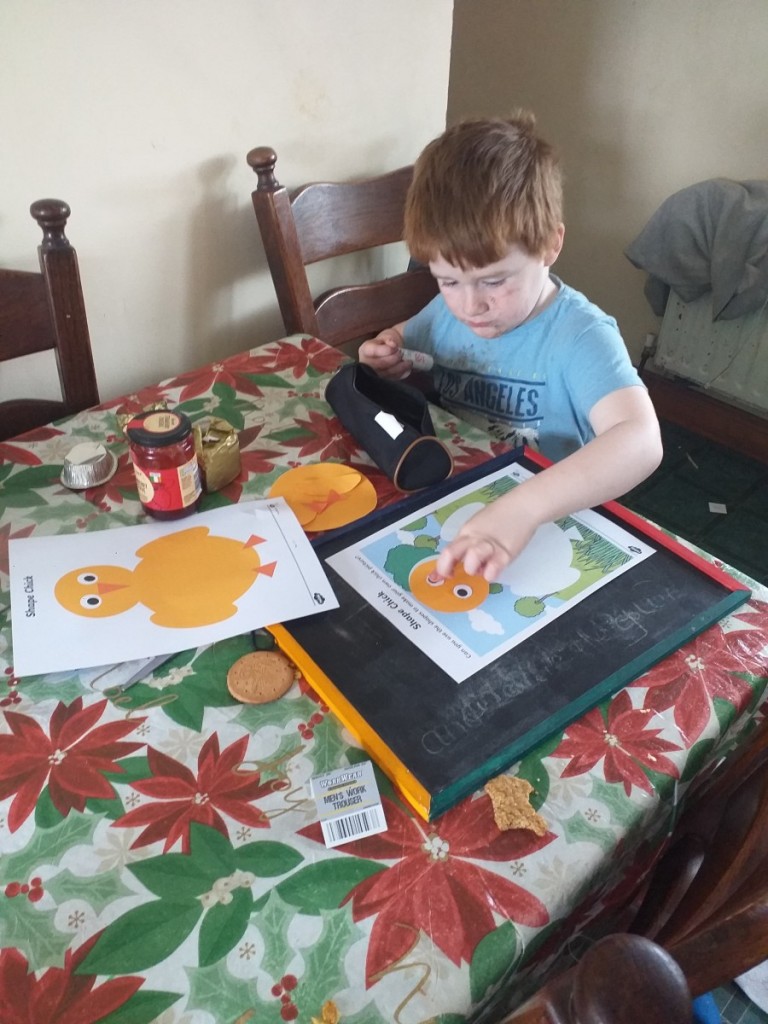 This is Charlie making a shape chick.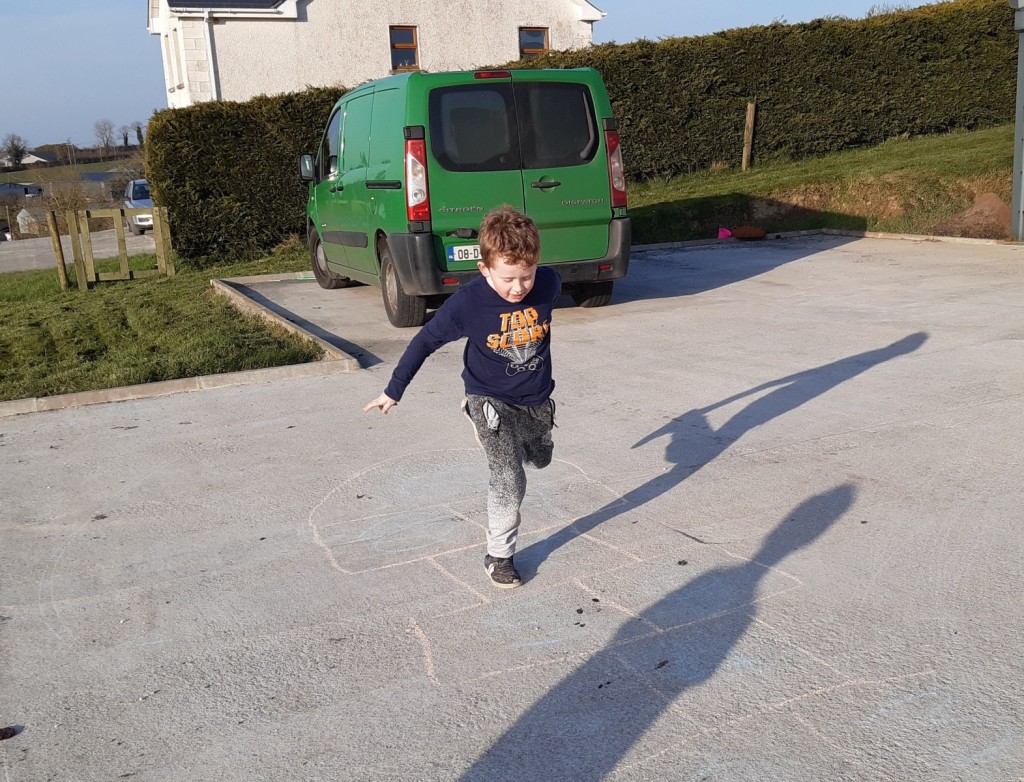 Joe drew his own hopscotch template, before enjoying some fun outside.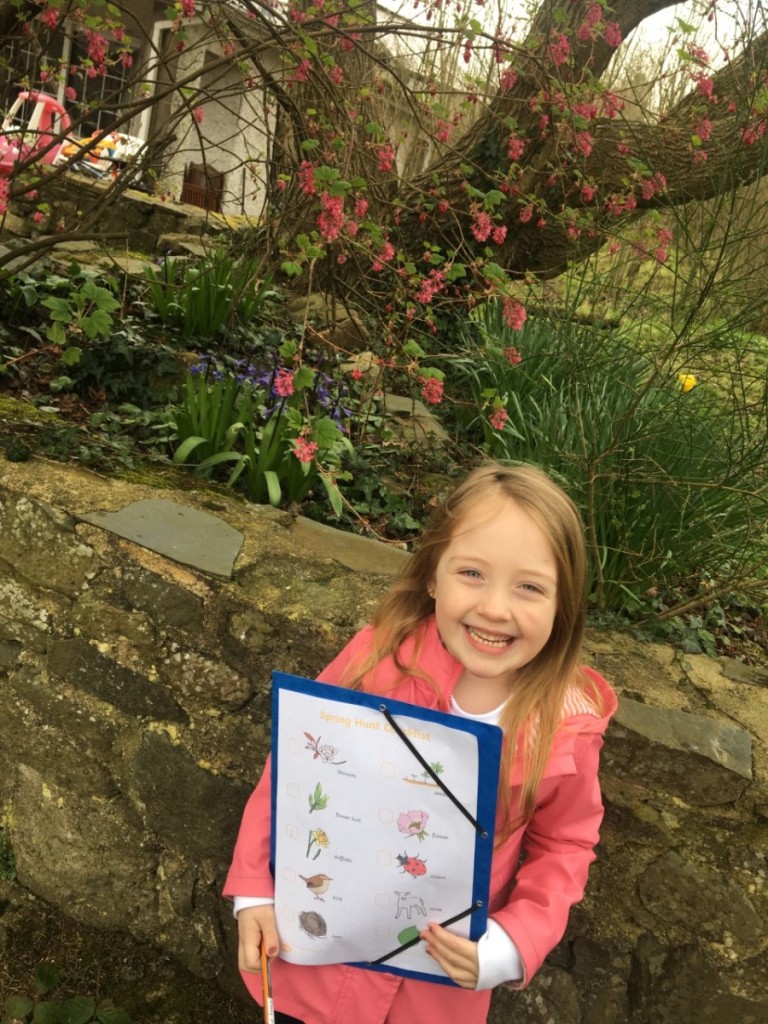 Kimberley went on a Spring Hunt outside!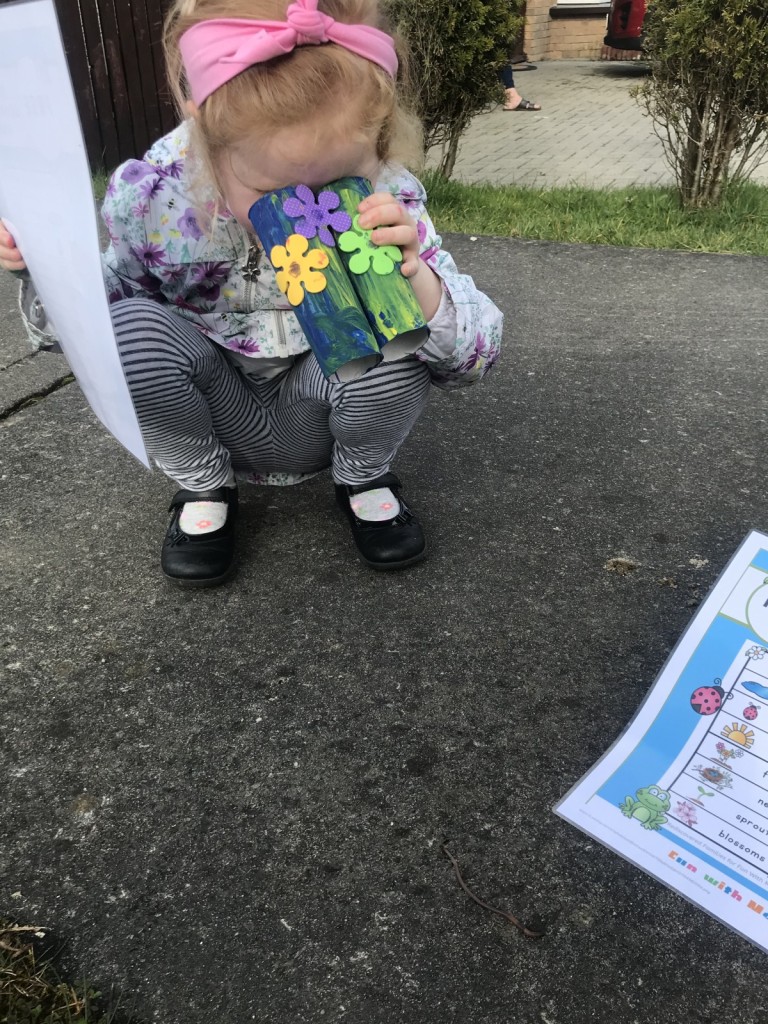 Ava on the look out for signs of Spring!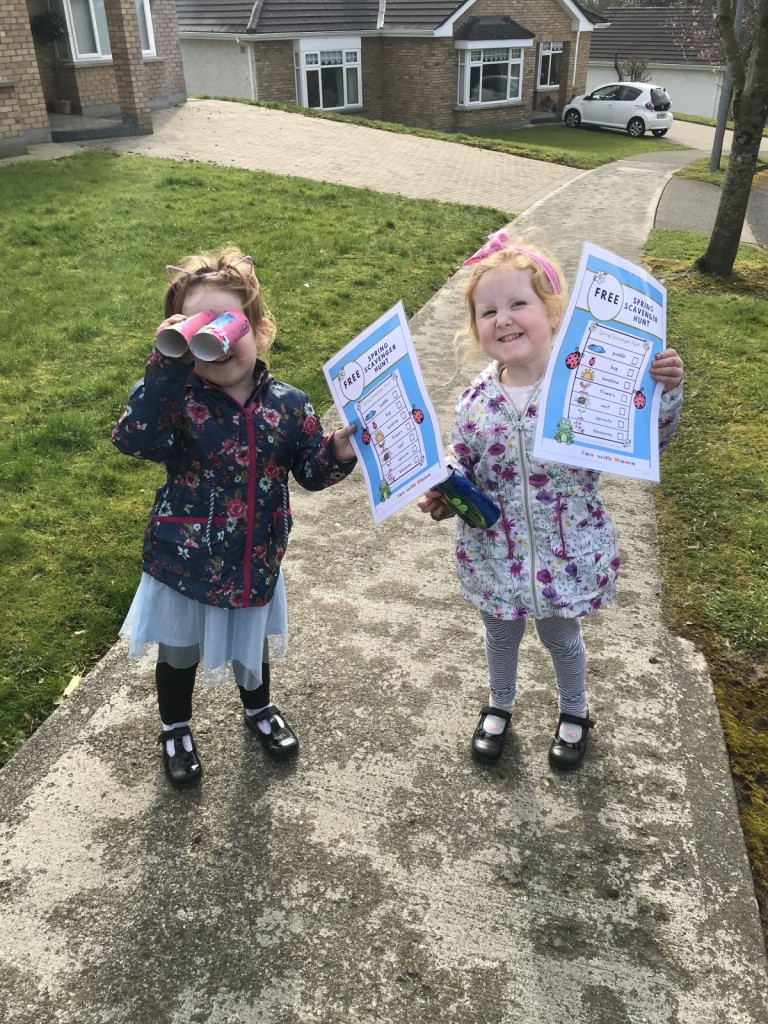 Ava taking her little sister on a Spring hunt outside.