Thank you for sharing pictures from Autism Awareness week. Please continue to share photos and videos with us because we all love to see what is happening in other peoples lives, especially when we can't see each other for another little while.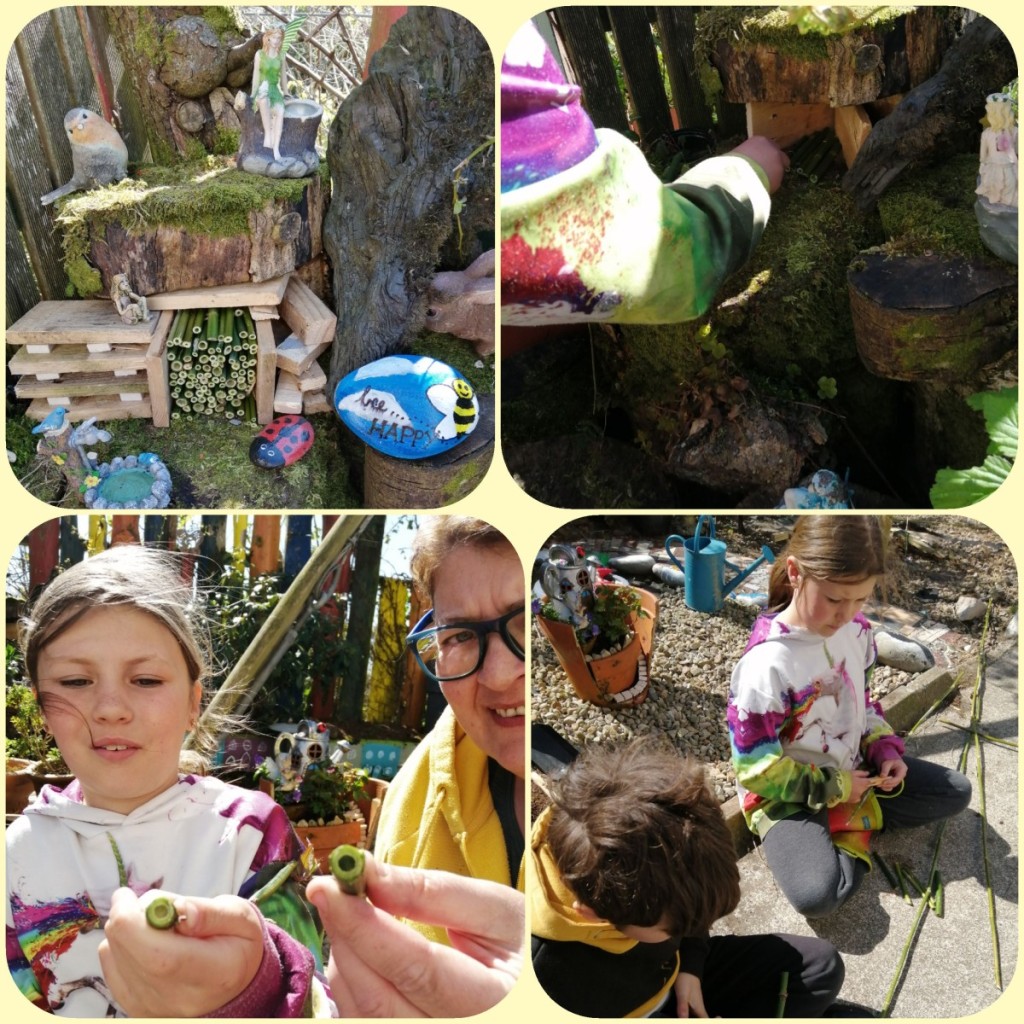 Donnchadh and Amber making homes for the bees in their garden
The Reilly family hard at work in their new classroom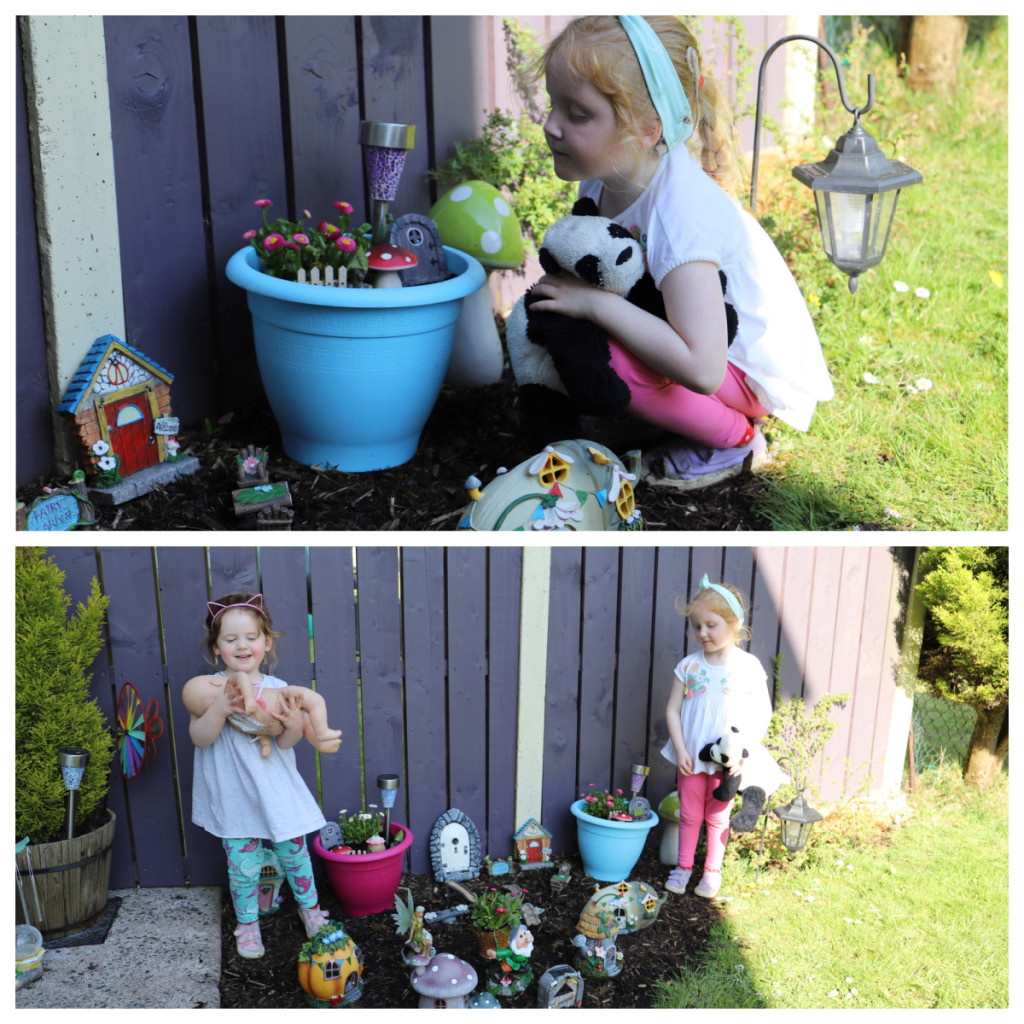 I'm sure the fairies at Ava's house are delighted with their lovely, tidy garden.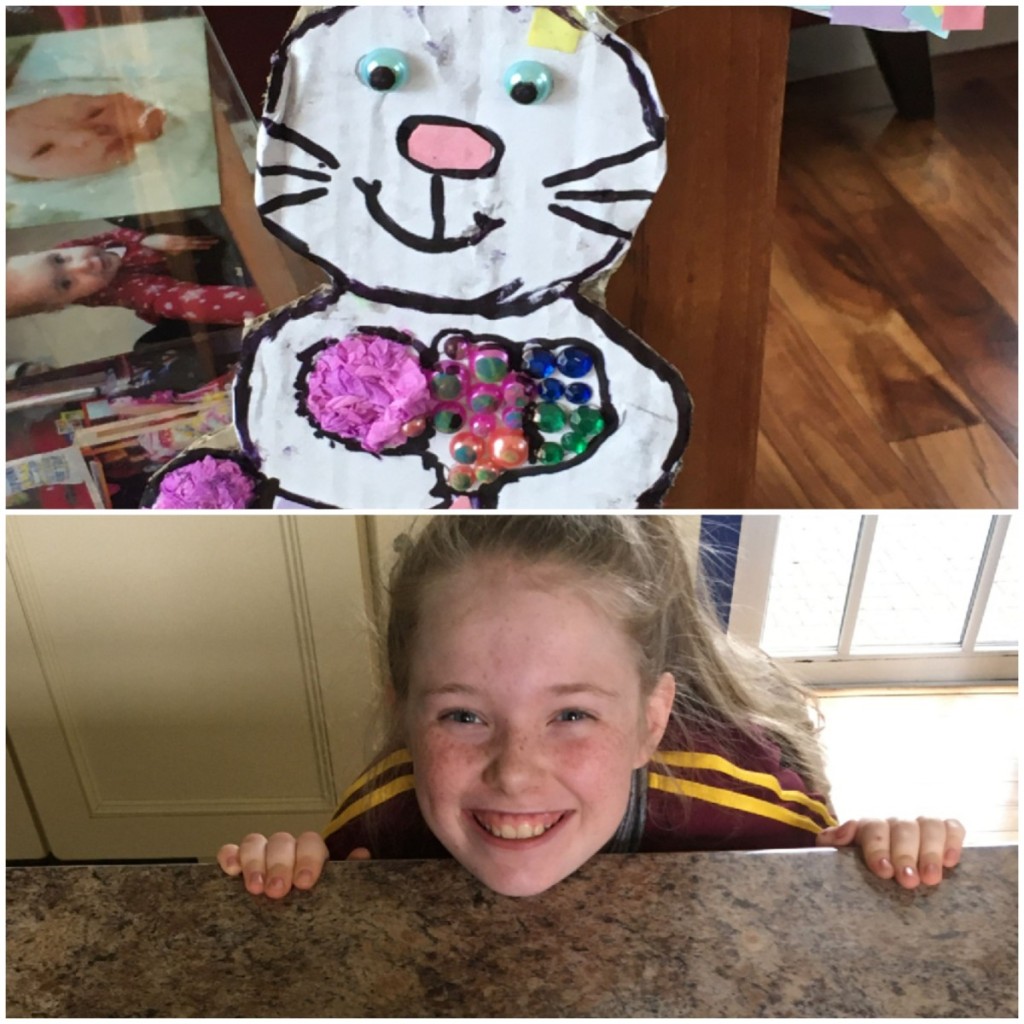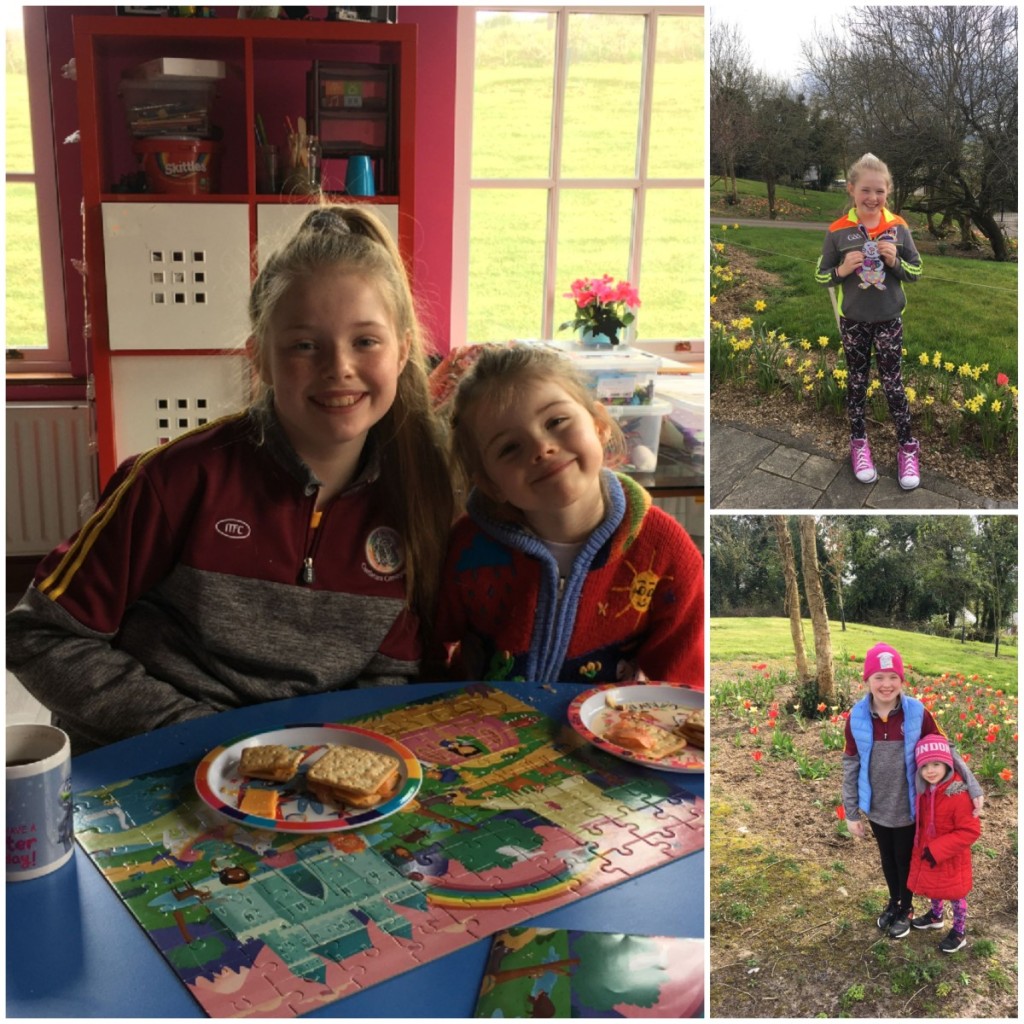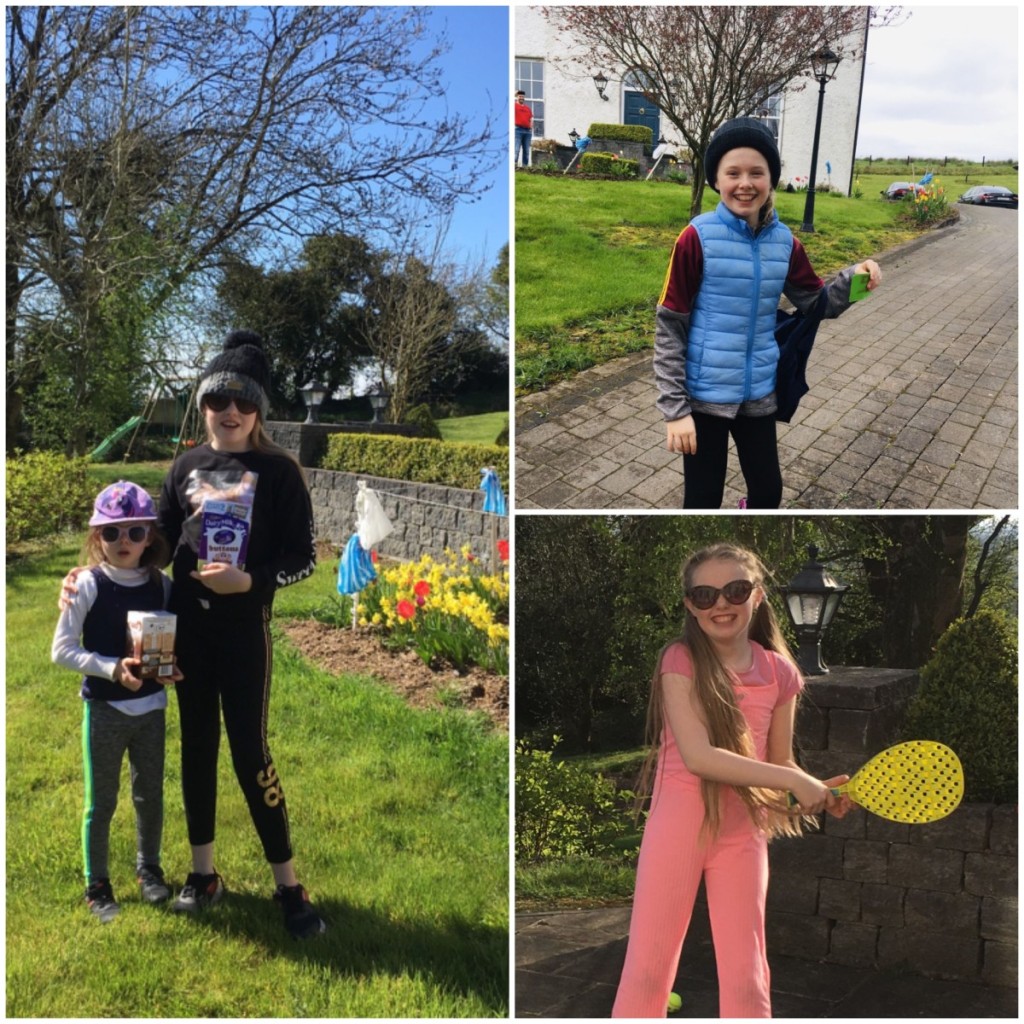 Arianna and Vivienne hanging out and having fun over Easter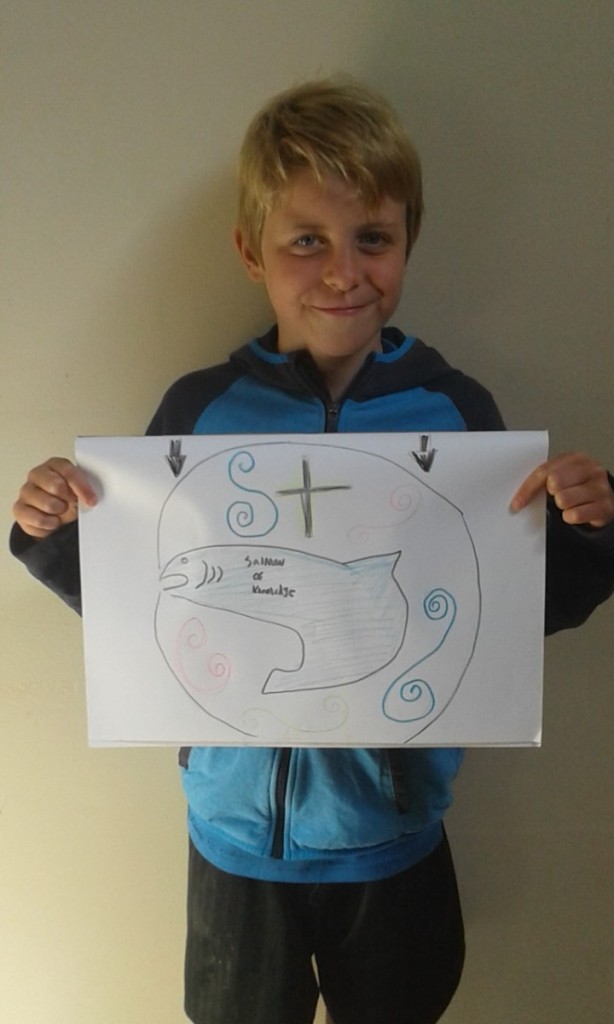 Fionn and the Salmon of Knowledge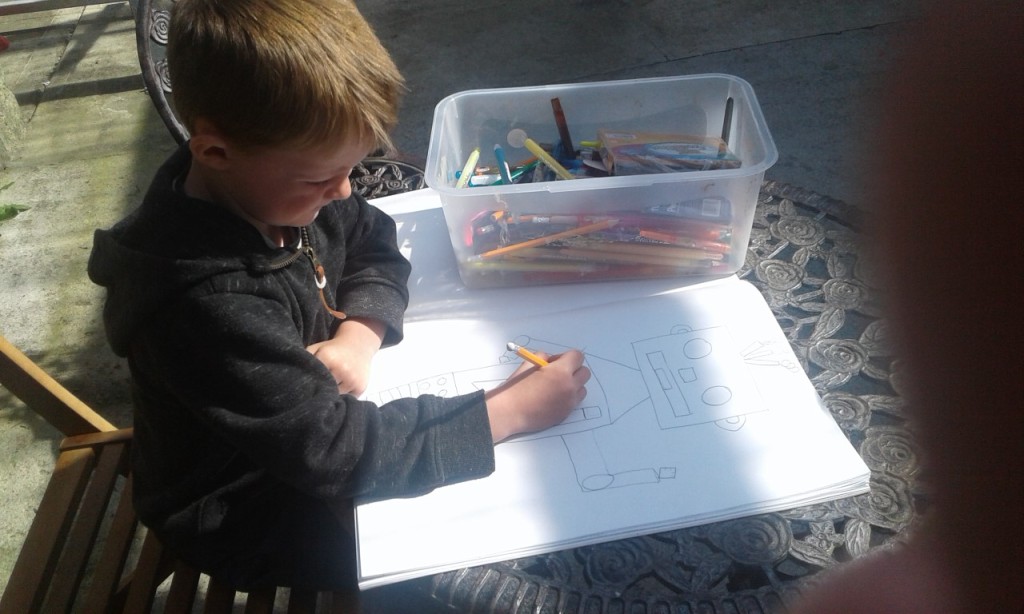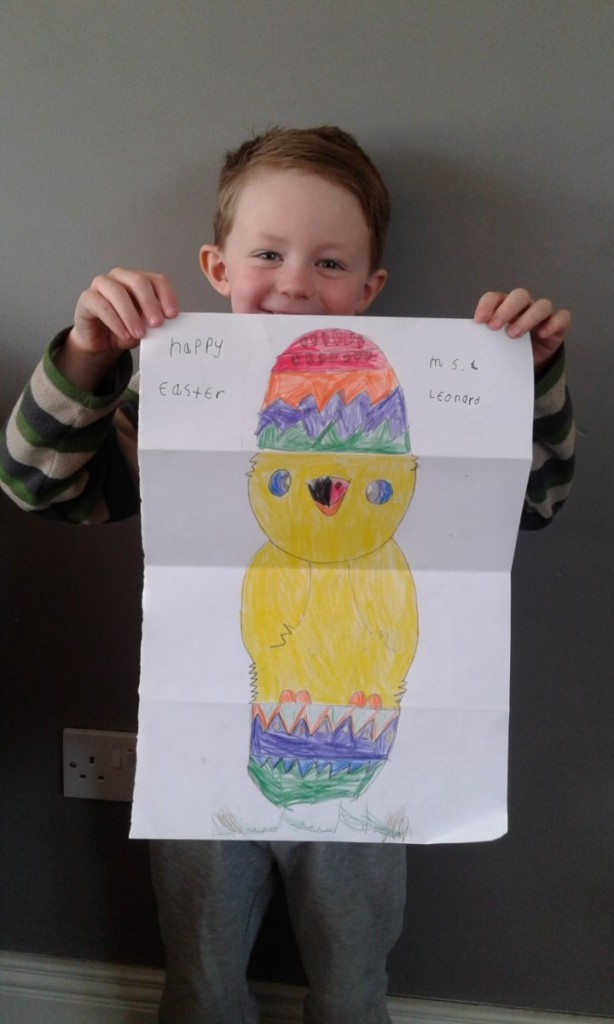 Caolán's super artwork!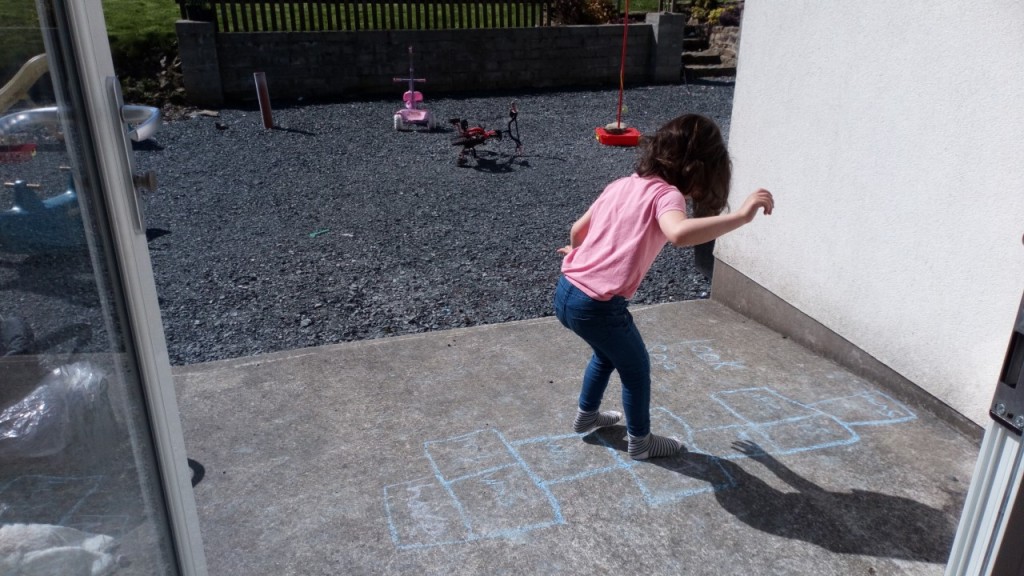 Sarah playing some sight word hopscotch in the sunshine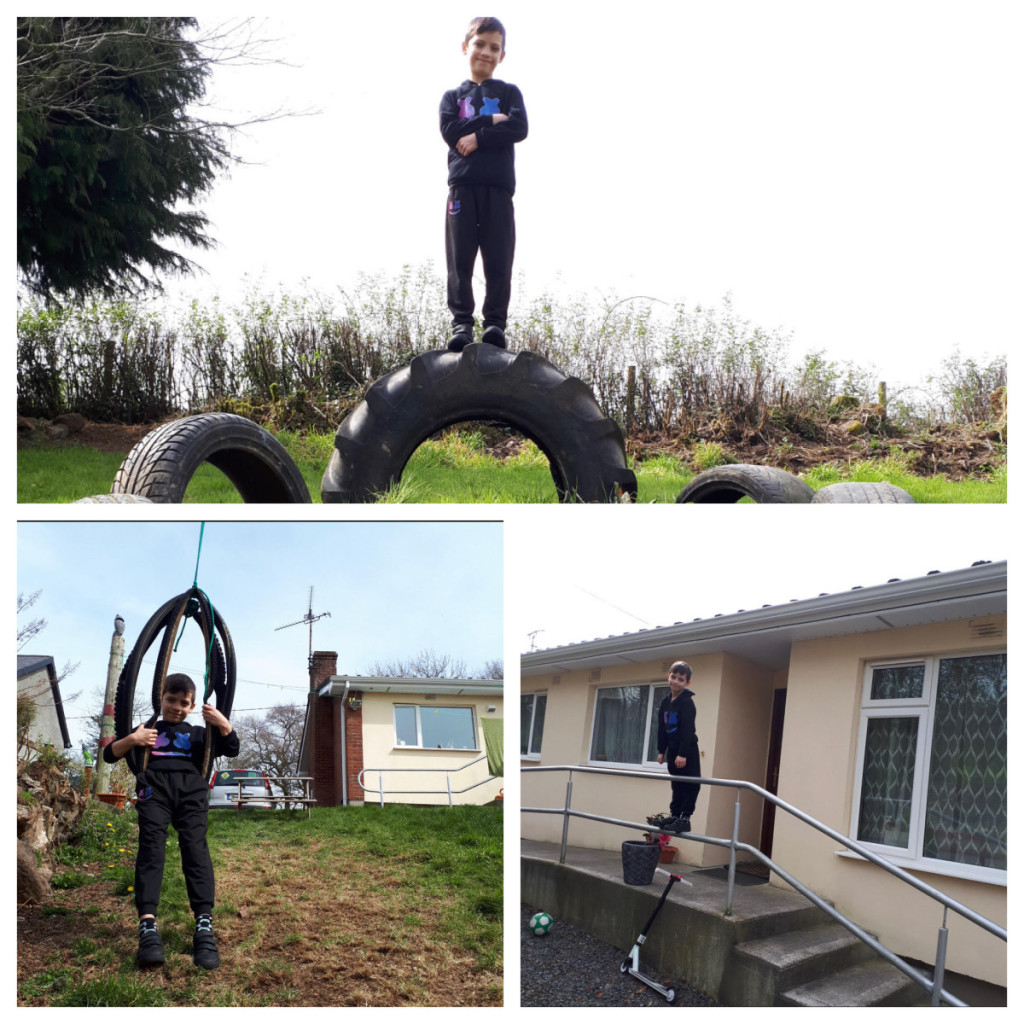 Adam getting some exercise in the good weather.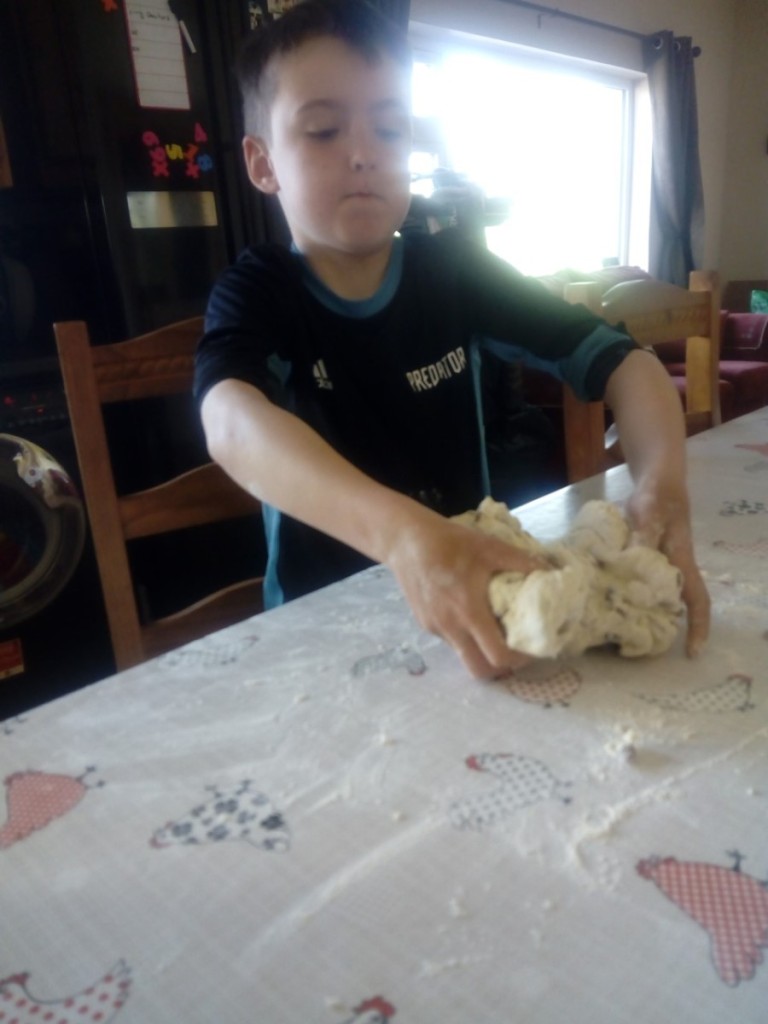 Tomás making some homemade bread.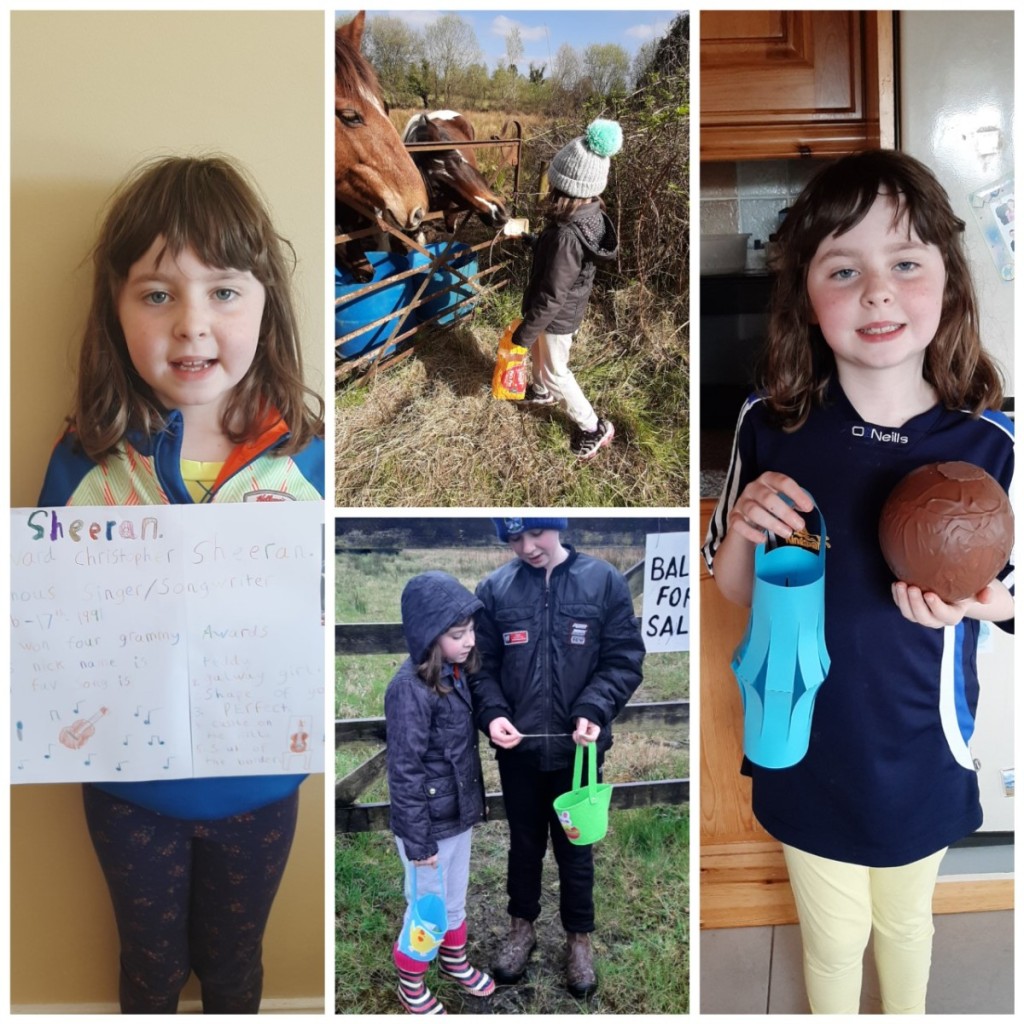 Some of Keeva's indoor and outdoor activities.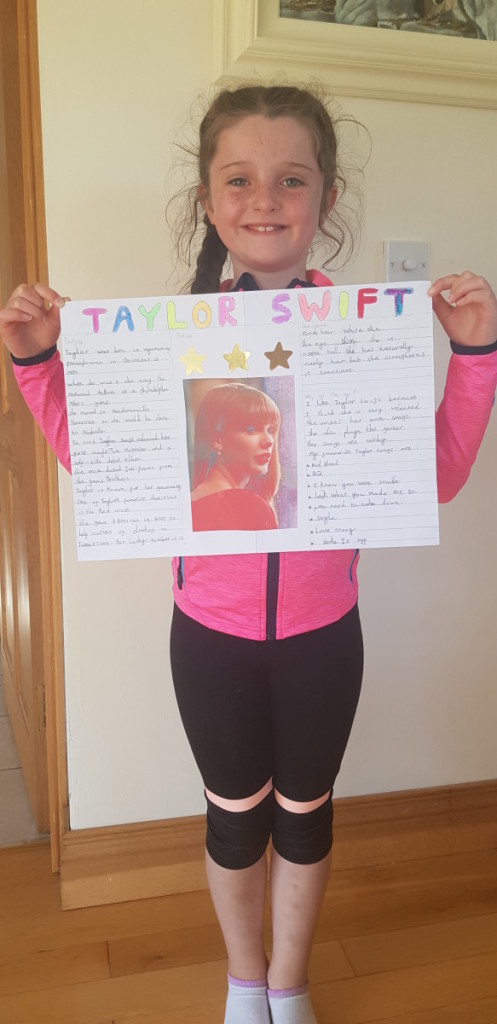 Áine worked hard writing about her favourite singer.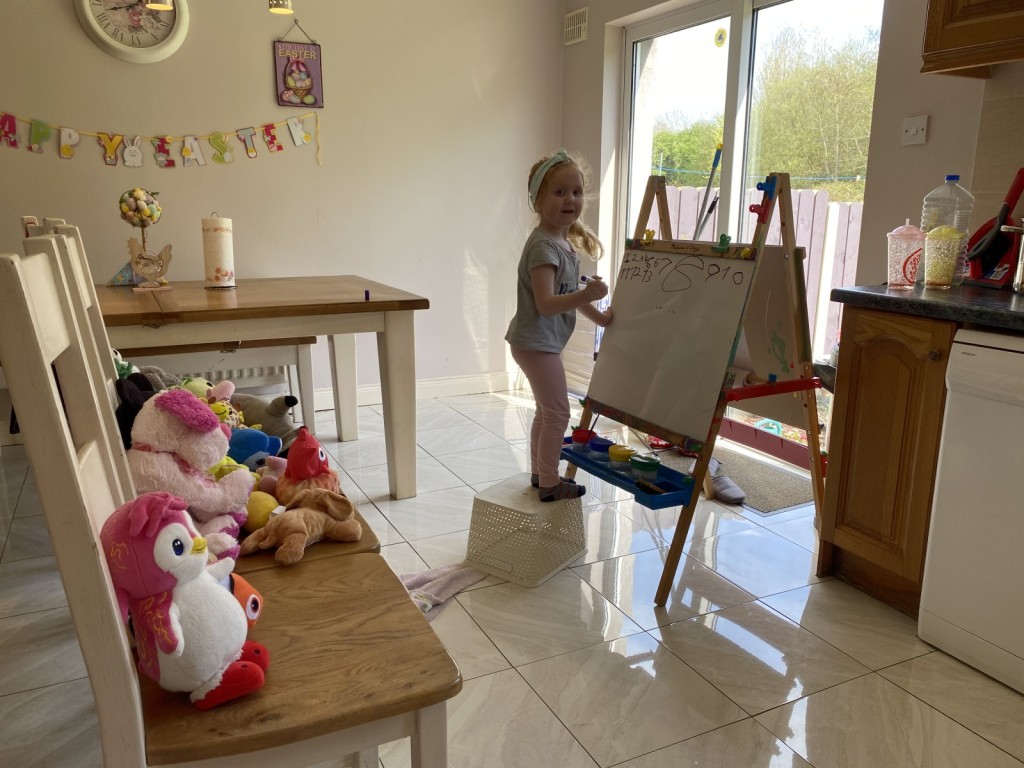 Miss Ava teaching her teddies some maths!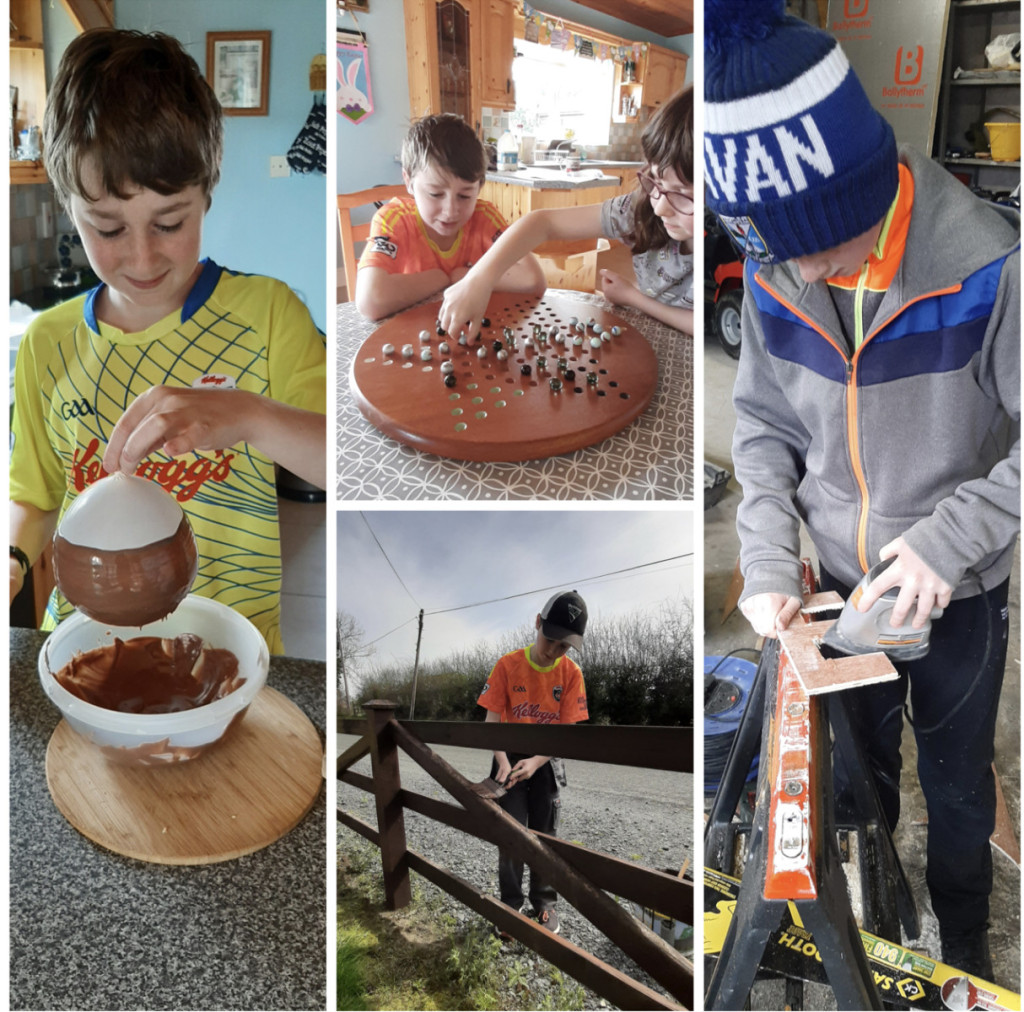 Oisin keeping busy inside and outside the house!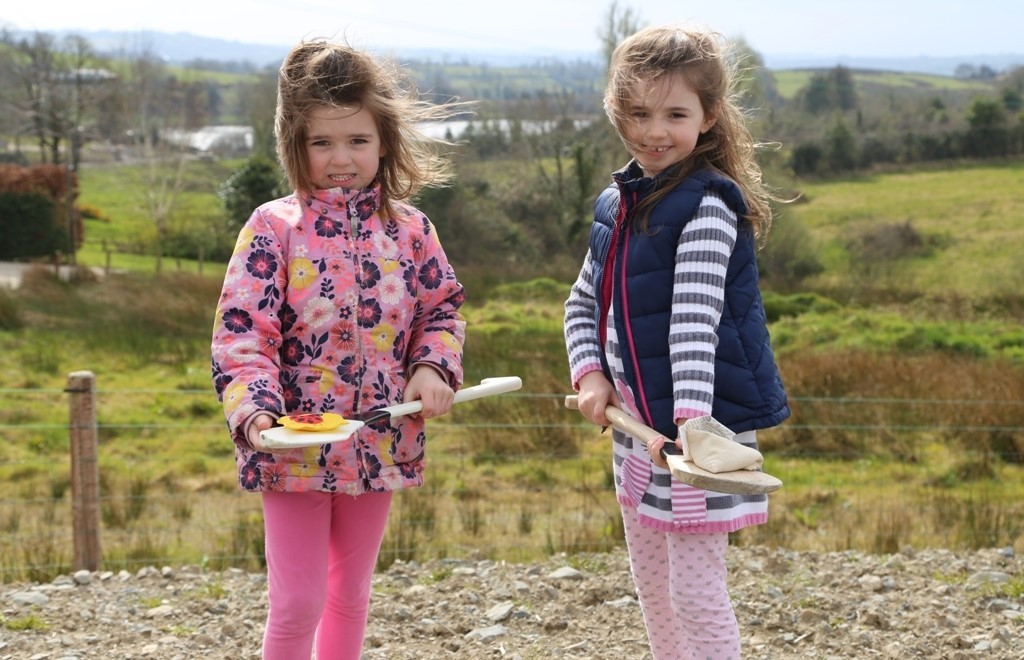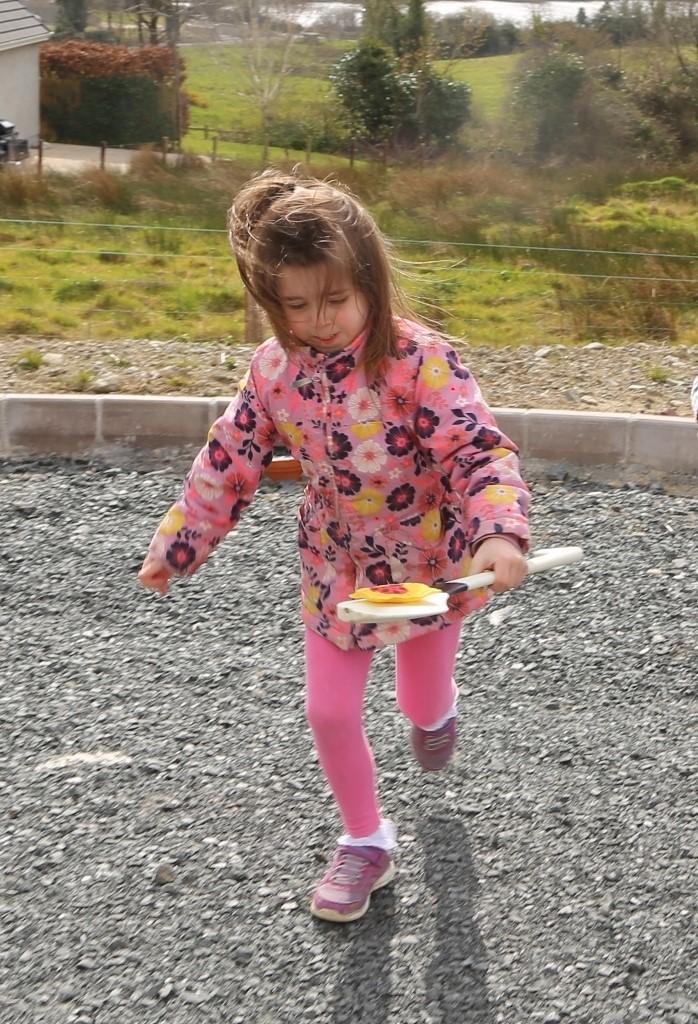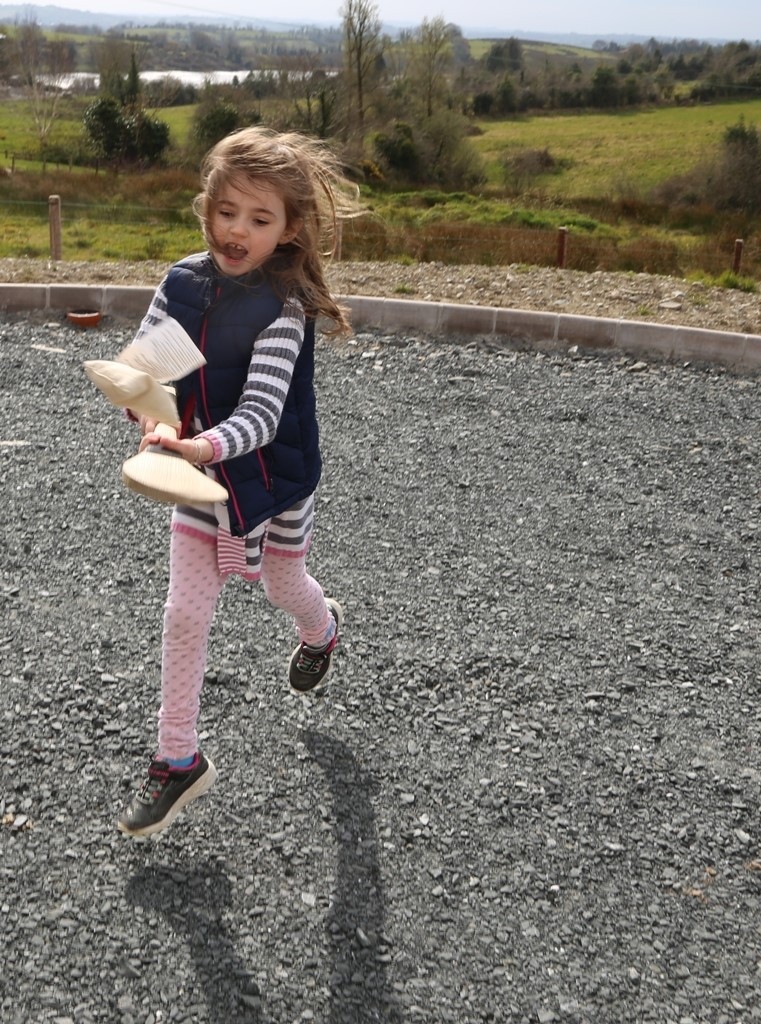 Elizabeth and Victoria practicing their Camogie skills.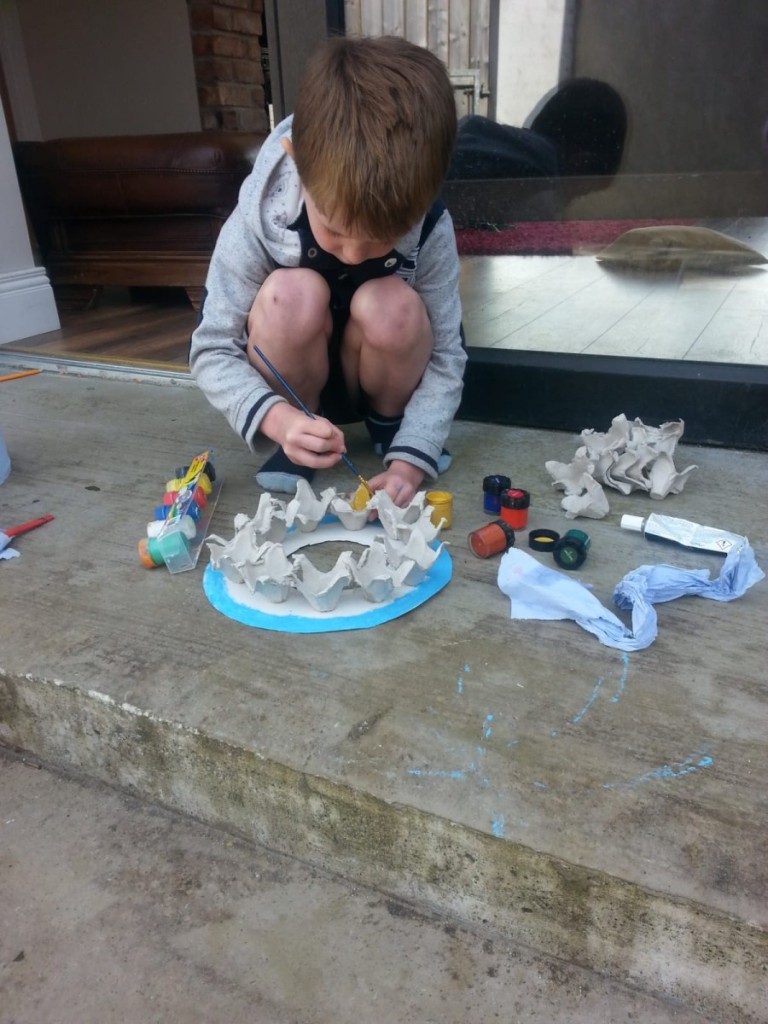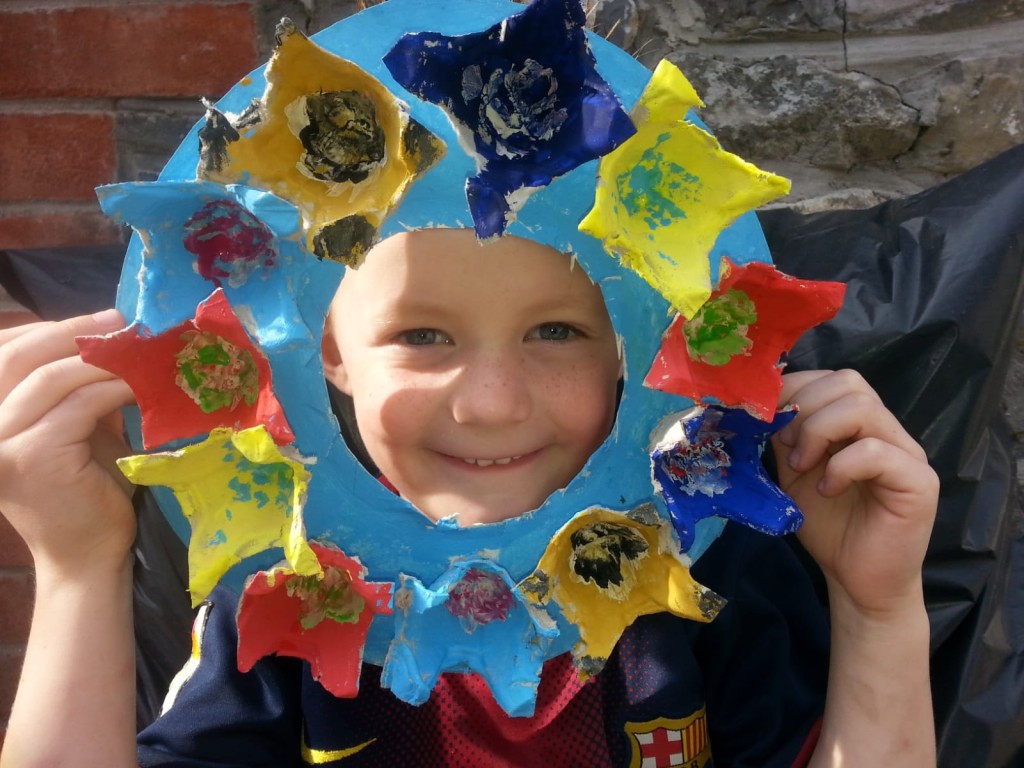 Caolán making a colourful Easter wreath.