Tree Mural at St. Brigid's NS 
To celebrate 80- years of St. Brigid's NS, we are erecting an ornamental tree on the wall at the entrance to the school later in the year. We are inviting individuals and families who have had an association with the school since 1939 to buy a leaf, which will be engraved and placed on our tree.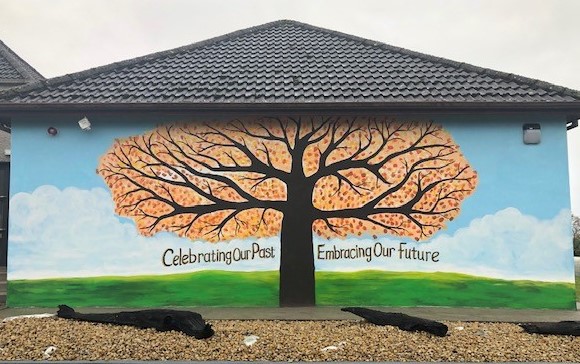 For more information – CLICK HERE
———————————————————————-
Past Pupil Section
There is a past pupils section on our website containing photos of all classes who have attended St. Brigid's NS. If your class group is not there, please share an image of your class by emailing info@stbrigidsns.ie and we will update accordingly.