Junior Entrepreneur 2021/22
Coming Soon.
Junior Entrepreneur 2019/20
5th and 6th class started their junior Entrepreneur journey in December 2019. Unfortunately it was cut short due to Covid-19. From December to March, 5th and 6th developed their 'Sensory Set'. They learned how to become entrepreneurs and the different skills required to be successful.
They were split into different teams; design team, finance team, sales team, marketing team and 'our story' team.
Take a look at some of the different teams in action.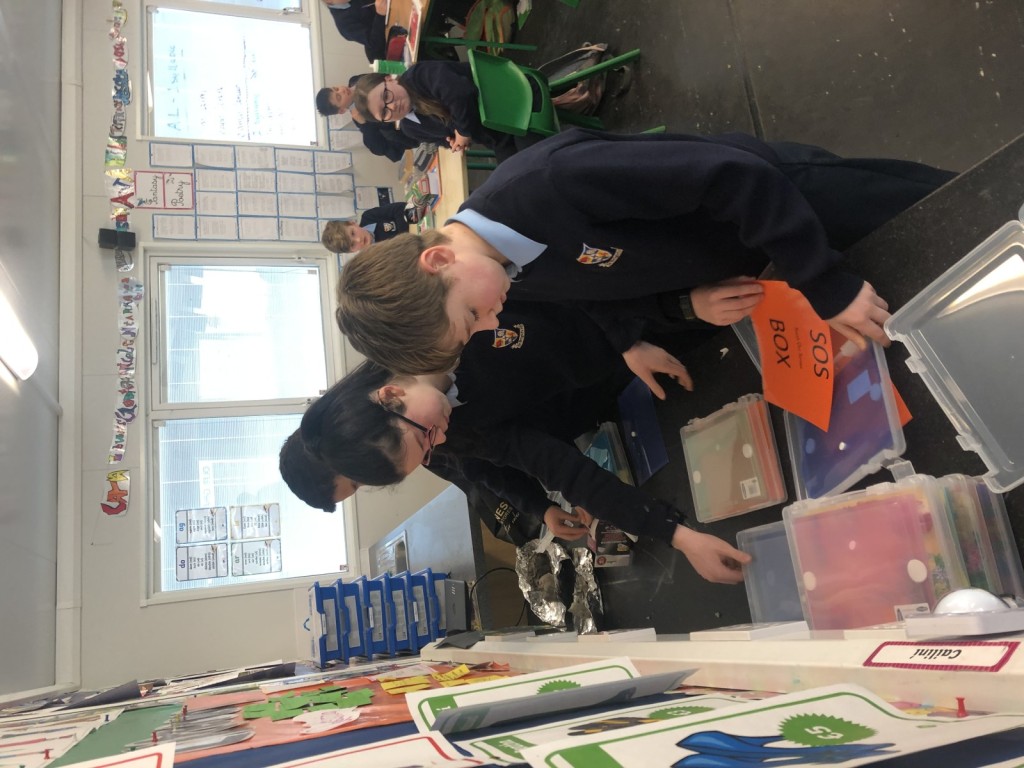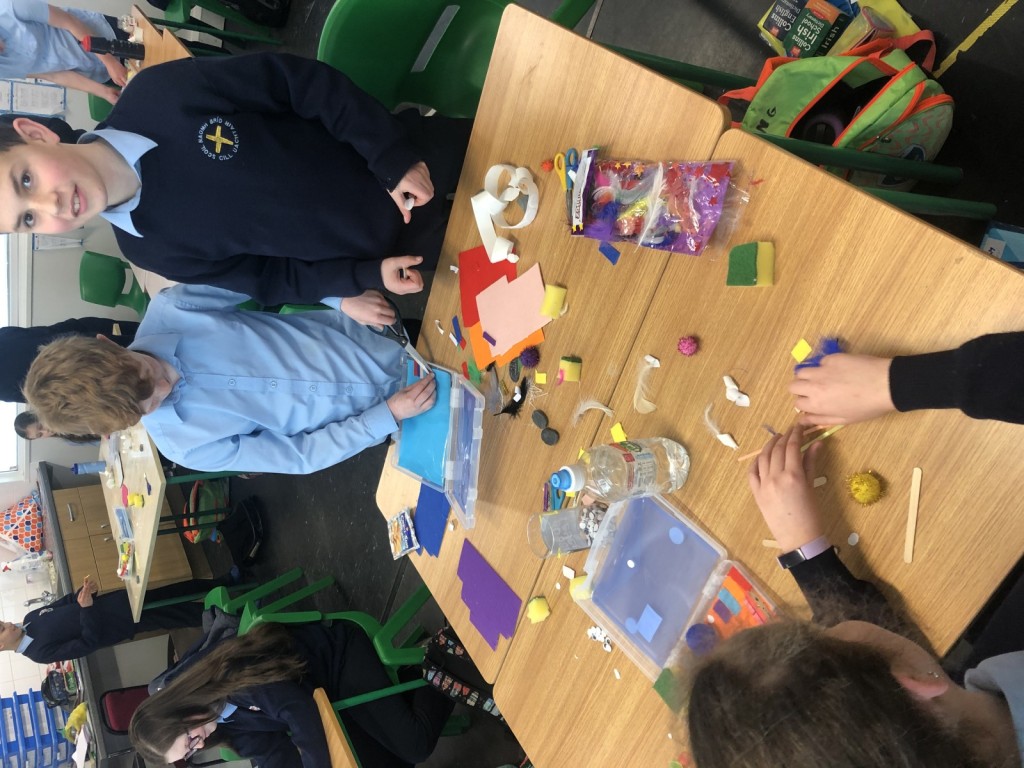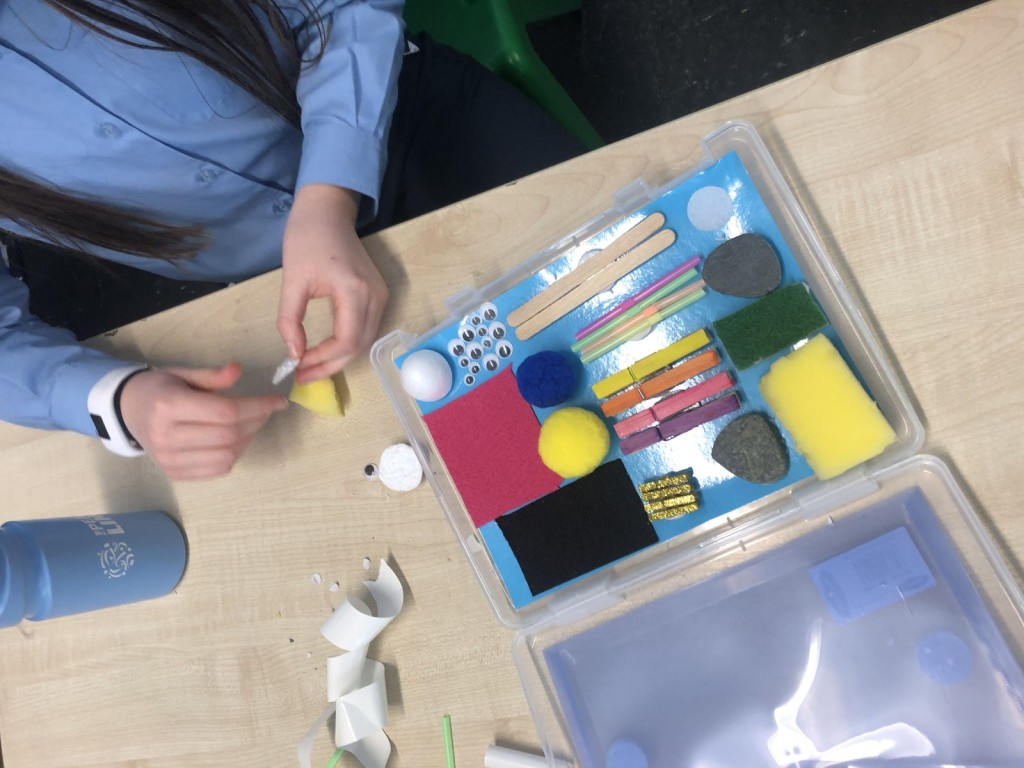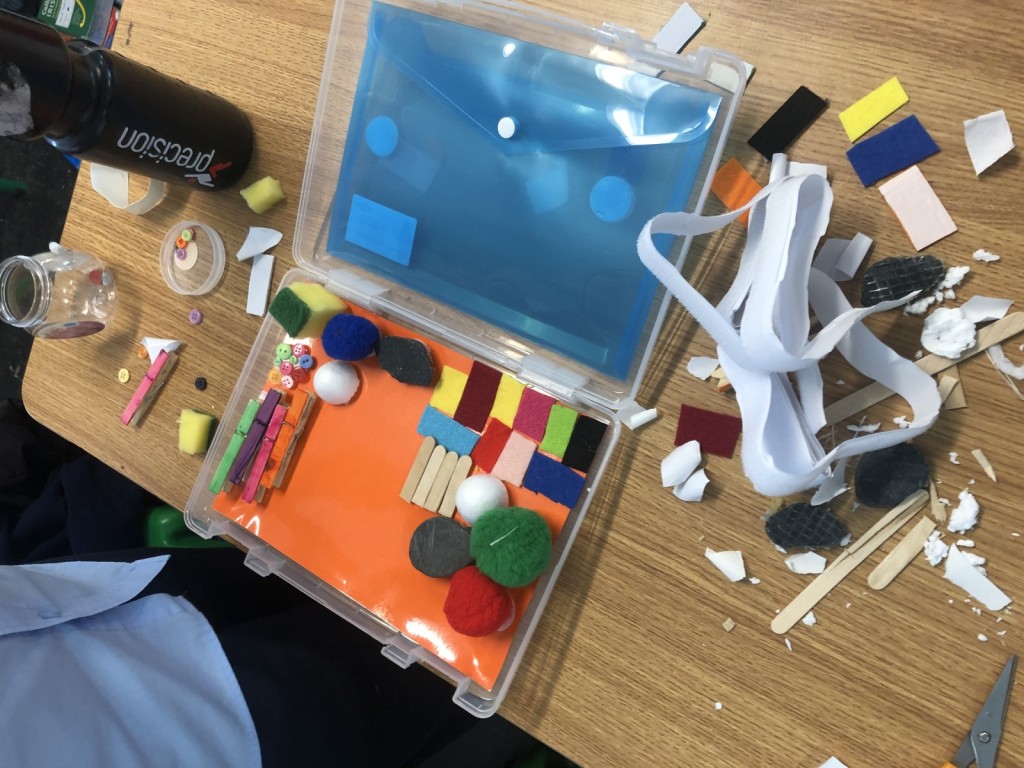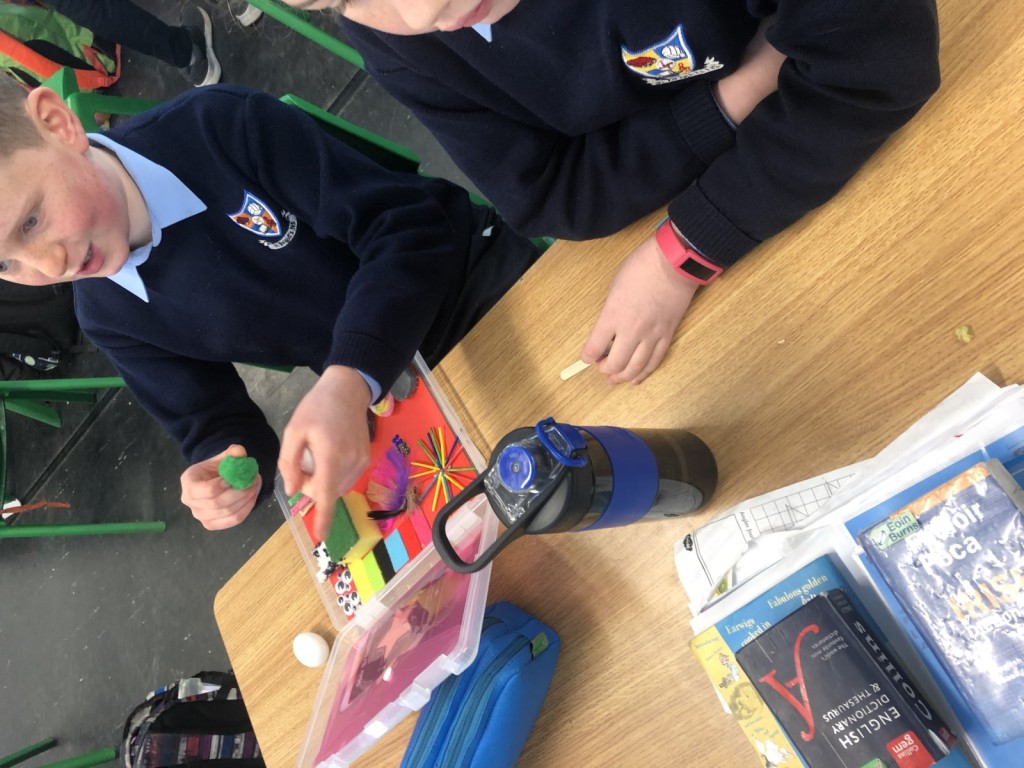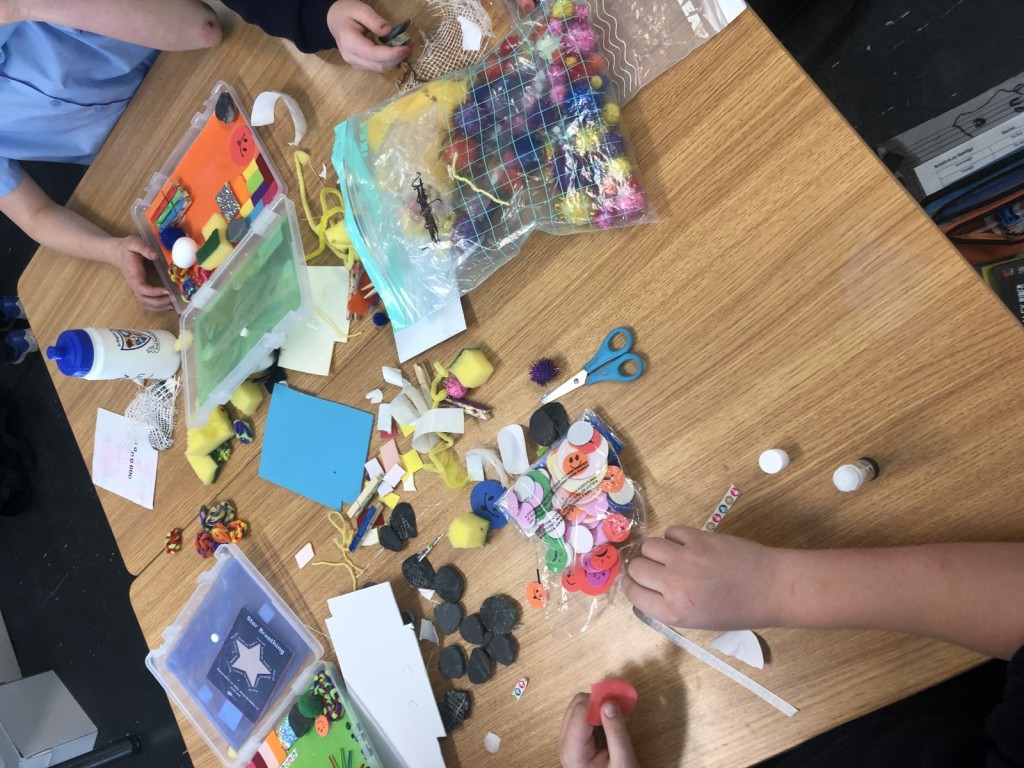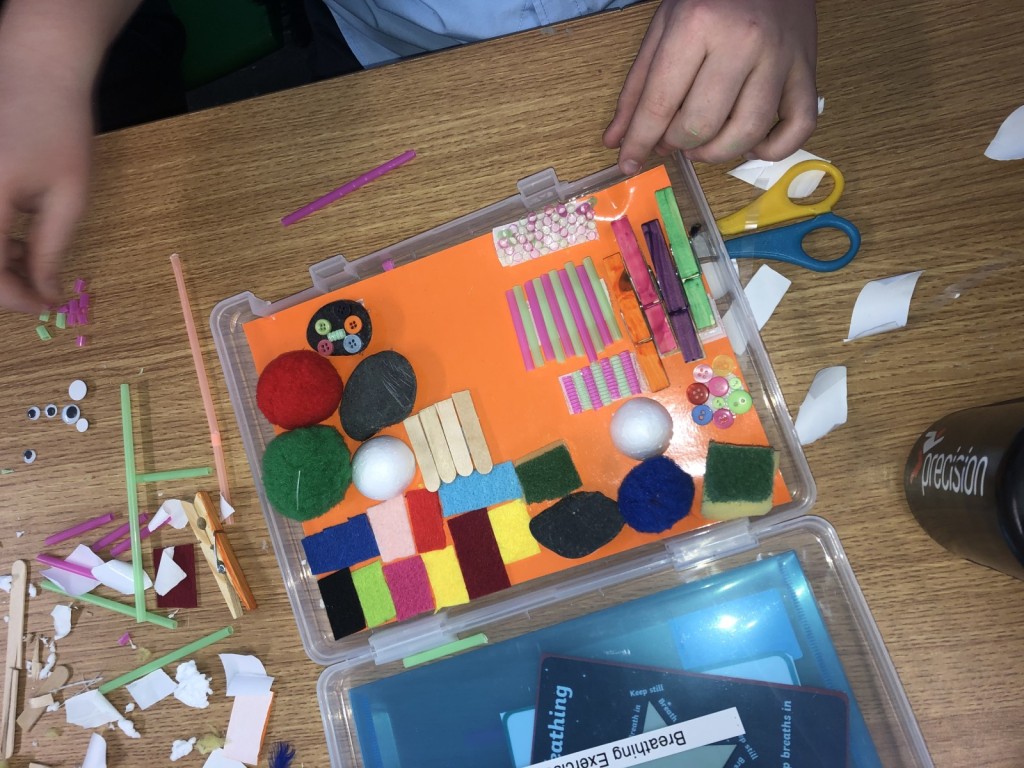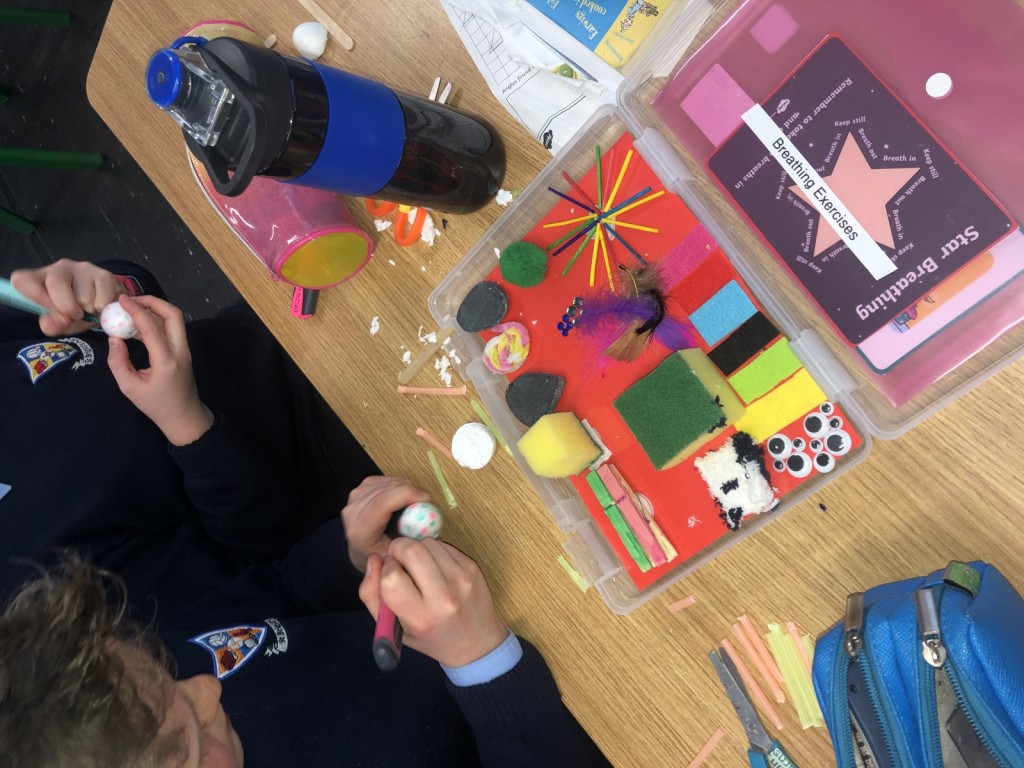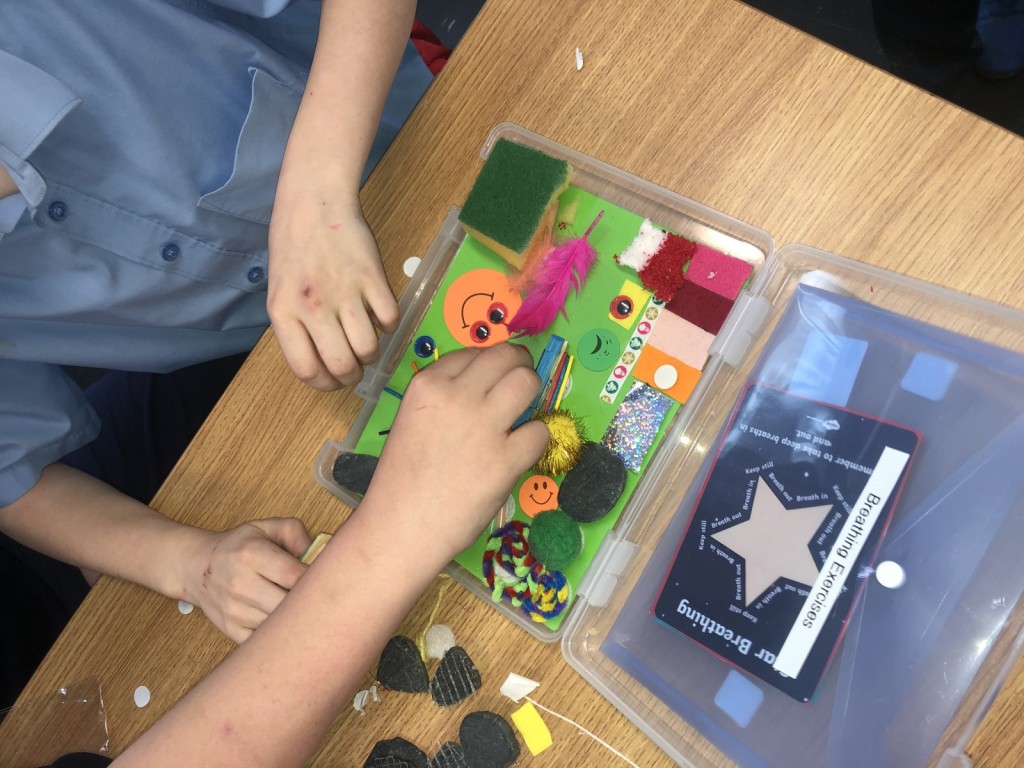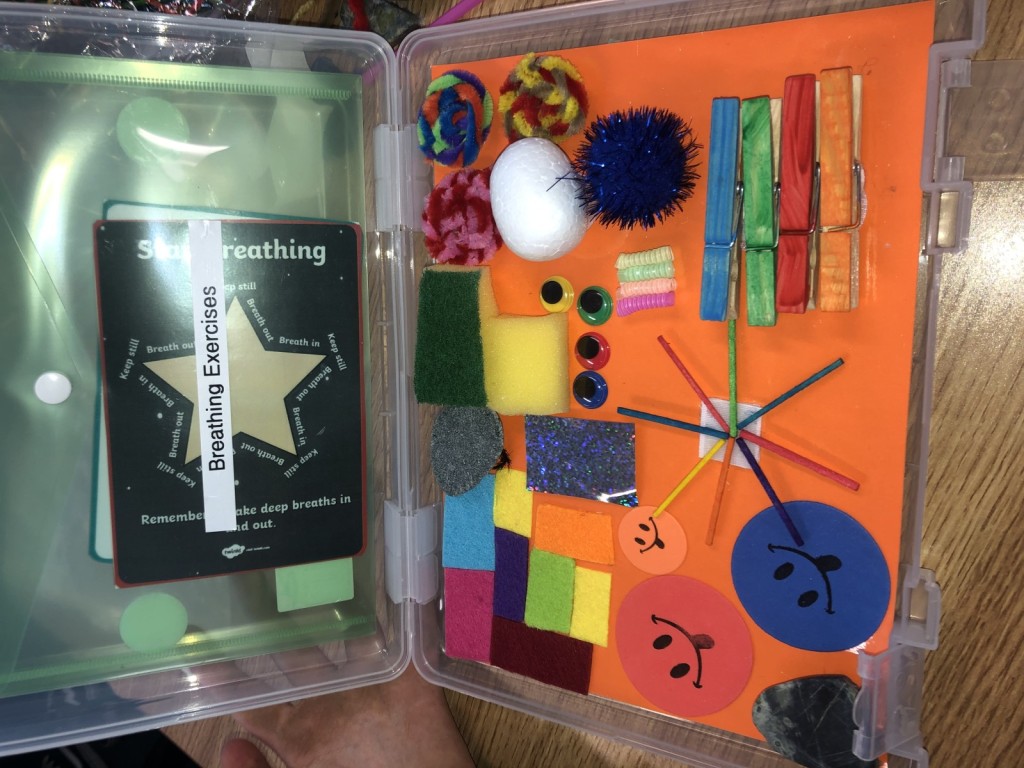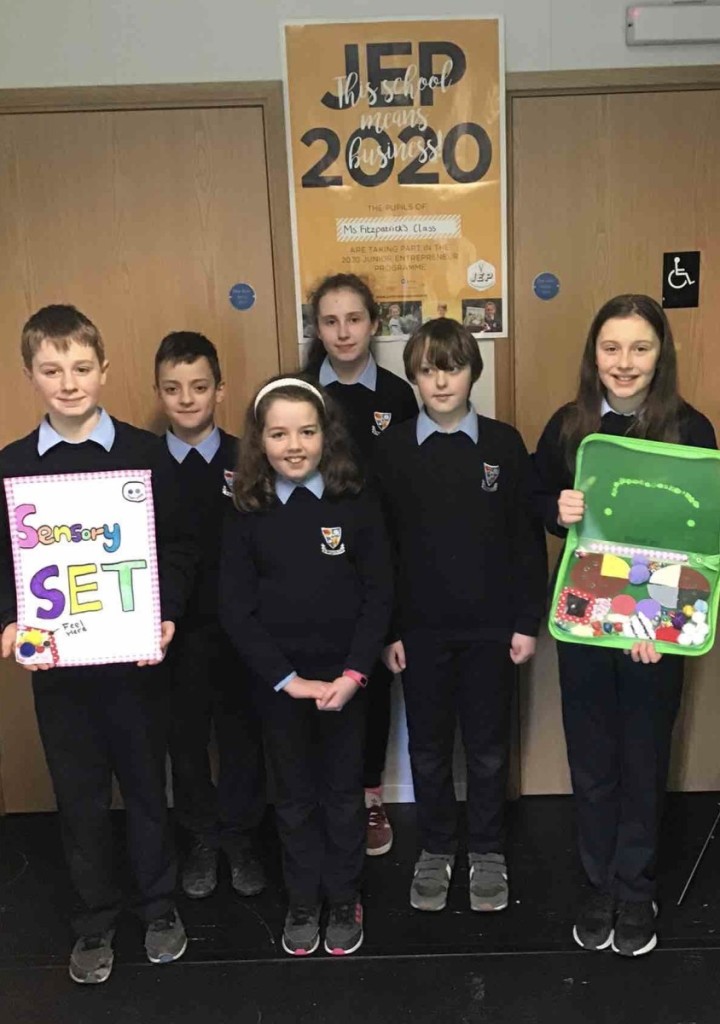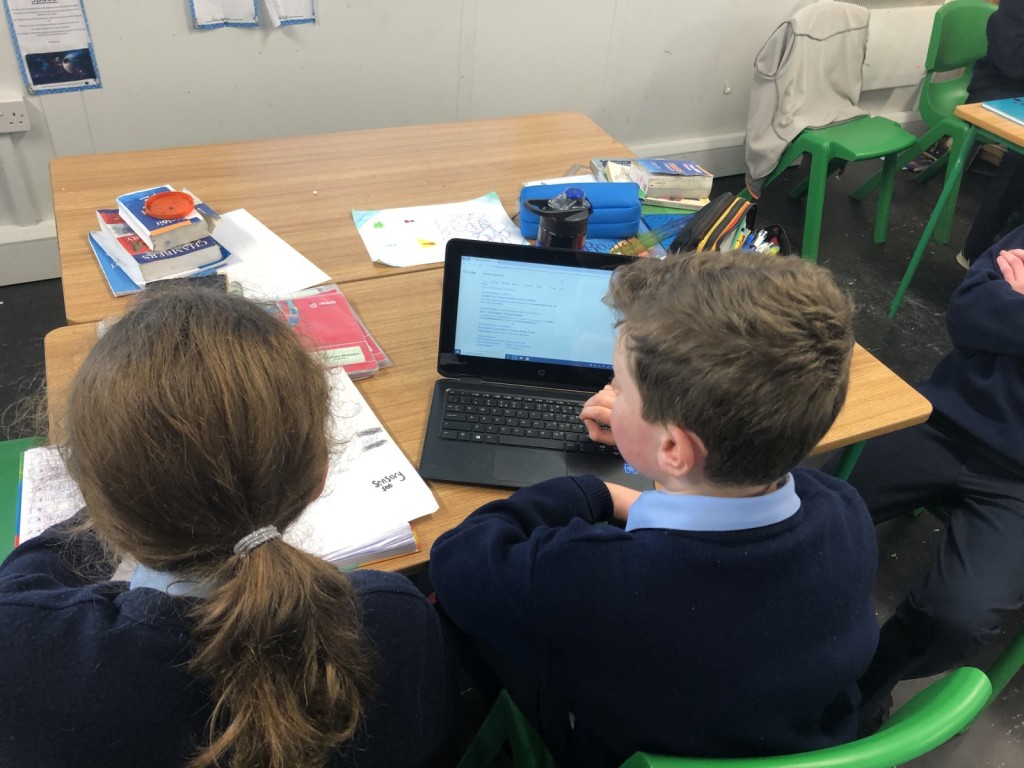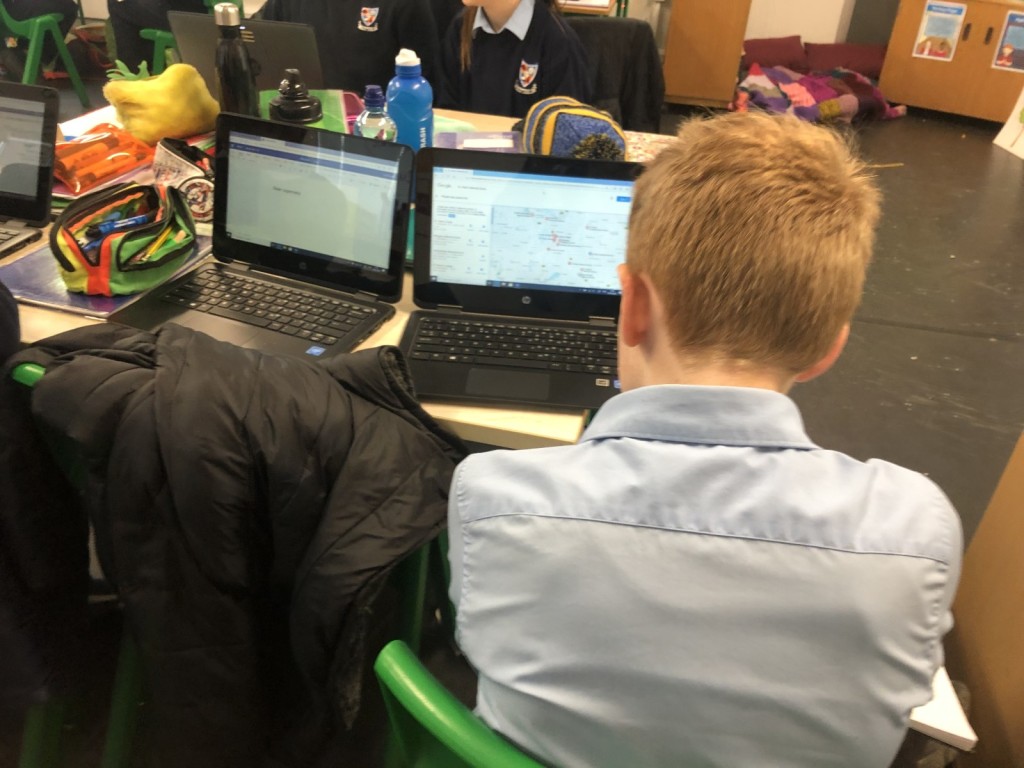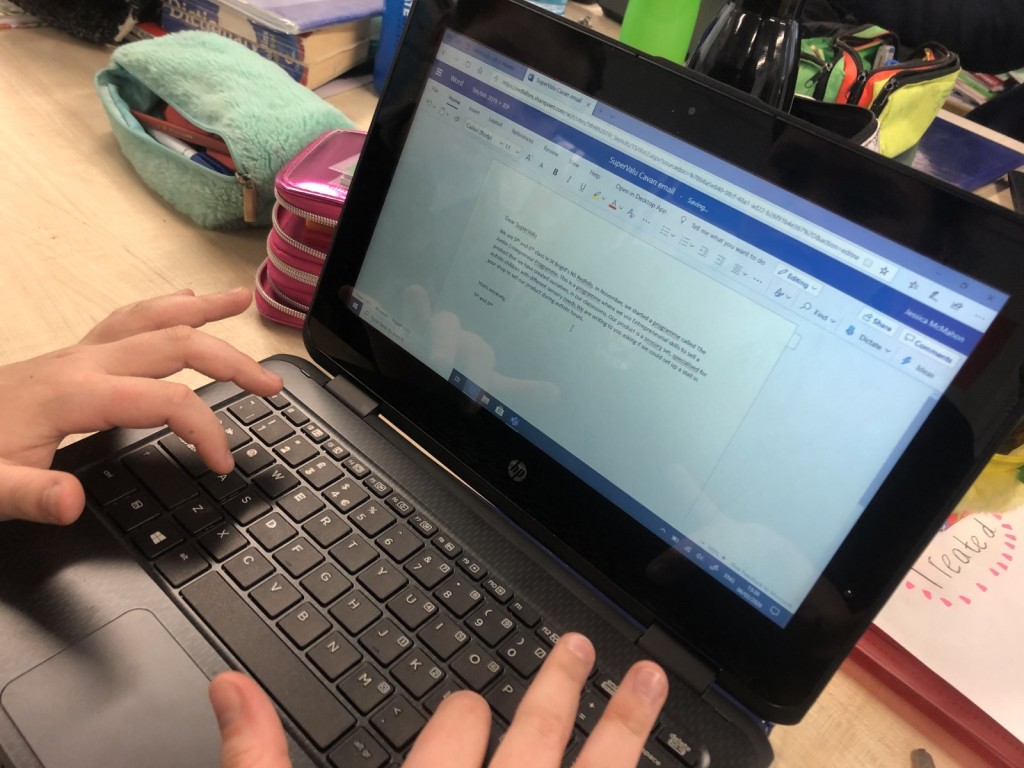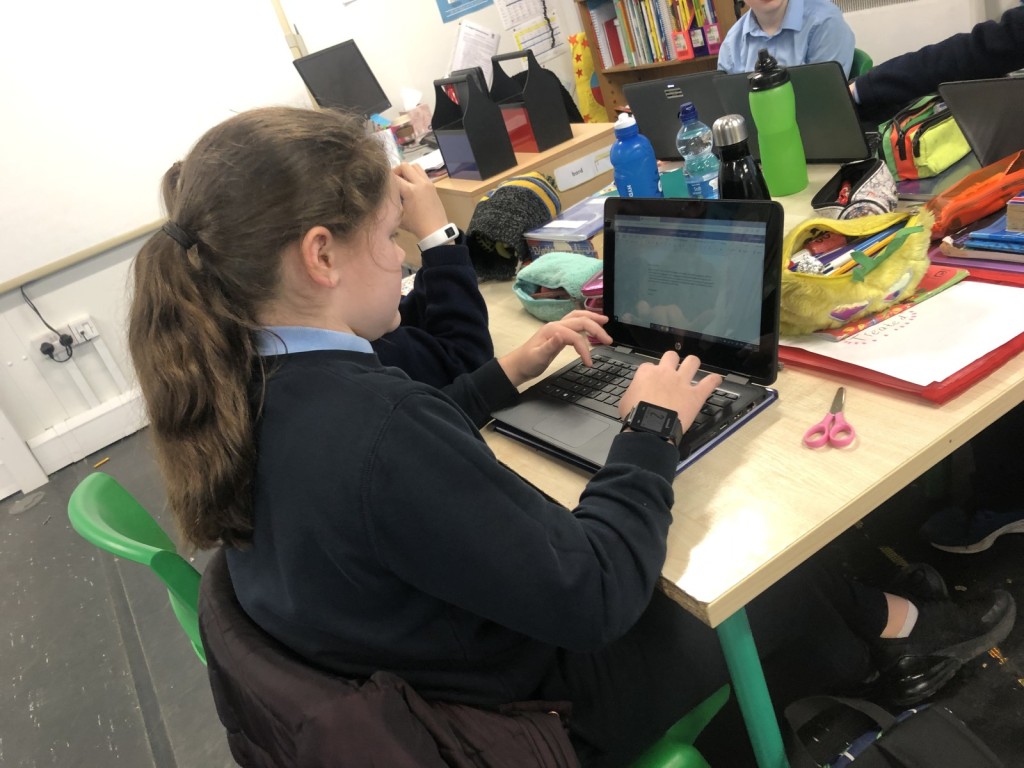 Junior Entrepreneur 2016/17
As part of the Junior Entrepreneur Programme, 5th and 6th Class held a Dragon's Den. Dragons consisted of Mr. Ross Mealiff (Owner of Hotel Kilmore), Ms. Elaine Pryer (Business Manager with Ulster Bank), Mr. Kerins and Ms. Maguire. Each group presented their ideas to the dragons. Ideas included Fab Lab (lip balm and bath bomb set), P.I.Y kit (planting kit), Exploding box (multi-purpose organiser) and Holder Twins ( phone holder and speaker.) The dragon's were hugely impressed with the children's creativity and ideas but decided to invest in the P.I.Y kit. Mr. Ross Mealiff and Ms. Elaine Pryer also spoke to the children about business and entrepreneurship and gave the children some ideas and advice for future business ventures. The children also had the opportunity to ask questions about what it's like to be involved in business. Well done to all of the children on their hard work and a big thank you to our two special guests.